How to Use epsxe 1.9.25 Cheat Codes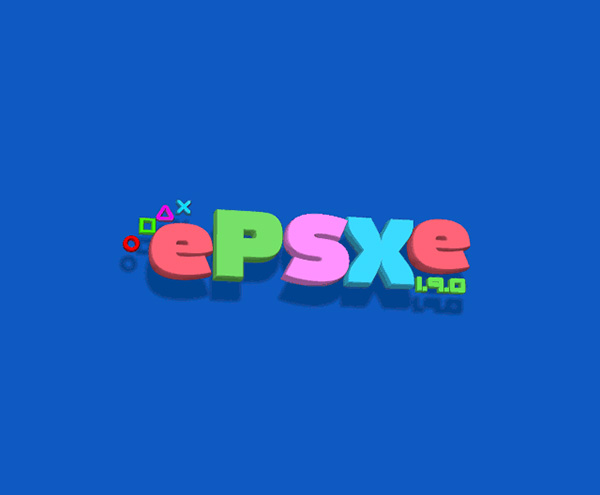 The Espxe 1.9.25 bios is an excellent way to apply a variety of cheat codes on many games. It works on most of the Gameshark cheat codes. It will give you a simpler way to manage all your hacks from a central place. This will make your ePSXe cheat codes all you might ever need for your compatible games.
How to Use ePSXe 1.9.25 Cheat Codes
After downloading and installing ePSXe 1.9.25, you will have to download the pec plugin and set it as the video plugin for ePSXe. This is crucial in running your game cheats. Note that you can still run other cheats and hacks using Pec as a standalone tool.
ePSXe is mainly a patch tool and will only work as a cheat tool if you get the Pec plugin integration right.
ePSXe Cheat Codes
The cheatcodes option lets you enable or disable the cheat codes to the game you are currently playing. If you do not have any cheat codes for the game, you will see a download button that prompts you to grab cheat codes from the official ePSXe cheat codes server.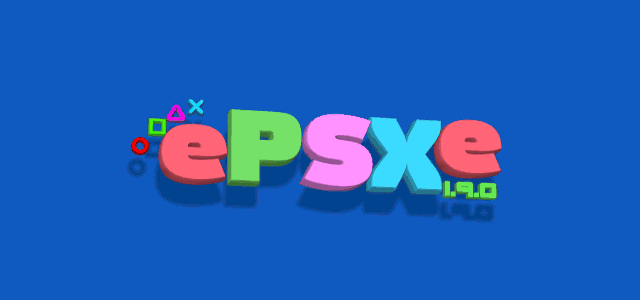 You can use your GameShark codes with ePSXe. You can either download the cheat codes independently of get them from the ePSXe server.
The alternative to downloading cheat codes is by loading them to the emulator from a local file.
Create a file called 'sdcard/epsxe/cheats/SXXX_XXX.XX.txt (SXXX_XXX.XX is the PS-EXE name of the game. You can see this in the exit option or when in the cheat code optiong during gameplay.)
Final Fantasy 8 US-NTSC file name will be 'epsxe/cheats/SLUS_008.92.txt
Your cheats file shouldn't contain more than 256 codes since this is the ePSXe bios 1.9.25 limit.
The file format should be:
#description of cheat code 1
XXXXXXXX YYYY
ZZZZZZZZ AAAA
#descripion of cheat code 2
NNNNNNNN MMMM
For example for Final Fantasy 8 US-NTSC, it could be:
#Zell level 20
800778a4 4a38
Currently, only 80XXXXXX, 30XXXXXX, 50XXXXXX, 1F800XXX, D0XXXXXX, D1XXXXXX, D2XXXXXX, D3XXXXXX, E0XXXXXX, E1XXXXXX, E2XXXXXX, E3XXXXXX gameshark codes are supported, the rest will be ignored. You can find GameShark codes in a lot of webpages in internet, like:
http://psxdatacenter.com
Once you have the cheat codes file ready, re-load the game you are plyaing and you can now toggle the GameShark codes from the menu 'Cheat Codes.' The cheat codes are disabled by default.