How to Zoom Out in Slither.io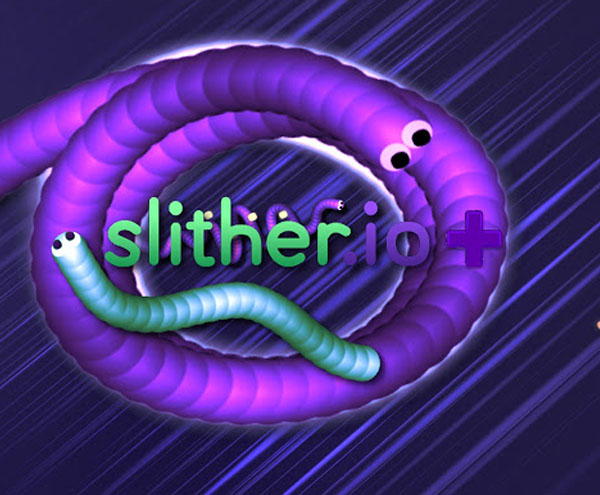 Zooming in and out of Slither.io is a very handy capability especially if your screen cannot display the perfect snakedom field of view or you want to get in for a closer look. The problem is the game developers didn't think you will ever want to zoom in or out while playing the game.
Good news is there is a PC workaround that works if you are playing the game using Chrome browser. The tool that will help you zoom out in Slither.io is a Chrome browser addon.
Slither Plus adds the zoom feature and gives you some other controls that will definitely make Slither.io more interesting.  Since the addon is still on Chrome Store after months of going live now, we can confidently conclude that Slither Plus is the perfect way to zoom out in Slither.io.
READ ALSO: Why is Slither.io So Laggy?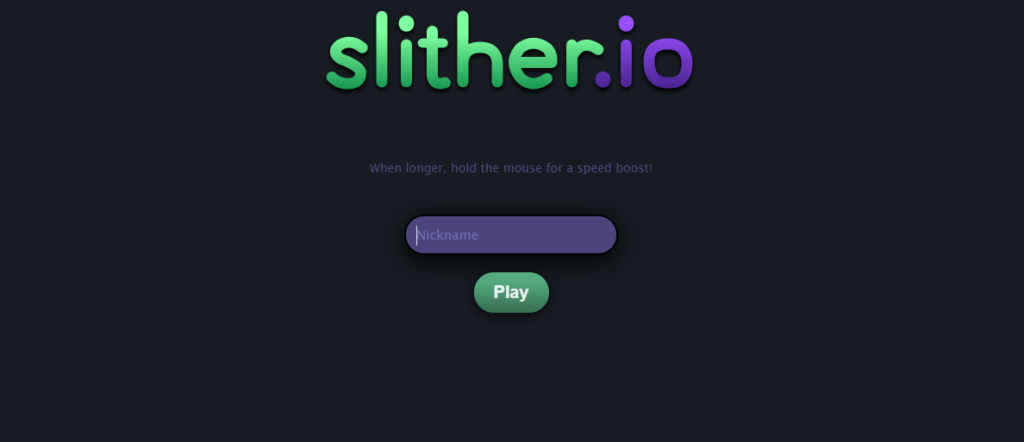 Some people consider zooming out in Slither.io cheating since you will have added advantage over your competitors. The fact that Slither.io or Chrome Store hasn't taken it down hints otherwise.
If you want to use Sirius Plus on Opera or Safari, you can download a separate script from unofficial platforms and run it. I prefer sticking to the Chrome version because I'm sure Google have checked it and confirmed that its safe.
You can download the Chrome version for free on Chrome Store using this link
How to Zoom Out using Slither Plus
Once you've installed the plugin, visit the Slither.io website. You will notice a new option under the Nickname field. One of the options is Zoom. Toggle it to ON position, enter your nickname and hit the PLAY button.
Once in the game, use the scroll wheel in your mouse to zoom in and out of the game. Slither.io is a free game. That could be why the developers don't care when you use additional tools to get added advantage over other players.
READ ALSO: How to Get All Gardeners Keys in Dead Cells
However, GameCMD doesn't believe in cheating on multiplayer games. That why we reserve Game Trainers and Cheat Engine hacks to single player campaigns. Just ensure that you stick to the safe Chrome version of the script if you must hack the game.