How to Use Last Day On Earth Survival Mod APK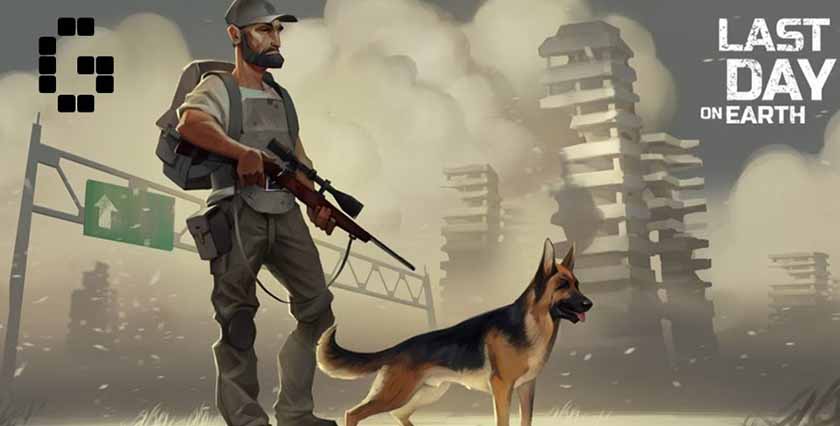 Last Day on Earth is a zombie survival action game on which survivors are driven by the goal of staying alive as long as they can by scavenging for resources and finding the best shelter the zombie-infested wastelands can offer.
Users are not satisfied with only one short thing like less money or the fast energy consumption thing which does not give players a chance to explore the full world of the game. When you visit the game once a day, you actually will miss the allocated energy to travel between locations. So players who want to be more active in the game go and look for Last Day on earth apk mod which gives unlimited energy and coins.
Last day on Earth mod apk is in an Android package kit modification that you install on your phone which contains a lot of advantageous features some of the being unlimited as opposed to the normal Last Day on Earth Survival game. The features include:
Unlimited gold coins (A coin is added up every single time you use up a coin)
Unlimited craft and build materials (You are able to craft and build without the required materials)
Free crafting and building
Free Upgrading (You can upgrade items without required materials)
Unlimited energy (You can buy with coins)
Unlimited skill points (Using the skills will increase the skills)
Max durability
Infinite Weapon Durability
Infinite Armor Durability
Infinite fuel
Magic Split (It duplicates items, even without quantity)
So, where do you download the latest version of Last Day on Earth Mod?
There are many places you can download Last Day on Earth Mod Apk latest version. Ensuring that the mod version you use is compatible with your game's version is the key to getting everything right and avoiding unnecessary glitches.
Original Apk file Last Day on Earth 1.7.12  (65 Mb)
Mega Mod 1.7.12 v 1  (42 Mb)
How to install Last Day on Earth Mod Apk latest version
For Last day on Earth mod apk to work properly and be synchronized with the original apk, it needs to be installed properly. Below is how you do it.
Open root rights on your device
Open Lucky Patcher and select 'Tools'
Select "Android Patches" and then mark the first two items and click "Patched".
Deactivate the signature verification
Launch the game and begin playing
NB: You can use Last Day on Earth Mod Apk latest version without rooting your phone by downloading an apk that does not need any root like
Mega Mod V1, V2, V3 and ULTRA MOD Root / No root
Last Day on Earth Gameplay With Mod APK