How to use Amazon Coins on Hearthstone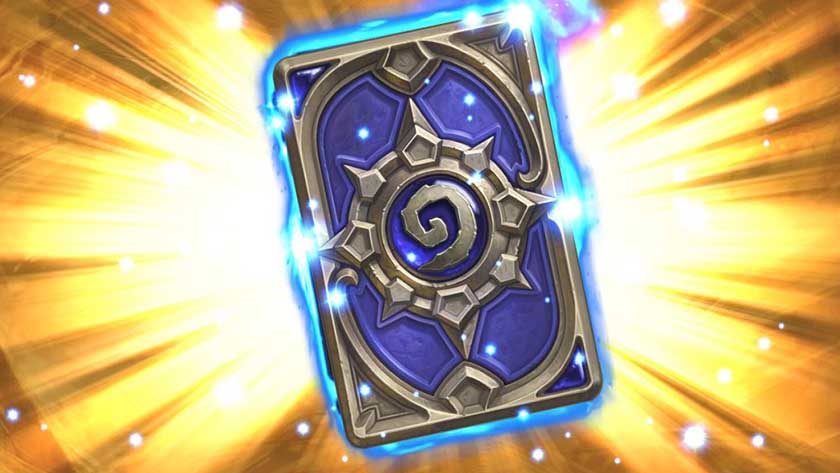 Hearthstone card packs are without a doubt the most common items that players use to fill their cards collection. Since different packs have different cards, you get a cost-effective way to expand your collection faster. Amazon makes the quest for better cards easier by allowing you to use Amazon Coins to buy Hearthstone packs.
What are Amazon Coins?
Amazon coins is a digital currency that can be used to purchase games or applications from Amazon. Furthermore, you can use the special Hearthstone Amazon coins to buy cheap packs.
Buying Hearthstone card packs using Amazon coins
The coins are purchased with real currency at a usual rate of $1 per 100 coins. The method of purchasing cards using amazon coins varies in different game platforms. For Android users, buy Hearthstone packs with Amazon coins by following these steps:
If you have downloaded the game from Google Play Store, delete it and use Amazon App Store to re-download the game

After re-installing, sign in into your account and access the 'Shop' option. You need your battle.net details for account login

Next, choose the pack you want and opt for buying using amazon coins instead of real money. This will prompt you to purchase enough coins using real money to buy the desired pack bundle.
So how many amazon coins for Hearthstone cards pack should you use? As mentioned earlier, you need real money in your Amazon account to buy Amazon Coins. Though there are Amazon promotions, the standard rate is usually 100 coins for a dollar. Then you can repeat the process of buying the Hearthstone packs cheap until the currency is depleted.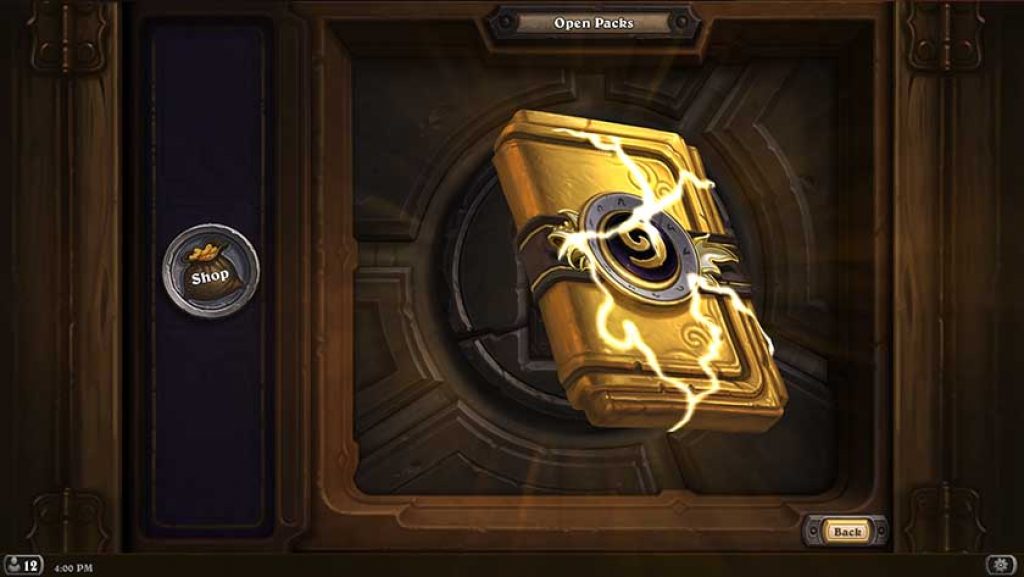 For PC users, use the duOS software which has an Amazon Store link. Then, use the same steps in android version to purchase cheap Hearthstone packs.
How to get Amazon coins
You can get Amazon coins as promotions or by purchasing them.
For Android devices, visit the Amazon App Store and purchase the virtual coins using the real currency that can buy your desired Hearthstone pack. Correspondingly, there are multiple promotional offers to use in this in-game purchase.
After being awarded the coins, they will remain usable for at most one year. In addition, you can view your coins balance on your Amazon account.
This process is the same for PCs, but there is an alternative option of getting the coins through the Amazon Website. 
Every player wants cheaper Hearthstone packs. Consider the option of using Amazon coins to buy the packs. In fact, the method is cost-effective and easy to use even when on a limited data plan. Again, promotional offers make it a more competitive option to embrace in purchasing Hearthstone packs.