How To Stop Aura Kingdom Mobile From Freezing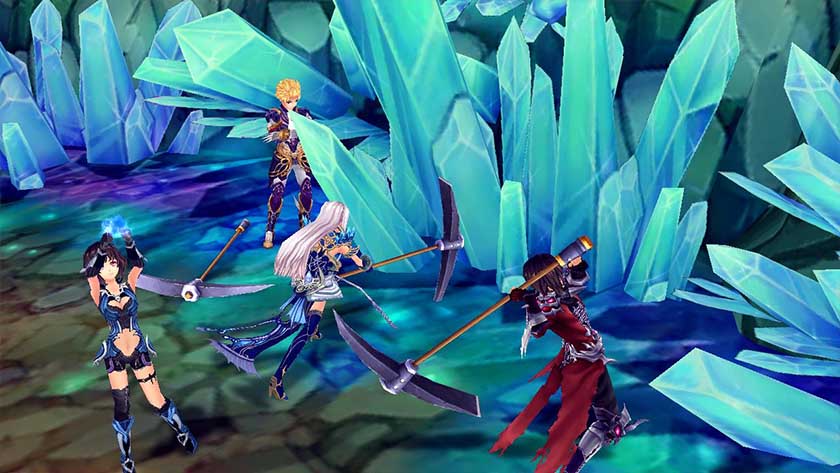 Playing mobile games is almost as dynamic as playing a PC game. The developers rarely have time to optimize the game for each and every phone's capability making glitches and occasional freezing a common thing. Aura Kingdom also encounters screen freeze problems every now and then.
This freezing issue is sometimes caused when the Aura Kingdom mobile server is overloaded or when the game is pushing your phone's hardware beyond its limits.
Here are a couple of fixes that have worked for many Aura Kingdom mobile players.
Restart your phone
Aura Kingdom mobile freezing is a normal miss and you should keep in mind that when you launch Aura Kingdom on your mobile, starts consuming more resources after a period of time and this starts causing the constant lagging and the solution is to, therefore, restart your phone and begin playing it
Uninstall and reinstall the game
Many players have tried the uninstalling and reinstalling process and it has worked from time to time
READ ALSO: Aura Kingdom Fishing Guide
Unload the server
Sometimes, the lag or freezing can be due to an overloaded server. The only solution, in this case, is to change servers and connect to a less busy server.
To unload the server you could also shut down Aura mobile and relaunch it again to get the game on a new server. Hopefully, you will get a less laggy server. There's no way to choose the server you will connect to.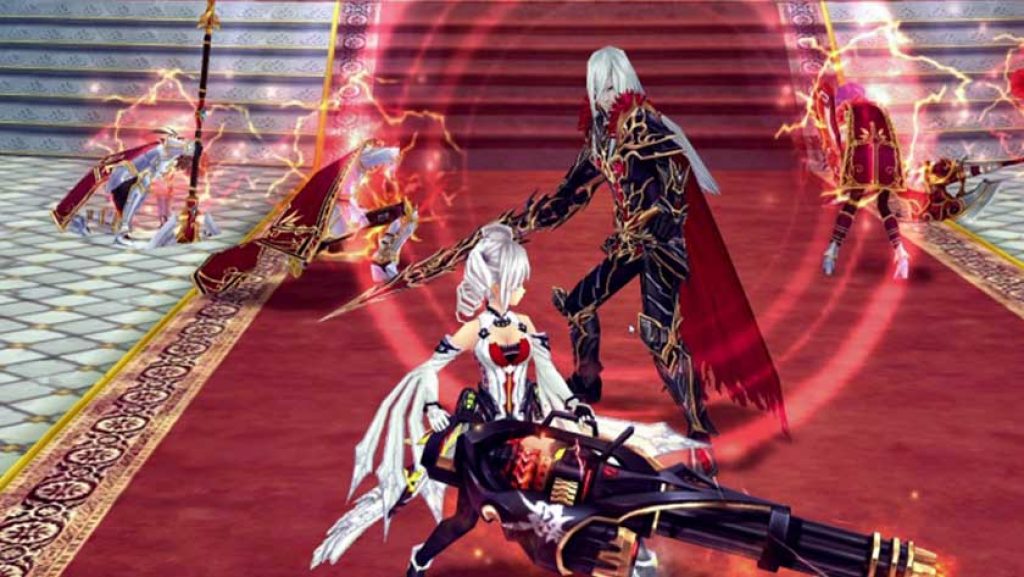 Clearing phone memory
If you are probably running Aura Kingdom on an underpowered device, the game will definitely freeze from time to time especially if you are running many applications in the background.
If your phone runs Aura Kingdom smoothly at other times, try freeing up your RAM by killing unnecessary apps. You can use an Android RAM manager to take care of the optimization or simply restart the phone.
There are a number of issues that affect Aura Kingdom but Aura Kingdom mobile freezing is certainly the most common issue for players playing on mobile but the guide above helps you overcome this obstacle and keep enjoying the fun game.