How to Set Payday 2 Windowed Borderless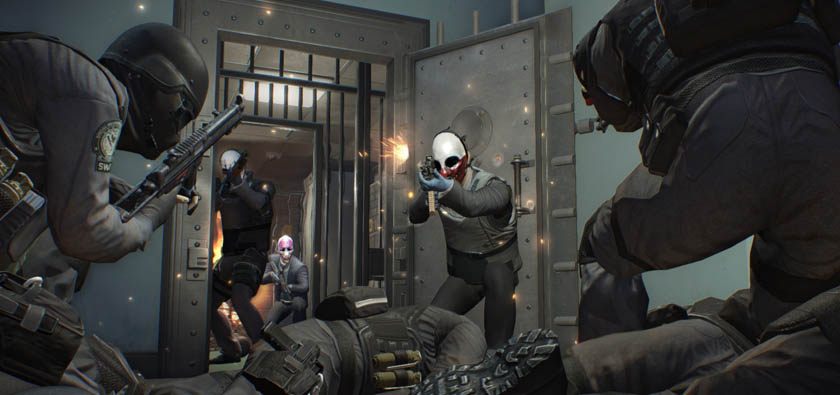 The borderless window mode in Payday 2 gives an easier way of running multiple monitors. Unlike the full screen and windowed modes, borderless window mode enables you to move swiftly from one screen to another or let you run the game 'full screen' on a secondary display.
You definitely don't need to close the game screen while monitoring other screens. All you need to do is to move the cursor from the game screen to any other screen of choice. This gives you an uninterrupted gaming experience especially if you love doing more than one things at a go on your PC.
Setting Payday 2 window borderless can be challenging. This is because you have to download a third-party program that enables window shifting. An excellent example is ShiftWindow software, a true savior to games that don't have the native borderless windowed mode like Payday 2. Here are the steps to follow to download and use ShiftWindow for Payday 2 windowed borderless.
READ ALSO: How to Make H1Z1 Windowed
1. Download and install ShiftWindow
The software is only 0.8MB. Downloading this will take you few seconds. You can grab the installer at grismar.net/shiftwindow. After downloading, click 'Run' and it will prompt you to click 'Install'. Follow the installation wizard to finish up the installation.
2. Unmark the full-screen option in your game
Payday 2 has two in-game options for running the game: full-screen mode and bordered window mode. You can access these options in the steam menu. After opening the game, click 'steam' and then select 'Payday 2'. This will open game preferences in your Payday 2 library. A new window will then pop up with launch options. Here, unmark the full-screen option and leave the game to run in the background.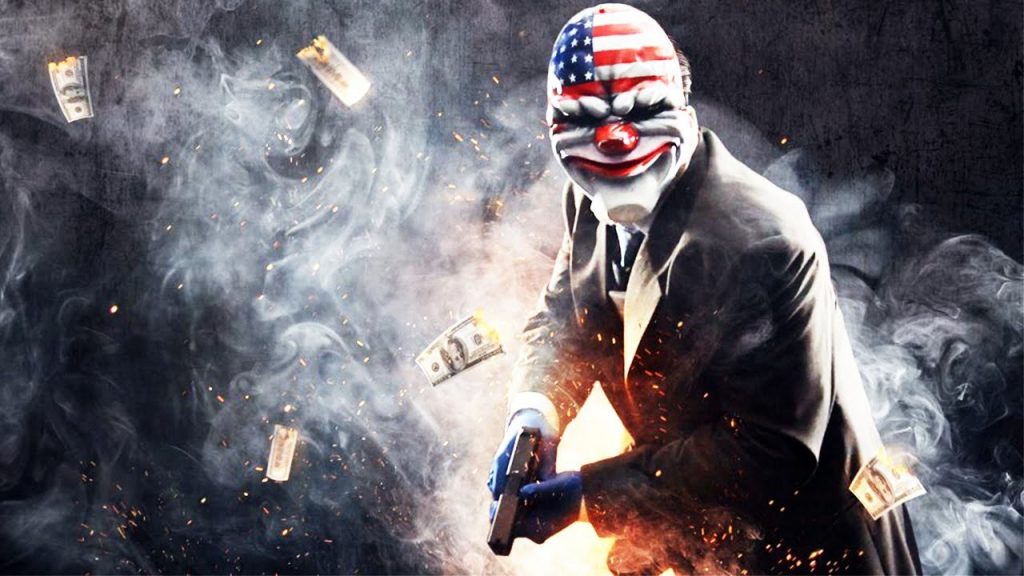 3. Open ShiftWIndow
After successfully running and installing, ShiftWindow a new window will open. After opening the software, insert Payday 2 file name and click an 'Identify' or 'Grab' button. These details help the software locate your game from the PC. A dialogue box will appear where you should choose Payday 2.
4. Run your game
After successfully updating your game details to the software, click a 'Trigger It' button this will run Payday 2 in borderless window mode. From here, you can easily move your cursor to any other screen while still running the game.
In addition to using a ShiftWindow, you can use in-game configurations to add the borderless window to Payday 2. For instance, clicking Alt then Enter can change launching options. Similarly, you can do this by going to options; then video; then uncheck full screen. But Payday 2 developer, Overkill, provides only the windowed and fullscreen options. Hence, the most reliable option is to use an external software.