How to Raise Guts in Persona 5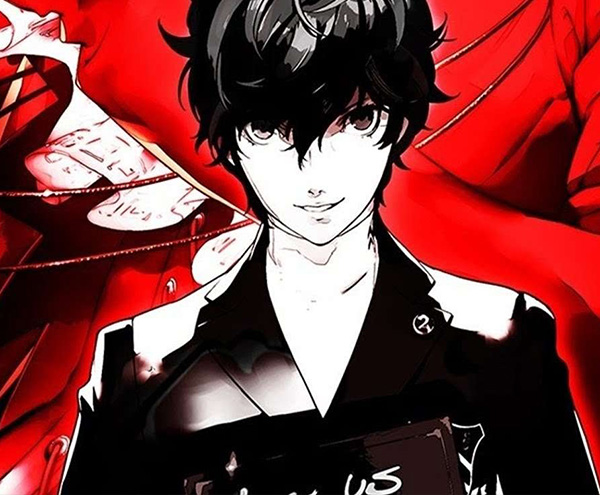 Well, in case you didn't know, there are games out there that simulate the real life of a person- try Persona 5 and learn a few thing about that. Becoming a better person in Persona 5 is no more different than becoming a better you in real life: it all depends on how you choose to spend your time.  Social stats are dependent on what you do in the game, how well you do it, and at what time and season.
Increasing your social stats is the best way to become a better protagonist, and your confidants and social links will require a certain level in one of your social stats. Besides your Persona 5 Social Stats, you will need to learn the way to increase combat boosts, additional story details, and romantic details.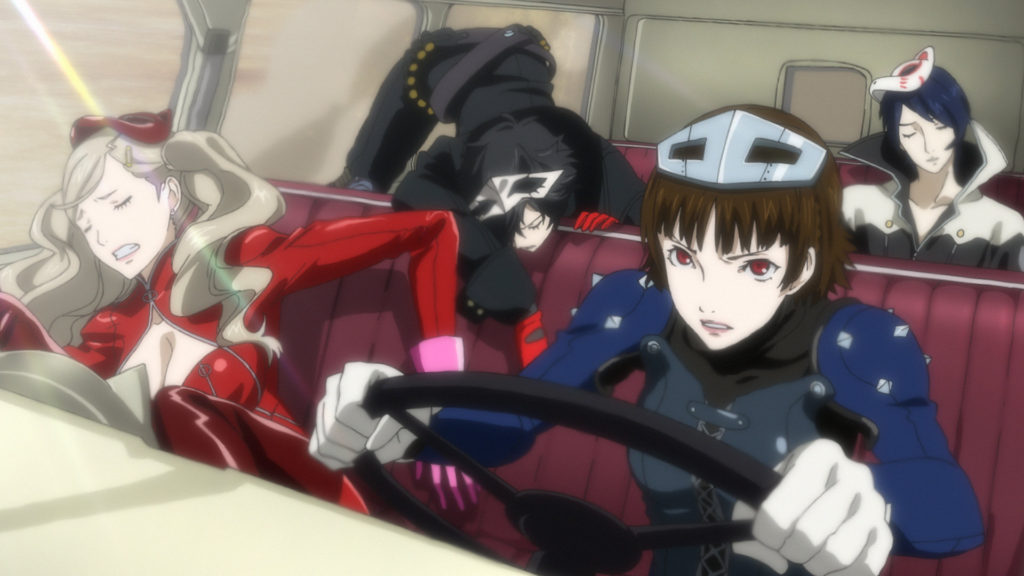 By doing almost anything, your social stats are set to go higher, but if you want to hit the jackpot, then you must master the best times and seasons to do those things.
It is therefore important to understand what to do and when, and the exact guidelines that will see you raise your social stats in Persona 5.
Increase your Knowledge
Basically, you need good knowledge to outperform yourself in almost every objective in Persona 5. More knowledge is key to getting a better grade during examinations.
Drinking Frui-Tea or coffee earns you 2 points on normal weather and 3 on rainy weather.
Complete the crossword puzzle at Le Blanc café during the night
Read a book while on a train commute
Answering as many questions as possible is the easiest way to increase in knowledge in Persona 5. You can attend classes to find a tutor who poses the questions. These can earn as many points as you wish.
Answer the TV quiz show Leblanc every Wednesday and earn a point.
Increase your Charm
A better charmer will make you irresistible during your pursuit for a romantic relationship and during dates.
Take a bath in the bath house. A bath earns 2 points on an ordinary day and 3 on either Monday or Thursday.
At the train station in Shibuya, you will find Toranosuke Yoshida whom you can hang out with.
You can also hang out with Oya Ichiko at the bar in Shinjuku.
The Shibuya Diner starts serving Frui-Tea when the heat wave hits August, earning 3 knowledge points and 1 charm point.
Perform well in examinations.   As you answer the questions, your score will depend on the accuracy as well as your knowledge score which is awarded first. Have good grades during your midterm and final exams.
Increase your Proficiency
Proficiency is required if you are to become better at combat and later unlock Haru's social link.
To increase your Persona 5 Proficiency stat, get a part-time job at Shibuya's Beef Bowl to earn both proficiency as well as get a good pay.
Try out Batting Cages and if luck is on your side, you will get a chance to raise your Proficiency stat.
Start crafting in your room to earn a maximum of 3 points and earn extra points depending on your Proficiency skill level.
You may also hang out with Munehisa Iwai at the Military Gun shop in Shibuya.
Increase your Kindness
A higher kindness stat will make you a better date. You will also have access to Ann's social link after a while.
Show kindness to nature. In your room is a plant that relies on Bio nutrients to bloom. Start feeding it on a regular basis to earn two points every time.
You can also take a side job at Shibuya Underground Mall's Flower Shop which provides a reliable source of kindness points.
Order a Nostalgic Steak at the Shibuya Diner.
You can also hang out with Sokiro Sakura at the Le Blanc café.
Increase your Guts
Increasing your gut is important when it comes to ordering stuff off shops such as the Untouchables shop where you can ask for some new clothes, shoes, and sunglasses to upgrade your swagger.
Order coffee at Shibuya Diner
Participate in the Big Bang Burger Bar challenge after May 6th
Visit Tae Takami for medical tests.
More Persona 5 Social Stat Sources
You can gain access to book sin, either Shibuya, Jimbocho, or Shinjuku school libraries to increase your knowledge and other stats. However, you need to read a book twice to qualify for a raise in any of your stats, so it is wise to rake up the pages when you have nothing much on your plate, such as in a train, or in class after exceeding Temperance Rank 5.
Movies and juices are a great way of boosting your Persona 5 Social Stats. Watching a movie will boost your Confidant Rank with Yosuke, Ryuji, Makoto, or Ann which a good thing for you.
Almost any activity will earn you a Social stat, so it is better to have a rough idea of what you want boosted beforehand.