How To Play Shadowgun Legends On PC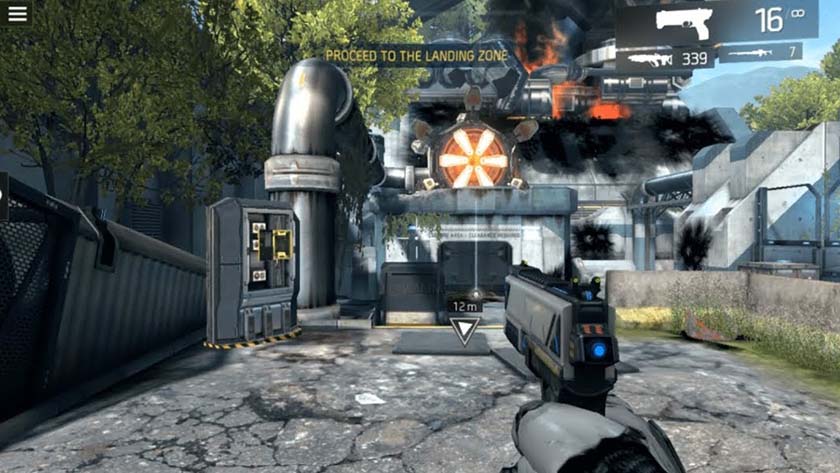 Shadowgun Legends is an exciting free online video game that features a first-person shooter, developed and launched recently, on March 20th, 2018 by Madfinger Games Company. Although it was specifically developed for Android and iOS mobile devices, you can also play Shadowgun Legends on PC with the right tools and enjoy seamless Keyboard + Mouse controls and perhaps level up faster.
 How To Play Shadowgun Legends On Your PC
Being the best first-person shooter games currently, I would understand why most people would want to know how to play Shadowgun Legends on PC. This may be because it provides a great user experience and flexibility due to the widescreen, the availability of the computer keyboard or maybe your phone isn't strong enough to handle the game.
Shadowgun Legends PC download can be possible if you have already installed a software emulator that runs Android or iOS apps on your computer. The most popular ones are Noxplayer and BlueStacks emulators which you can find online and download for free.
How To Play Shadowgun Legends Mobile  On NoxPlayer
In order to play the game on your PC through Noxplayer, you first have to download the current version V6.0.5.0 which can be downloaded online for free.
Once you have it installed it and launched your very first device, login in to Google Play store and download Shadowgun Legends mobile. If NoxPlayer encounters any problem during the process you can go ahead and restart the emulator.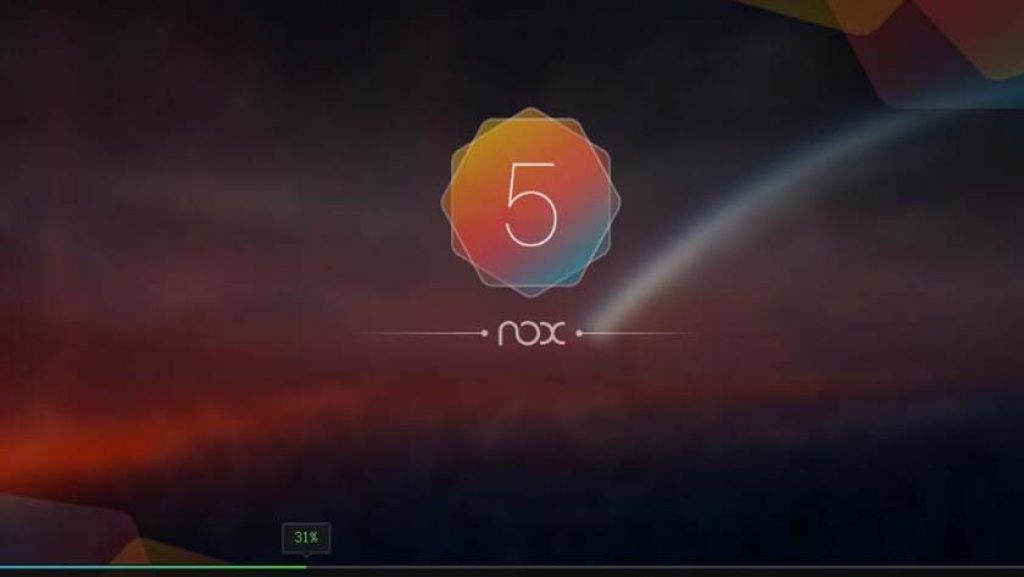 Configuring NoxPlayer for Shadowgun Legends
You need to have at least Windows 7 and above on your PC
A requirement of at least 2GB RAM on your system
It is also mandatory to have 1GB graphics card on your PC
A processor of 2.2GHZ is also required on your PC
Set the size of the display to 1280 x 720 pixels for a clear view
Once all this is set, you are ready to launch and play the game on your PC instantly.
How To Play Shadowgun Legends Mobile  On BlueStacks
Before you can use Bluestacks to play Shadowgun Legends, you also have to download and install it first. You can download the emulator online for free. After downloading and installing BlueStacks, you can go ahead and login to Google Play store to download Shadowgun Legends.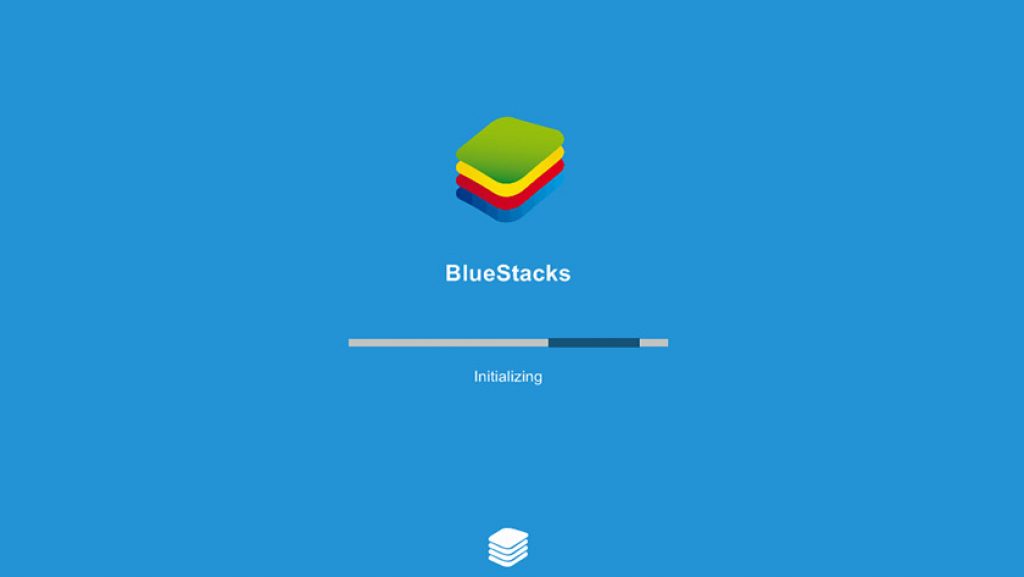 Configuring BlueStacks For Shadowgun Legends
There are certain requirements that you need to consider that are mandatory for your PC in order to use BlueStacks emulator to play the game.
You need to be an administrator on your PC.
Your PC must have at least 2GB RAM and above.
You must have at least 4GB free space on the disk of your PC.
Your computer drivers must be up to date in order to be compatible with the current version of BlueStacks.
Your PC's system must have Dirext 9.0 installed in it for running and displaying applications in clear graphical features
Set also the display to be large at least 1280 x 720 pixels.
BlueStacks features a control sidebar that is located on the left side which has controls that can be used to switch the orientation of your device, either portrait or landscape as well as triggering the screen to shake. It also includes a tool for taking a screenshot and buttons that can be used to copy files from your PC to the emulator's virtual storage of the device. You can also use CTRL+ or CTRL- to zoom in or zoom out respectively.
READ ALSO: How to Play PUBG Mobile on PC
The best emulator is BlueStacks as it doesn't encounter many problems like NoxPlayer especially if your PC isn't very highly spec'd.
Game Verdict
All in all, the game is well designed and provides features and a gameplay experience like no other out there. The best thing is that there's always room for improvement and the game can also run on Mac through the same emulators stated. Shadowgun Legends is a game for everyone and for any kind of player, whether a beginner or an experienced gamer. The game is for you. So get playing today!