How to Play PUBG Mobile on PC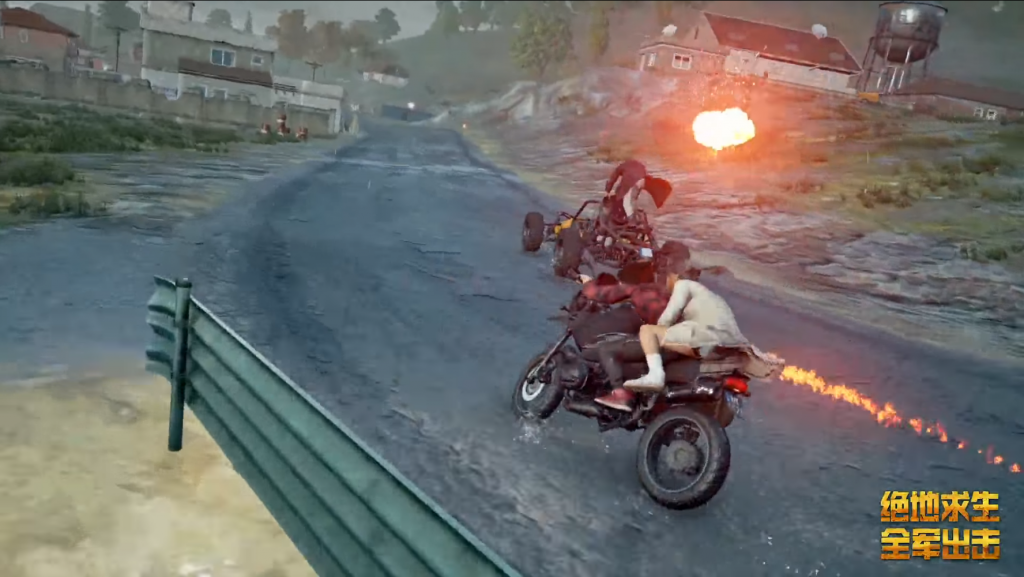 Playing PUBG Mobile on PC might be tantamount to cheating but is a great workaround for people whose phones cannot back up the demanding game. While the game will run smoothly on most feature Android phones and the latest iPhones, you might have some trouble running it on inferior hardware.
If your Android device isn't supported or are tired of the game failing to launch on mobile, you might find these alternative ways to play the game on PC appealing.
How to Run PUBG Mobile on PC
To run PlayerUnknown's Battleground on PC, you will need an Android emulator to host the game. This is good news since it means that you can play the game on Windows PC, Mac or Linux. It also means that you can get to enjoy the game on PC even though your computer is not powerful enough to play the straight out PC version.
The most reliable emulators to use are:
BlueStacks (The best option. It runs on Android Nougat 7.1 giving you smoother operation and better graphics)
NoxPlayer (Runs on Android Lollipop 5.1. You will get some screen lag but the controls are better than what Bluestacks has on offer)
Either way, since you are running the game on an emulator, you should expect a couple of problems here and there. These will range from frequent game drops, black screens on launch or during the game and sometimes a total crash of the emulator.
Playing PUBG Mobile on PC is tantamount to cheating. Here is why we think you shouldn't do it. If you insist…
How to Play PUBG Mobile on PC Using Bluestacks
Before getting started, ensure that you run BlueStacks +  (Nougat Version) and that your PC meets the minimum system requirements for this version of BlueStacks.
Download and install BlueStacks emulator to your PC
Once installed, you will have to log into your Google Account (using a new Google Account is fair just in case you get a ban)
After login, you can access Google Play Store and download PUBG Mobile
Install and launch the app. Chances are it will close down after the first launch but relaunching it should work just fine
Optimum BlueStacks Settings from PUBG Mobile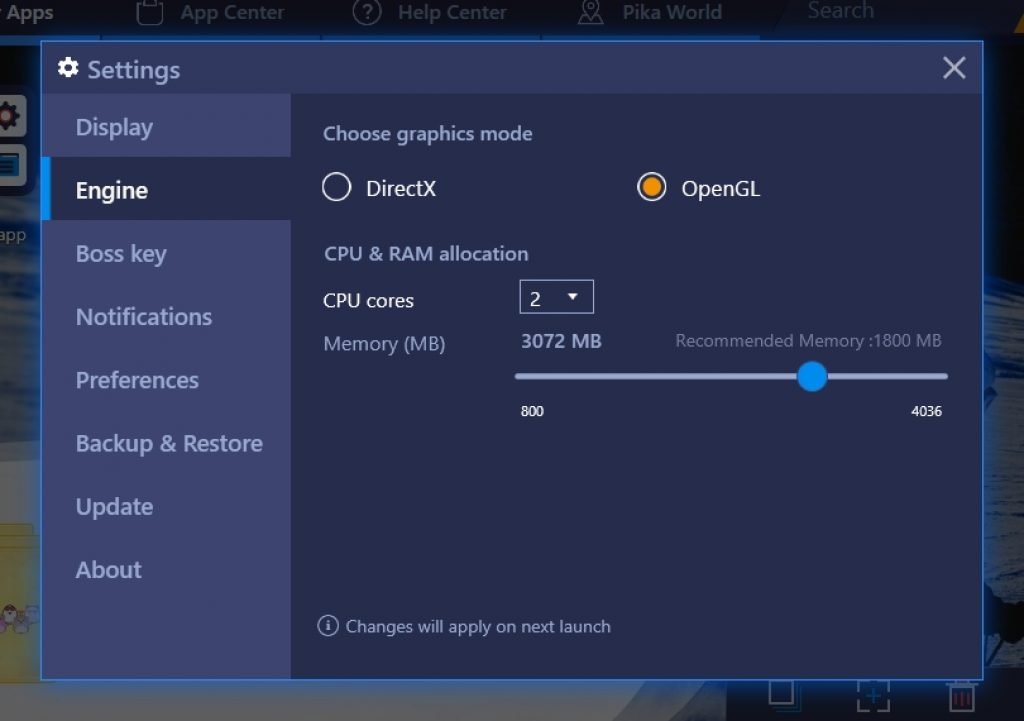 Set display to 1280 x 720. This is the optimum for the game
Enable high DPI
Recommend to run graphics mode on OpenGL instead of DirectX
Leave use advanced graphics engine mode unchecked
Set CPU cores to 2 or more
Set RAM to at least 1800. The more the merrier
After changing settings, you will have to restart the emulator for them to take effect on your virtual phone.
Enabling PUBG Mobile Keyboard Controls on BlueStacks
Once you load the game and create a character, head over to the settings menu, navigate to controls and customize.
Get to the Keyboard icon on BlueStakcs menu (at the bottom) This will pop up a bar at the top that shows controls you can setup in an overlay. Drag them down to the keyboard to bind them to your hotkeys.
Playing PUBG Mobile on NoxPlayer
Download, install and launch V6.0.5.0 of NoxPlayer or above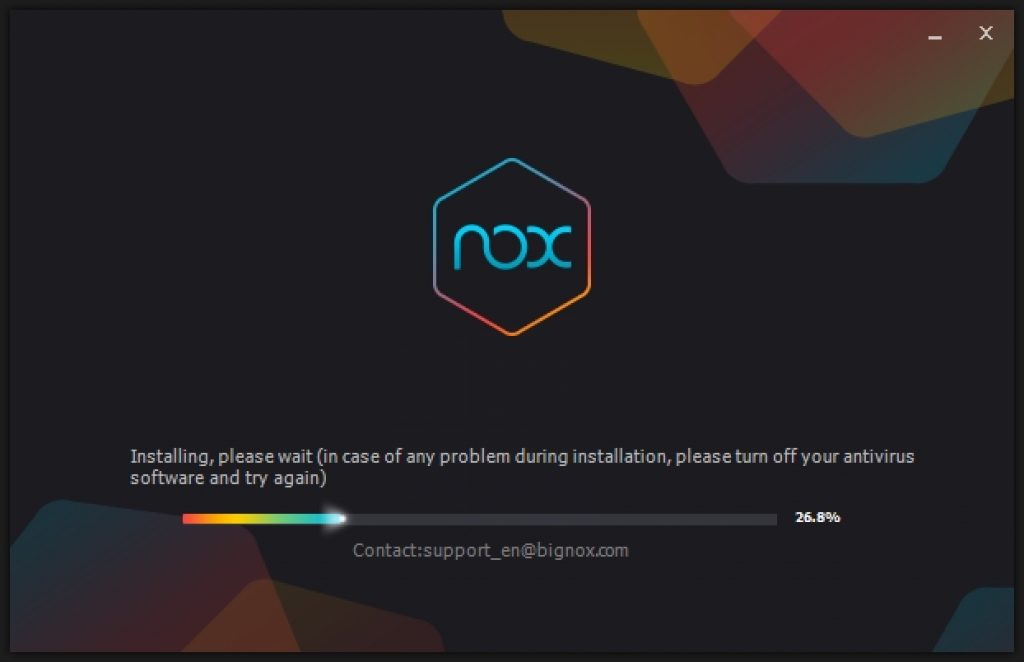 Go to Google Play Store and download PUBG Mobile (if you encounter a compatibility error, close NoxPlayer and restart it before trying agian)
Optimum NoxPlayer Configurations for PUBG
CPU to 2 and above
Graphics rendering to DirectX first (fall back to OpenGL if you experience any trouble)
Set resolution to 1280 x 720
Set memory to 2048 or more
You should be ready to play the game right away. However, if it launches to a white screen, restart NoPlayer and try again.