How to Install Battlefront 2 mods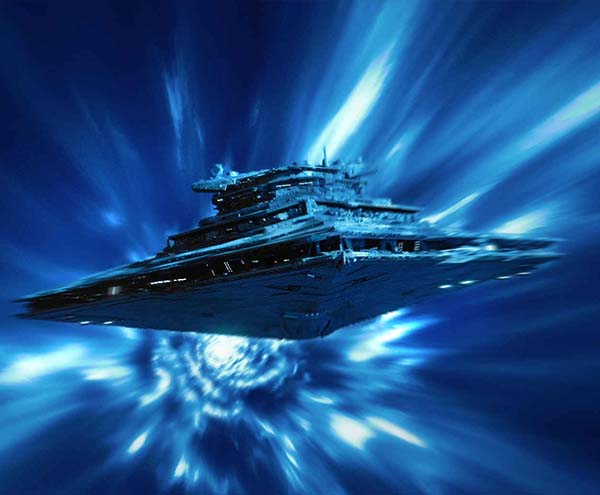 Playing Star Wars Battlefront 2 under the game's original mods soon becomes monotonous soon as you exceed your goals and feel the need for an era and map change. Courtesy of developers like Spiret, your experience is about to change as you play on new maps and eras. The mods come with new weapons, units, sounds, sky patterns, and so forth. This article will help you on how to install battlefront 2 mods.
Create the right directory for your mod installation
Follow the directory below to install the mods: C:\Program Files (x86)\Steam\SteamApps\common\Star Wars Battlefront II\GameData\
If playing on Steam, head on to Library > Options > Properties > Local Files. Browse this file to create a folder named addon.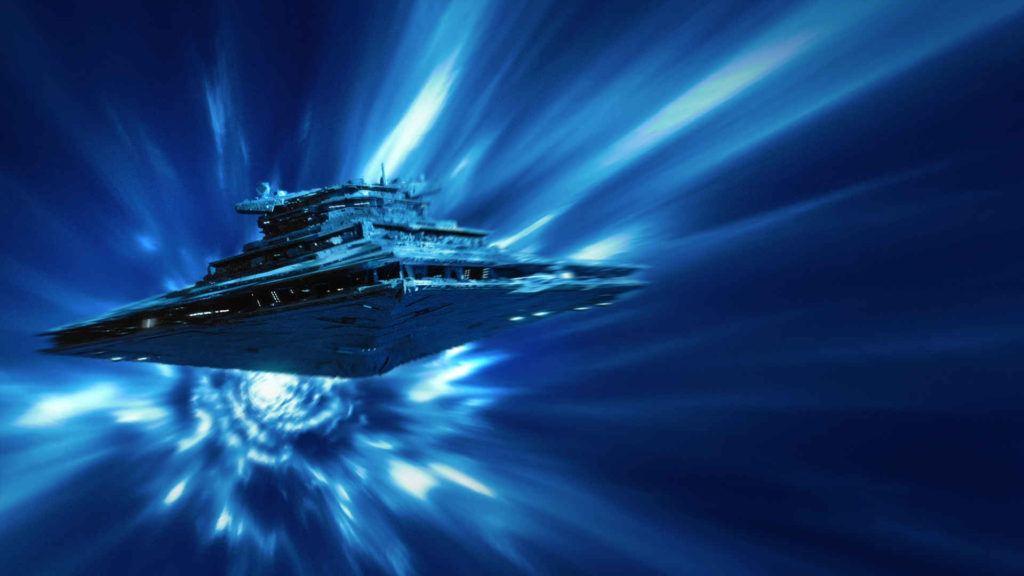 Download the patch from the link: .

Follow these guidelines to install the V1.3 Patch r117
While on your

addon

folder, create another folder and name it

AAA-v1.3patch

.

Right-click on your download to extract the files to the

AAA-v1.3patch

folder and leave it open.

Look for a file named menu.bat and run it then follow the installation instructions.

Start the game like you normally do and confirm that the patch has actually added new maps, eras, and so on.

I rightly done, there will be the new maps, errors and a fake console in the pause menu.
Keeping Your Game Safe When Installing Mods
On your downloaded file, right click to extract it into the

addon

destination folder. The readme document that was packaged with the download may contain additional instructions.

If you have played past the 500 mission limit, you will notice that there are too many missions to deal with. Since you might refer to them at a later time, save them by creating another

GameData

folder which you will now call

addon

_

inactive

. Once you have placed the mods in the new folder, you 500 mission limit should be lifted.
Visual Mods
The visual mods have special characteristics from normal mods in that they are compatible with one another hence they will do no harm to each other once they are installed. They do not cause any gameplay changes, except for certain visual upgrades for a better experience.
Map add-ons part 1
Map add-ons are simply other maps that do not cause any harm to each other when installed. Both your former maps and your current maps will work without any glitches.
Map add-ons part 2
Theed Hangar Complete map

Includes Generator Room area as in the Phantom Menace!

ALL NEW models and objects!

Battle as either Darth Maul or Obi-Wan in a one-on-one battle royale, and for the first time as the Royal Security Forces!" Also enjoy conquest and CTF, both in the Clone War and Civil War eras!
Map add-ons part 3
Based on Legend of Zelda Series. The map is unique in that it features its own boss and crooks. Additions to this map include

A landing area

Vehicle battle

Lower plateau

A mountain Side
Map add-ons part 4
This map may cause your game to crash if launched in the same session with Rhen-Var Droid Factory.

It supports Dark Times II: Rising Son mods and Battlefront Extreme 2.2.

The version also comes with new random skies, new units, and supports the DTII and BFX mods.
New Eras and Total Conversion
Are compatible and cause no harm to one another.

Contains new weapons, sounds, RC HUD, Unit types, and Streams from original game.