How to Get All Gardeners Keys in Dead Cells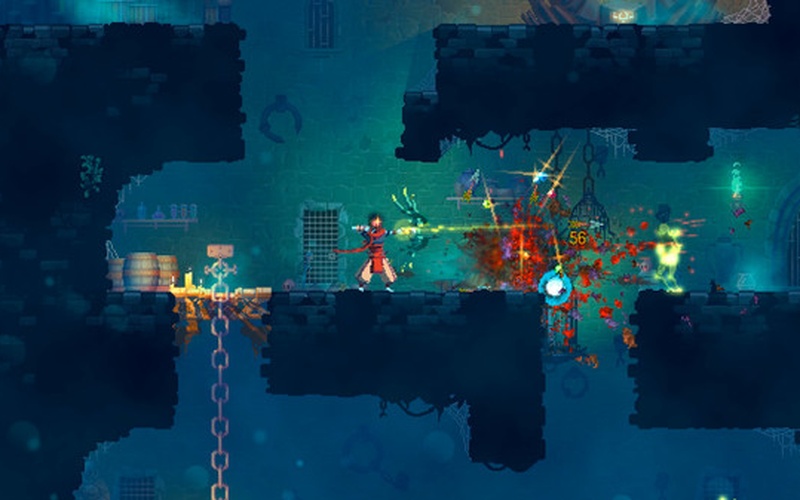 It's about that time that you're trying to unlock all the three special doors in Dead Cells so that you can get a powerful blueprint that' guaranteed to serve you in the future. Then you need to find the three Gardeners Keys.
In Dead Cells, you probably know that the levels are loaded systematically. That's why they're different from every run. You'll, therefore, have to deal with the challenge that results from giving exact locations. Remember that you'll have secrets that need to be uncovered irrespective of how the run looks like.
There's a large building that has three locked doors that lead to a Blueprint. This building is located in the Promenade of the Condemned Area. For you to gain access, you'll be required to find three Gardener's Keys without using Dead Cells cheat tables.
READ ALSO: Fallout 4 Cheat Engine Hacks and Console Commands
Mind you, these keys resemble a huge red rose. The good thing is that they can be collected after the secret area is uncovered. Although the key's locations are randomized, you can use their looks and the way they're hidden to your benefit. Unlocking some of the keys requires some Runes. Below are some of the tips to locate the three keys.
1. Tower Key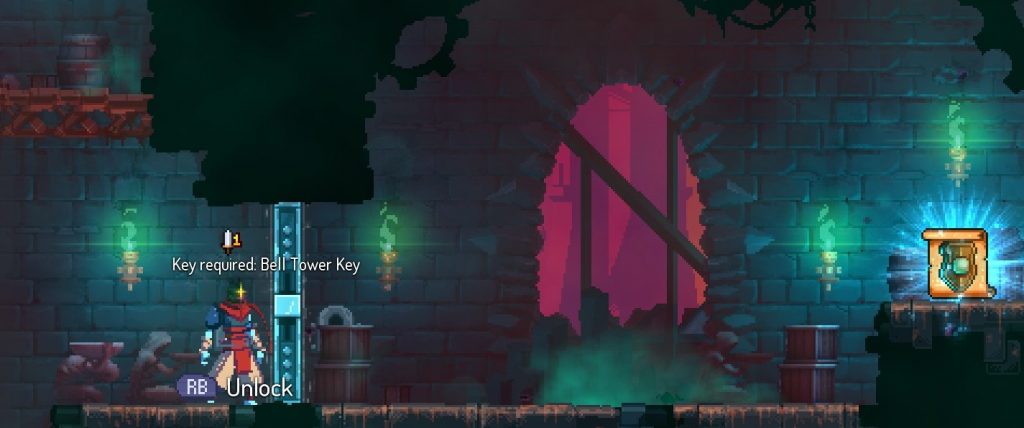 Try locating a tall tower amongst the buildings along the Promenade of the Condemned. Some of the features to look out for include a high interior with no platforms.
You'll need the Spider Rune for you to access this tower. This can easily be gained once you defeat the Caster located in the Slumbering Sanctuary Area. The point of doing this is to allow you to climb walls and jump your way to the very top and get the key.
2. Underground Key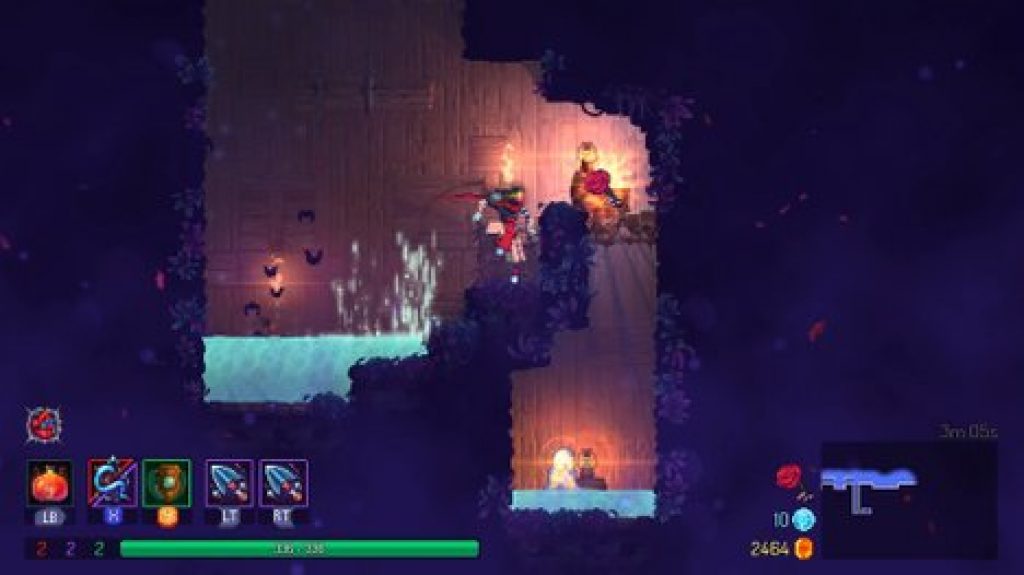 If you spot a crumbling weak floor while moving along Promenade's, remember that you can unleash a Ground Pound on the orange symbol to break the weak floor. This move requires you to defeat Slasher in the Ossuary Area so that you gain the Ram Rune, which you'll deploy in Ground Pound. There's a high probability that you'll find several underground pits, with one having the Gardener's Key.
3. Background Key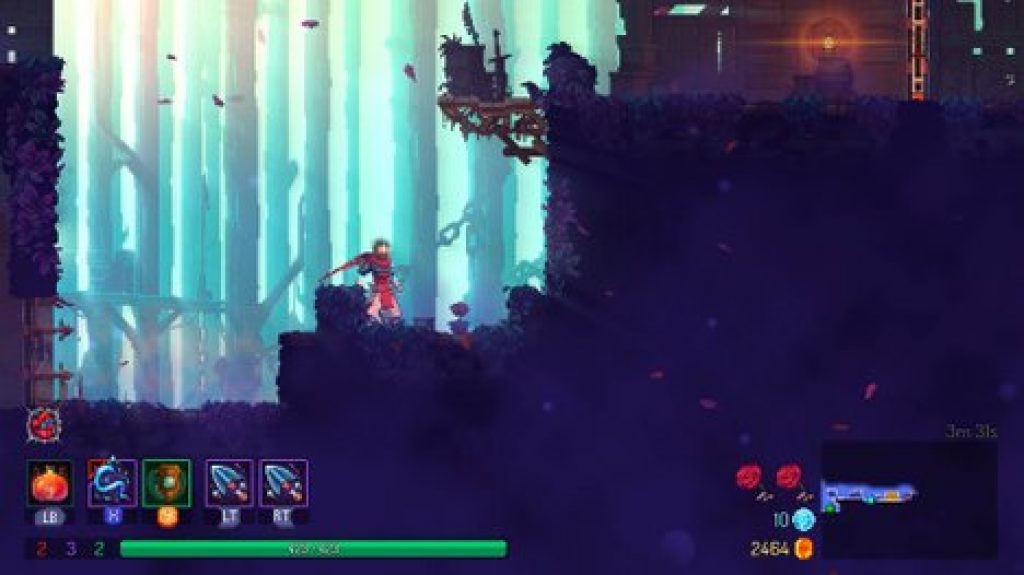 Being the very last Gardener's key, you'll have to be very keen to locate this one. That's why we recommend that you make an effort to take down as many enemies as you can. After doing this, examine the background art thoroughly.
There's a high probability that you'll find something in the bushes, vines, and flowers. Be sure to examine the surroundings and look out for a dark rose flower. You'll likely miss out on it due to its ability to blend with the art, so pay attention here.
If you use the Ram Rune to ground pound here, there's text that will spring up as a surprise. This is where you'll need to keep pounding about three times so that you can extricate the last Gardener's key.
Dead Cells is an interesting game that is a reminiscence of the almost irresistible arcade style games. It will push you to the limits but you don't need the most powerful computer in town to play it – that is if you are not a console guy. It reminds me of titles like Binding of Isaac, Graveyard Keeper or Super Mario.