How to Get Boulder Bone in Monster Hunter World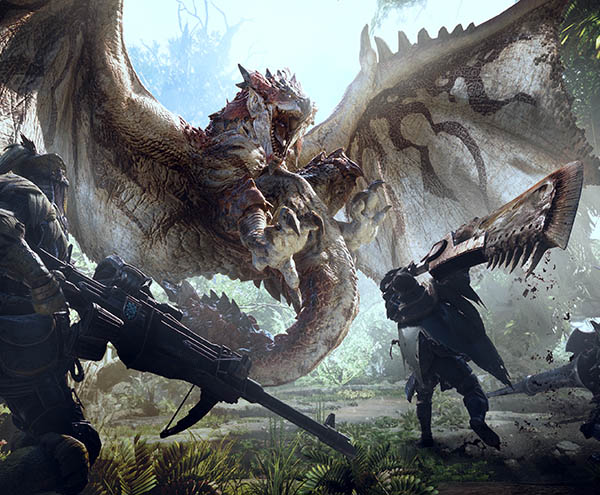 Monster Hunter World will always put you on your toes by forcing you to farm, scavenge or fight for the different material you need to augment your weapons, defenses, and skills. The Monster Hunter World Boulder Bone is one of those materials that you can't get by merely killing monsters.
In this guide, we are going to teach you how to get the Boulder Bone in Monster Hunter World.
How to Get Boulder Bone
The approach to finding a Monster Hunter World boulder bone is in ways similar to the one you'll use when hunting for a Warped Bone. You will have to hunt through piles of bone. Low rank Bolder bone is easier to farm than higher rank bones.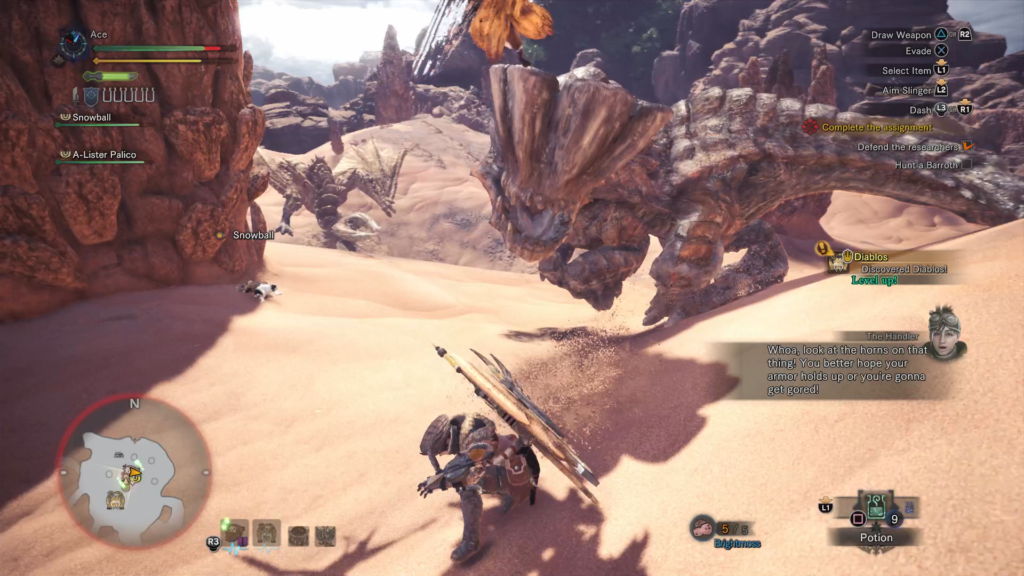 Since so far there are no Monster Hunter World Boulder Bone drops, you will have no option but to head to this bone's prime farming ground – The Wildspire Waste.
Bolder Bone MHW Location
Since The Wildspire Waste is a big area, knowing the exact places to look will save you a lot of time.
You can find your Bolder Bones in areas 5, 6, 8, 10 and 12
Wildspire Waste area 5 is my favorite as the chances of getting your bones are higher. Technically, this is the best place to find Bolder Bones in Monster Hunter World.
Each area has more than one bone heaps so you can farm at least more than one bone from an area before leaving for another.
You can use this same procedure to get both Monster Hunter World Boulder Bone and Monster Bone plus.
MHW is set in such a way that the piles of bone respawn after a specific time. This means that you can always go back to a pile you just scavenged for the Boulder Bone later on and try your chance again. The fact that you are in control and there are multiple areas to farm makes the Bolder Bone a slightly easier material to gather in comparison to other exotics like the Sinister Cloth.