How to Fix the H1Z1 Launchpad Was Unable to Connect Error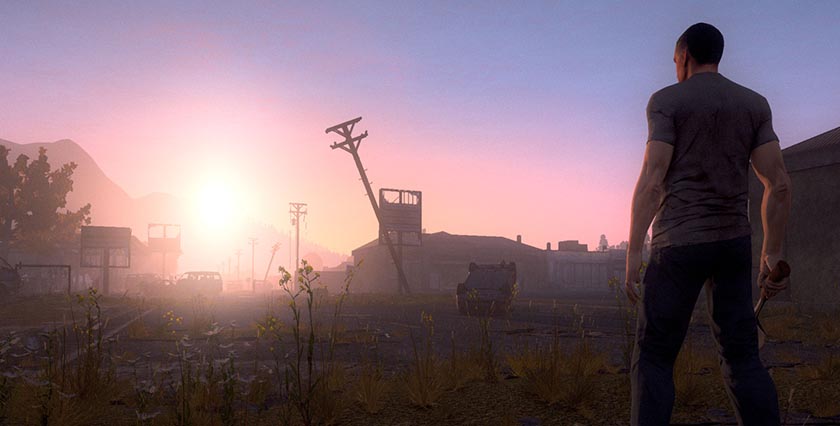 Have you been starting your game and unable to play H1Z1? Your H1Z1 may starting with the launchpad loading up then just vanishes. Here are some H1Z1 launchpad unable to connect fixes that you can use. This is how it appears. 'LaunchPad was unable to connect. Please check the network connection or try again later. Here are some fixes you can try before contacting H1Z1 support.
Pro Tip: Before taking your troubleshooting any further, ensure that your PC has a working internet connection. Use the Windows network diagnostic tool just to be sure even if you can access the web on your browser. If you don't have an active internet connection try fixing that first before addressing H1Z1.
H1z1 launchpad was unable to connect fix
Check Integrity of Cache
Go to Steam library and follow this path. Steam Library > Right click H1z1 > Click properties > Local files > Verify integrity of game cache.
Delete Launchpad.libs
Locate the cache folder, use the follow up below but the path may not be the same for everyone. Delete that final folder and launch the game. This should fix H1Z1 KOTK launchpad was unable to connect error.
D:\Program Files (x86)\Steam\steamapps\common\H1Z1 King of the Kill\LaunchPad.libs
Checking the Internet Connection
It may be that you have a bad connection and you need to reset it. Reset the internet options and that's another launchpad was unable to connect fix in the box.
Follow these steps on your PC.
Go to Start > Control Panel > Internet Options > Click the Advanced Tab.
On the Advanced Tab, click Reset > Delete Personal Settings > and click Ok. Check the internet options click on the advanced tab then scroll down to security then uncheck 'Check Server Certificate Revocation' and 'Do Not Save Encrypted Pages to Disk' then click on Ok.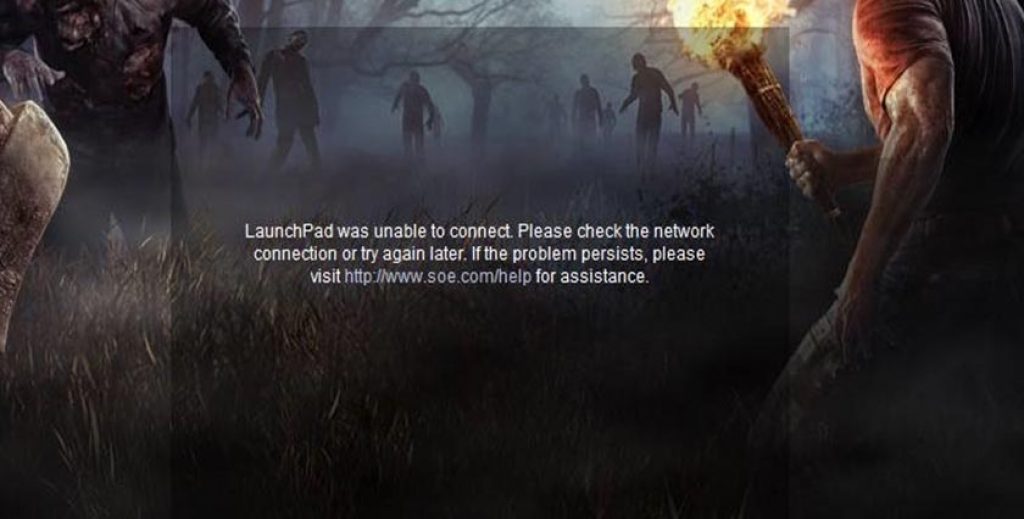 Uncheck Proxy Server
Simply go to Start> Control Panel >Network and Internet > Internet Options > Connection > Lan Settings > Uncheck the proxy server then click ok and the error should not appear in the next game.
Disable the Firewall
Disabling the firewall may be the problem with H1Z1 King of the Kill launchpad was unable to connect. This will be a possible solution if you installed new antivirus software with the game already installed.
Run a Power Cycle
Its actually quite simple and can work for your H1Z1 King of the Kill launchpad error. Lock up your computer properly at the Start Menu. After the system going off, press and hold your computer's power button for 10 seconds, it will turn off and then unplug your computer.
Administrator User
You could try moving the location of the file from the public domain to administrator and it may fix the H1Z1 KOTK launchpad was unable to connect error. Alternatively, you can always launch the game as Admin (right click on the game shortcut or executable and select Run as Admin) to bypass the error.