How to Fix The Division Black Screen on Startup in PC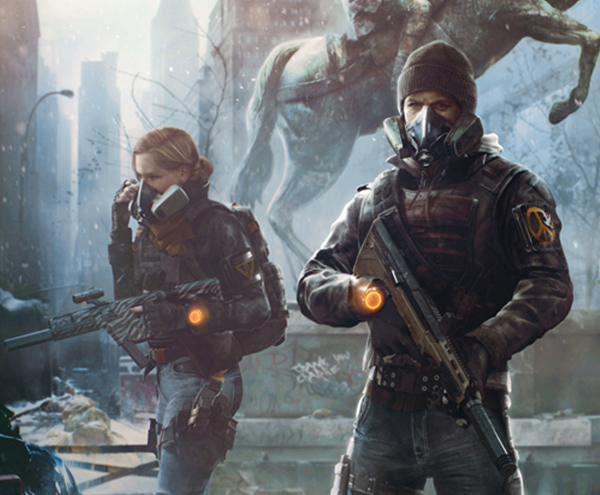 There is no worse feeling for a gamer that to initialize a game and all of a sudden, you just cannot see things clearly. I mean, how is anyone supposed to play a game without a working display?  Things become worse if the display totally goes black. This has been the complaint of many devotees of "The Division". While many PC games will start without a display problem, The Division does not allow you to dominate your PC's screen. Here's how to fix the division black screen on startup.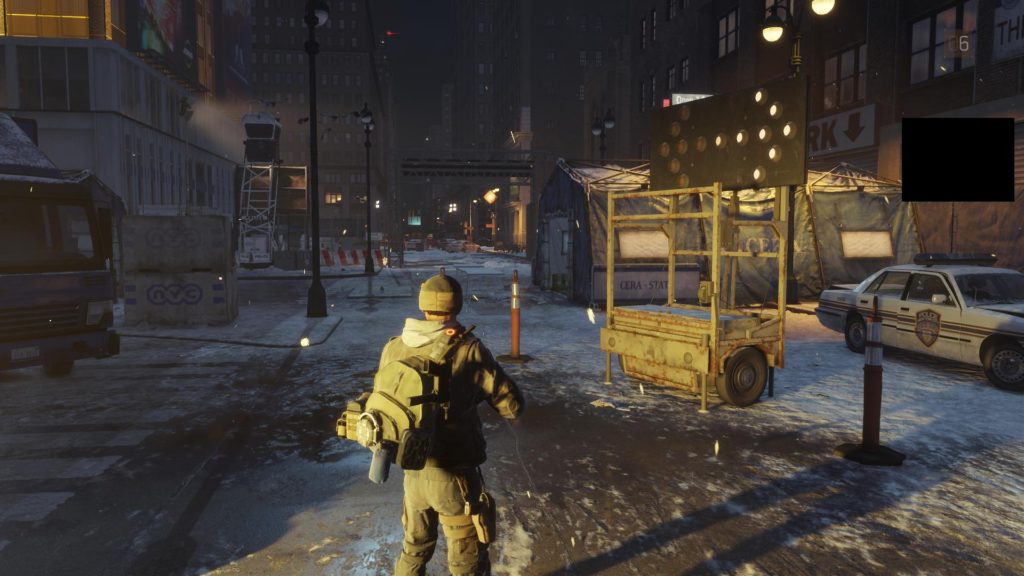 How to fix The Division Blackscreen on Startup
Using Alt+Enter while in the black screen game and change resolution
Manually changing resolution by editing game files
Automatically from the keyboard (Alt + Enter) and change Resolution
The seasoned old-fashioned gamers do not have a problem executing the Alt + Enter trick. It solves almost all windowed game problems. To execute this trick, simply start the game and wait for the widowed black screen.
To let the game take over your entire screen- which is important in gaming- simply hit the "Alt" button then the "Enter" button coherently. Thereafter, change the resolution in the game. That should do the trick for you!
Manual fix from the from file system
If the fix above refuses to work, some gaming enthusiasts have come up with a sure hack. This is almost similar to what you would do when a Playerunknown's Battleground screen scale goes wrong on you.
On your computer, go to my documents > Games > Tom Clancy's The Division>Edit: GFXSettings.Rogue_x64.
The file contains editable slots for X and Y and an option between full screen and windowed.
First, change the option to "Fullscreen".
Next, check the resolution of your display by either checking your graphics card dashboard or via the system settings.
Normally, the settings are set as X by Y, where X stands for width and Y is the resolution's height.
Synchronize the resolution from your PC to match those at the game file, where X is the width and Y is the height.
If your resolution reads 1366 by 768, ensure the game's "X" has the value 1366 and "Y" has the value 768.
Start the game and you'll notice no blank display anymore. Easy peazzy lemon squeezy! Note that the problem won't go away if your PC's hardware is not good enough for the game.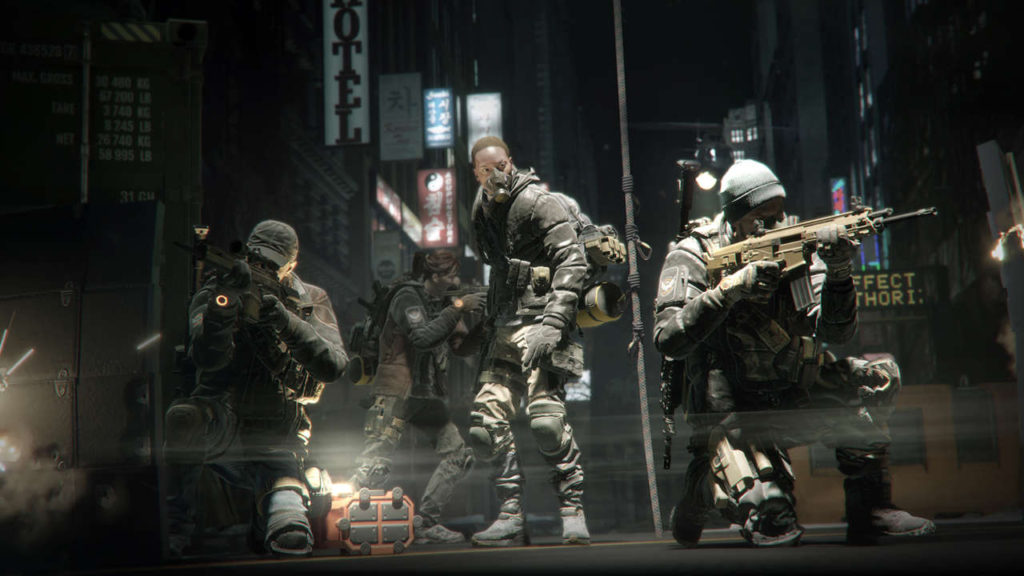 The Division PC System Requirements
Minimum PC System Requirements:
OS: Windows 7, Windows 8.1, Windows 10 (64-bit versions only)
Processor: Intel Core i5-2400, AMD FX-6100, or better.
Memory: 6 GB RAM
Graphics: NVIDIA GeForce GTX 560 with 2 GB VRAM (current equivalent NVIDIA GeForce GTX 760), AMD Radeon HD 7770 with 2 GB VRAM, or better
DirectX: Version 11
Storage: 40 GB available space
Recommended PC System Requirements:
OS: Windows 7, Windows 8.1, Windows 10 (64-bit versions only)
Processor: Intel Core i7-3770, AMD FX-8350, or better.
Memory: 8 GB RAM
Graphics: NVIDIA GeForce GTX 970, AMD Radeon R9 290, or better
DirectX: Version 11
Storage: 40 GB available space
If you have performed the fixes above and nothing seems to work, try running the game in Administrator mode. Some security measures on PC's stop third-party software from accessing certain computer resources until you assign special privileges by Running as an Administrator.
Warning! There are some of the division black screen fixes will alter the normal resolution of your screen unless you change it again to optimum once done with the game.