How to Fix Roblox Error Code 6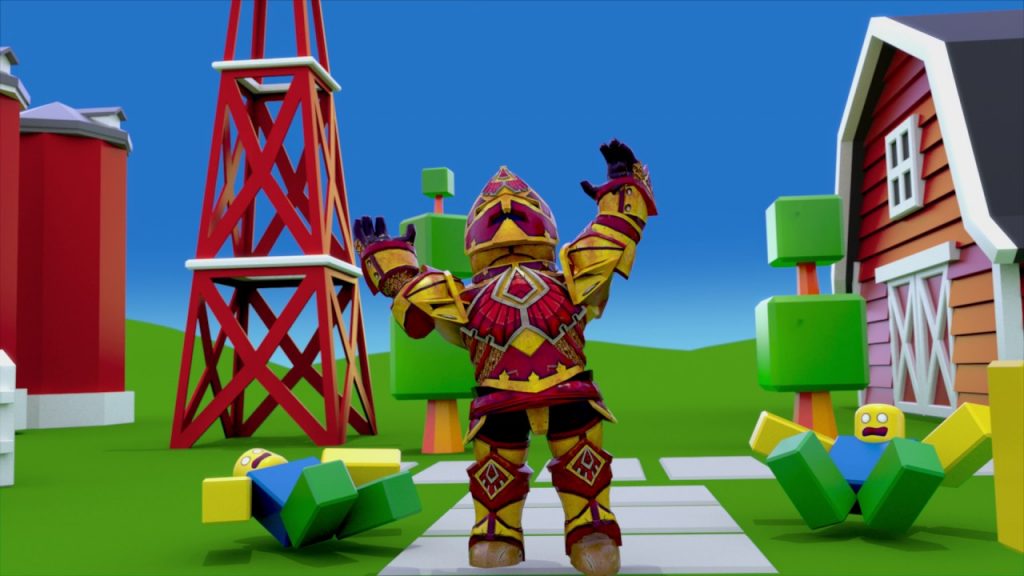 Roblox is the largest interactive platform for child-safe gameplay that enables children to play together in safe, three-dimensional environments. However, a major bug that has been plaguing this platform is the Roblox error code 6 issue that renders the game unplayable and has been reported to the game developers through the Roblox Dev Forum.
The issue displays the following error message: 'Details: HttpOpenRequest failed for GET http://setup.roblox.com/version?guid26455, Error Code 6' and in this guide, we give you 9 solutions on how to fix the Roblox error code 6 and have you enjoying the game again
Solution 1: Allow Roblox Through the Firewall
It is a good idea to check whether the Roblox client is allowed through your PC's antivirus or windows firewall. You can allow Roblox through the windows firewall through these steps:
Open 'Control Panel' and click on 'System and Security'
Choose 'Windows Defender Firewall'. You can also write 'Windows Firewall' on the start search box.
Click 'Allow an app through Windows Firewall'
Find the Roblox client and then 'Change settings'. Ensure both checkboxes are ticked.
If your antivirus has a firewall of its own, simply go to the antivirus' official website and look for a guide on how to allow an app through its specific firewall.
Solution 2: Restart Your PC
This sounds like an obvious solution but some Roblox users have reported their error code 6 bug being fixed by a PC restart so it is definitely worth a shot.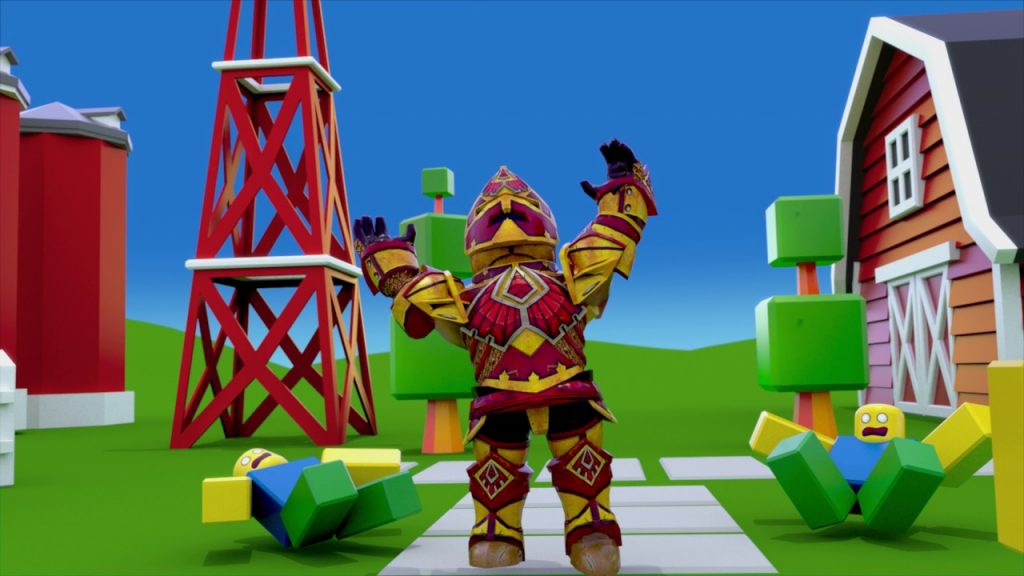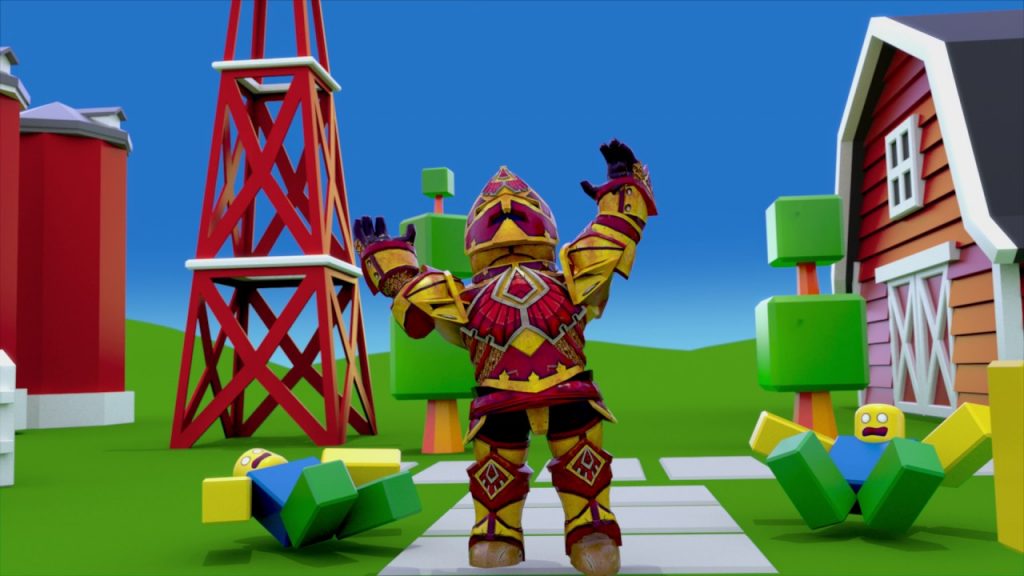 Solution 3: Check Your Internet Connection
The first step to solving the error code 6 on Roblox should be ensuring you have an active network connection. To do this, try pinging the Roblox website by following these steps:
Open Command prompt/Windows Powershell
Run the following command 'ping roblox.com'
If you do not receive a ping reply, try connecting to a different internet connection.
Solution 4: Try a Different Browser
Another obvious but surprisingly effective solution. This is because developers sometimes have different levels of support and optimizations for different browsers. So try experimenting with a different browser e.g Google Chrome, Firefox, Safari etc.
Solution 5: Network Restrictions
Some networks have been reported to wrongly detecting 'libraries.zip' as a malware file. The solution to this is simply to attempt installing Roblox on a less restricted network.
 Solution 6: Reset Your Router
Manually resetting the router has been reported to sometimes solve the Roblox error code 6 bug. However, if you do not wish to manually reset your router, you could attempt to fix the issue by clearing your PC's DNS cache by following these steps:
Open Command Prompt/Windows Powershell with Administrator privileges by pressing 'Windows Key + X' and choosing 'Command Prompt (Admin)' or 'Powershell (Admin)' from the resulting menu.
Type the following command; ipconfig/flushdns and press 'Enter'
Check if the error code 6 has been solved after the command runs.
READ ALSO: Roblox: Project Pokemon – 8 Cheat Codes for the Game
Solution 7: Running Setup in Compatibility Mode
Microsoft support suggested installing Roblox in compatibility mode to a user who was also facing the Roblox Error code 6 issue on his PC. To install Roblox in compatibility mode, simply follow the steps below:
Download the latest official Roblox version.
Right-Click on the app setup file and choose 'Properties'
Select the 'Compatibility' tab.
Tick the checkbox 'Run this program in compatibility mode for' and choose 'Windows 8/8.1' operating system from the resulting drop-down menu.
Continue with setting up the game.
Once the setup finished installing Roblox, reboot your PC and see if the problem persists.
Solution 8: Reinstalling Roblox
If none of the above solutions fixes your Roblox error code 6 issue, attempt to uninstall and re-install the game. However, some users have reported that the error code 6 on Roblox prevents them from performing an uninstall or reinstall.
Solution 9: Contact Roblox Support
A very good source of support to Roblox developers and players alike is Roblox's very own support channel. Try contacting them for your own tailored assistance.
Hopefully, you can fix the Roblox error code 6 with the solutions listed on this guide and have you creating, playing and enjoying Roblox on your PC again.