How to Fix H1Z1 Game Error G32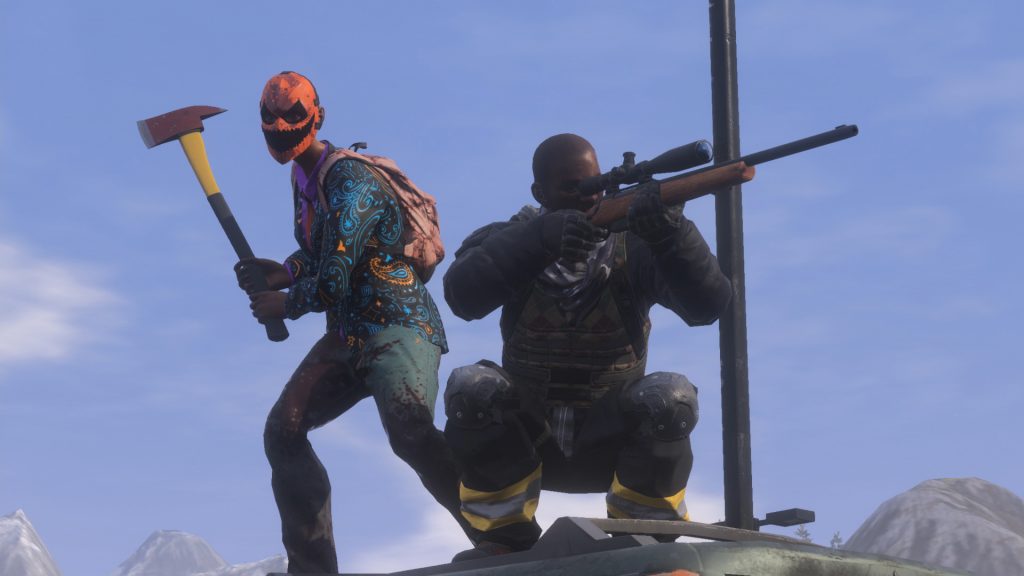 The H1Z1 game error g32 most occurs when launching your game for the very first time on your gaming rig. Unlike error G29 that occurs randomly, you will only encounter game error – code G32 H1Z1 when Steam tries to sign into your Daybreak Account.
Daybreak expects you to use the steam account you used to purchase the game whenever you try to play. Failure to do this will result in the annoying G32 error. You can try the following steps to fix the error before contacting Daybreak customer support.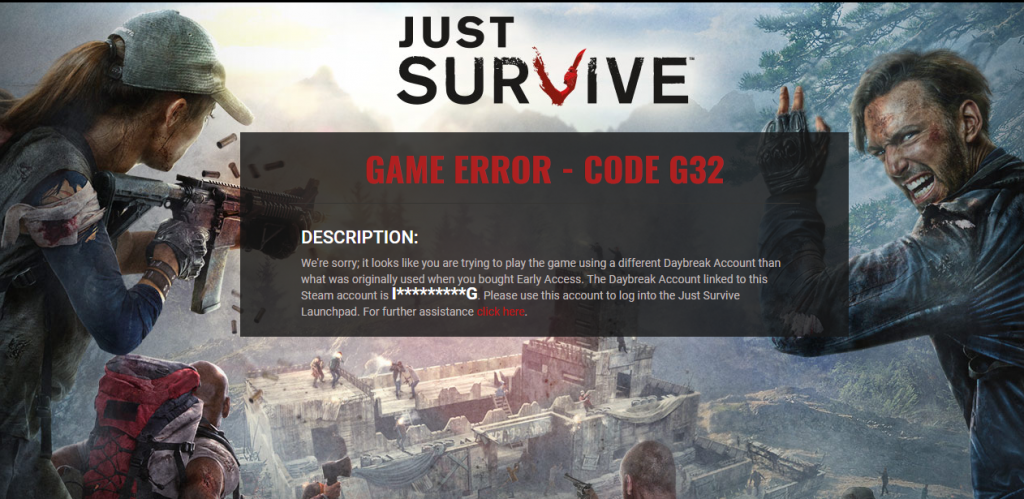 Sign into the Steam Account You Used to Purchase the Game
Your H1Z1 game is linked to the steam account you used to purchase the game. If you remember the account, ensure that you are logged onto that account. This will solve the error in most cases.
READ ALSO: How to Fix the H1Z1 Launchpad Was Unable to Connect Error
If you cannot remember the specific account, you should try the following:
Try remembering all the email accounts you might have used to create a Steam account and use the Steam I forgot my Steam account feature to recover your account
If you can't salvage the right steam account, you will have to contact Daybreak Games with your SteamID and your email address by raising a ticket.
You can use this guide to find your Steam ID. If you cannot locate your steam ID, you can give us your 17 digit Steam ID which can be found by doing the following:
Open up your Steam client and choose View, then click Settings
Choose Interface and check the box that reads, "Display Steam URL address when available"
Click OK
Now click on your Steam Profile Name and select View Profile
Your SteamID will be listed in the URL at the top left (it's the really long number at the end.)
In most cases, remembering the Steam you used to purchase the game is easier. You will need to give extra information to prove that the located account belongs to you.
Bottom line: Just don't forget the Steam account you used to purchase your games. Virtually all online games use your Steam ID to validate you before login you into a game.