How to Fix Battlefield 1 DirectX Error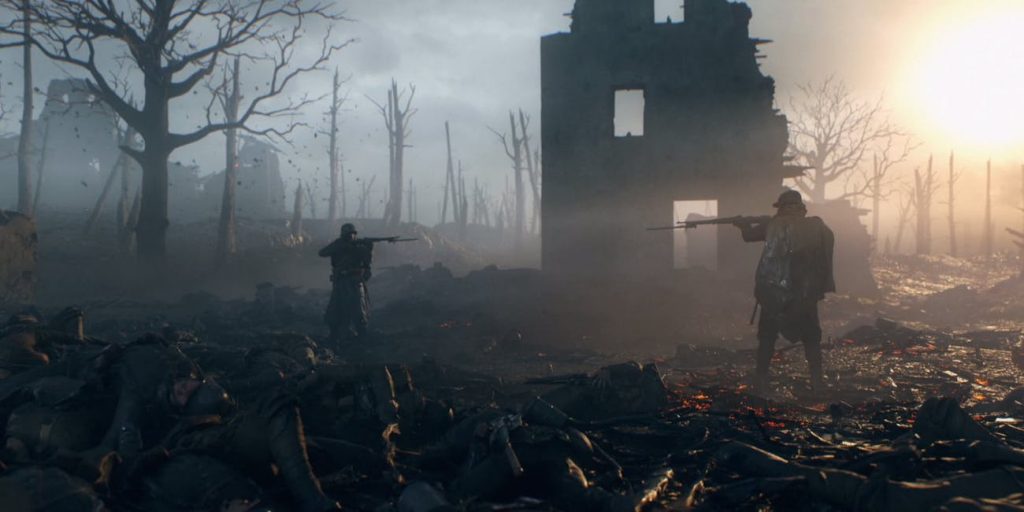 Battlefield 1 is an AAA title developed by EA DICE and published by Electronic Arts as the 2016 inclusion to the Battlefield series of games. Despite its widespread popularity and huge commercial success, for instance, becoming the third-highest selling Xbox One video game of all time by total copies. Despite this success, Battlefield 1 was plagued by some technical issues since it's beta stages that unfortunately carried over past its launch.
READ ALSO: Battlefield 1 Factions: Which Side Will You Take?
One of its biggest and potentially game-breaking errors is the Battlefield 1 DirectX error on the PC version of the game.  DirectX is a set of commands and functions that developers use in their games to handle graphics and multimedia effects in their game. The DirectX error in Battlefield 1 affects the game in the following ways:
Visual tearing
Game stutters
Lag, frame drops and freezing.
Game Crashes.
The Battlefield 1 DirectX error may show different error messages and warnings on different PCs or even on the same user's PC game but all the errors have 'DirectX function' or 'DirectX' in the message.
If your PC has met the minimum requirements to run Battlefield 1 and you're still experiencing the DirectX error, the following tips and solutions may resolve the issue. If one tip does not solve the error, do not revert the change but simply move on to the next.
Solution 1: Updating the Graphics Drivers
Visit your graphics card manufacturer's official website, either Nvidia or AMD, and check for any driver updates.
This solution is fairly successful as graphics cards' manufacturers release updates to optimize their cards to the latest and tested games. It may also be useful to update any accompanying software that the manufacturers provide for their graphics cards, such as Nvidia Geforce Experience.
Solution 2: Repair/ Install Redistributables
Most game developers will bundle whatever redistributables their game requires, either DirectX and/or Microsoft VisualC++ packages. For Battlefield 1, simply follow the steps below to repair/install the redistributables:
Go to the Battlefield 1 Folder
Open the '_Installer' folder
Repair/ Install the redistributables by running both programs in the folder.
Solution 3: Windows Updates
This may seem like a dull solution but Microsoft is regularly releasing updates to improve optimization and support of its operating system. Thus ensuring you are running the latest stable Microsoft Windows update is a worthwhile check before attempting other solutions.
Solution 4: Turn off DX12 in-game
If you're running Windows 10, then DirectX12 can be turned off in the in-game menu by the following the steps below:
Open 'Settings'
Choose 'Video Settings'
Click on 'Advanced'
Switch 'DX12 Enabled' Off
Solution 5: Disable 'Origin'  overlay
Electronic Arts requires PC players to have Origin installed to play their games. However, Origin can be disabled to spare some valuable resources on your PC by following these steps:
Launch Origin
Tap on the first button in the top menu.
Select the 'App Settings' option
Switch to the 'Overlay' tab
Turn the 'Enable in-game overlay' Off.
READ ALSO: Sea of Thieves Crashing on PC Fix
I hope that these fixes will prove useful in removing your DirectX error on your Battlefield 1, allowing you to enjoy your game hassle-free.