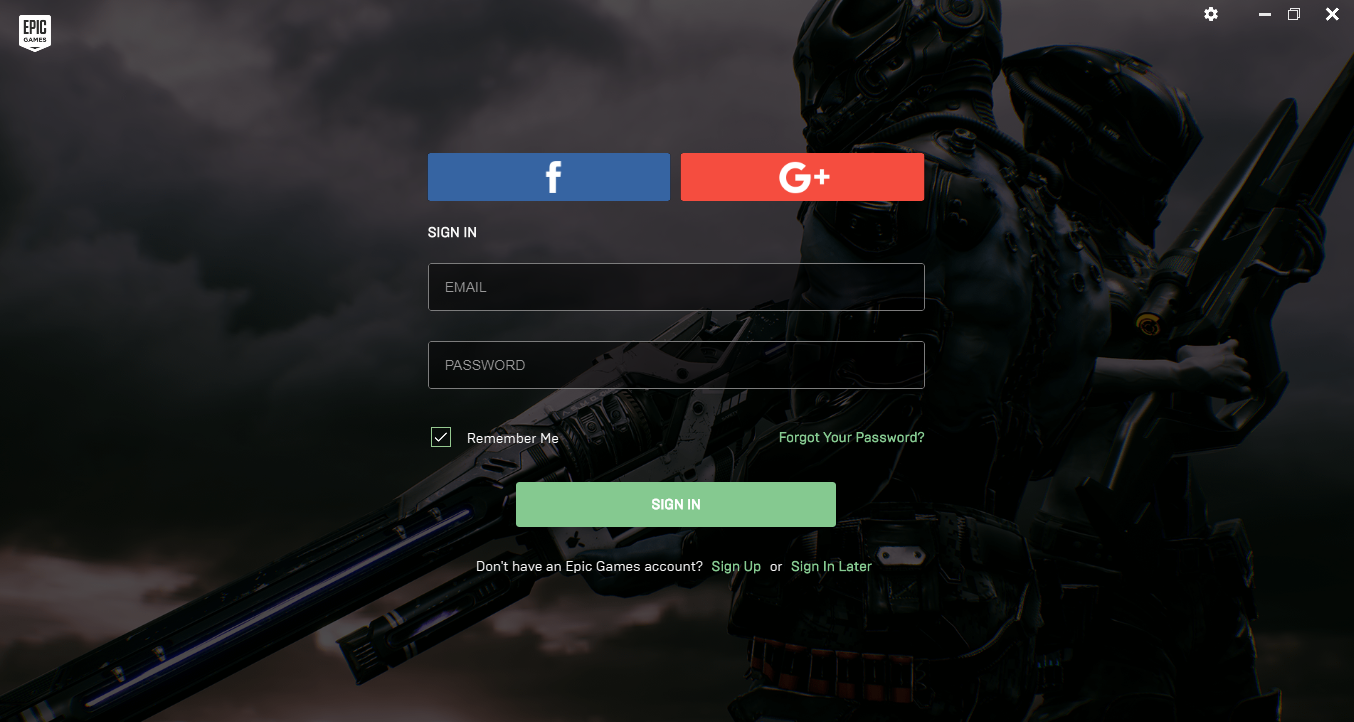 Chances are, if you have as so much as looked at a PC game in the last two decades, that you have had dealings with Epic Games. With some of the greatest game offerings, ranging from Unreal Tournament to the more recent Fortnite Battle Royale, and developing the most popular PC game engine, UnrealEngine, the name Epic Games has become synonymous with PC gaming. However, one of its creations isn't as polished as its siblings, and if you're here, then you're probably wondering on how to delete the Epic Games launcher on your PC.
So the problem with Epic Games Launcher manifests in different ways for users. For some players, they may be trying to get back on Fortnite after successfully uninstalling it, only for the launcher to ask you to update it rather than download the game from scratch. This kind of bug, and other rather common bugs which include choppy downloads, may have pushed you to uninstall Epic games launcher, only to have the notorious message "Epic Games Launcher is currently running, please close it before continuing." Read on to get the easy fix to your problem.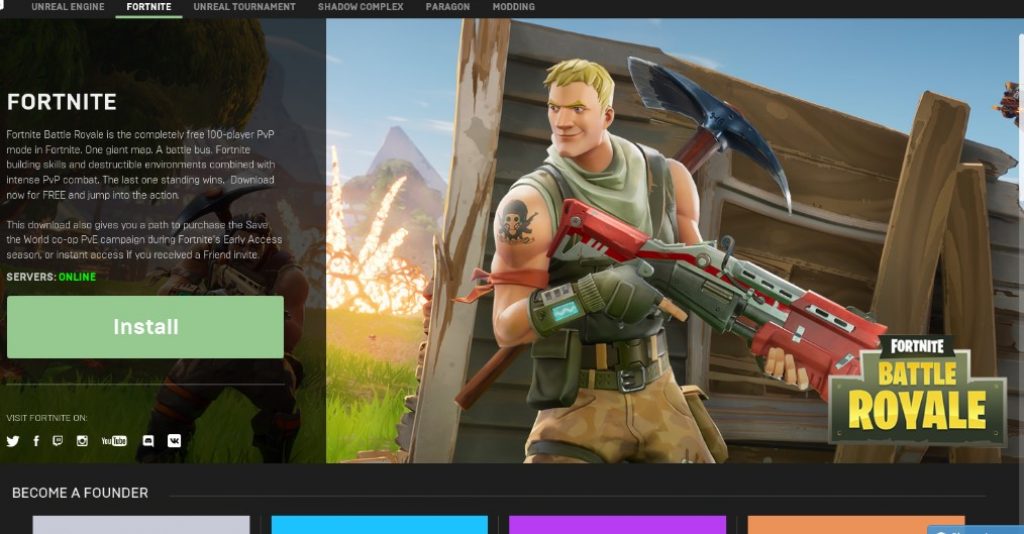 Uninstalling Epic Games Launcher
To successfully (and completely) uninstall Epic games launcher, just follow the steps outlined below:
Close the launcher and all the Epic Games processes you can through Task Manager > More details and close whatever processes you can find.
Navigate to the Epic Games Launcher executable file, by either using the desktop shortcut or navigating to C:\Program Files (x86)\Epic Games\ Launcher and find the .exe file.
Right-click on the file and choose "Run as Administrator."
After the app launches, close it again by opening Task Manager and choosing "End Task."
Navigate to Control Panel > Programs > Uninstall a program. Find the application and double-click it.
That's it! That should uninstall the offensive Epic Games launcher from your PC. However, you might still need to navigate to C:\Program Files (x86)\ to delete any residual folders left behind. You can also check at C:\Users\yourusernamehere\AppData\Local\temp to remove all the temporary files left behind. You can then reinstall the launcher and download whatever games hassle-free if that was your initial problem or rejoice to be finally rid of it.
READ ALSO: How to Uninstall Reshade
Hopefully, this guide on how to completely uninstall Epic Games launcher from your PC has been helpful in solving whatever issue you had with the troublesome app. You can check out some other guides, tips, and tricks on the site.