How to Dance in Fortnite Battle Royale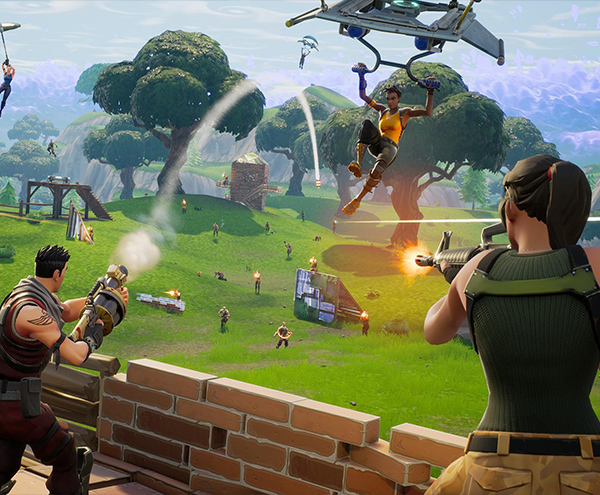 There's nothing as fun as doing a quick victory dance after vanquishing your enemy. No one knows this better than Fortnite players do. This is some great but unexpected fun that is highly welcome after spending hours trying to figure out the popular your Fortnite account cannot play on this platform problem. While you might have mastered other in-game controls, chances are that you are wondering how your opponents are launching the dance animation after a victory or whenever they please.
How to Dance in Fortnite for PC
When playing on PC with the default control settings, dancing is as easy as hitting the B button. Just hit it once and wait for a second or two for the animation to kick in. If you press another button, the dance sequence won't be initiated.
Actually, this is what has made so many Fortnite: Battle Royale think that they don't know how to dance in the game. B is also the emoji button on PC.
If you are playing on PS or Xbox, the down key will do the trick.
READ ALSO: Fixing Fortnite You Must Finish Downloading Error
The good thing is you don't really have to wait for victory to start dancing. You can dance whenever you please. You can even challenge your enemies to a dance off and pretend that you are the Star Lord if that will help you further your cause in any way.
One of the most interesting things about playing on PC is the freedom to unlock funny Easter Eggs, mods, customizations and other tweaks that would otherwise be impossible on a console.
Fortnite: Battle Royale might still be a new kid on the block but its approach to gaming definitely gives it a bright future.
Since we cannot deploy Cheat Engine or Game Trainers on this game or other battle royale games no matter how hilarious they might be without going against our principles, we will keep you posted with legal and helpful guides that will help make Fortnite Battle Royale and interesting game for as long as the official servers are online.