How to Change Screen Resolution in SCUM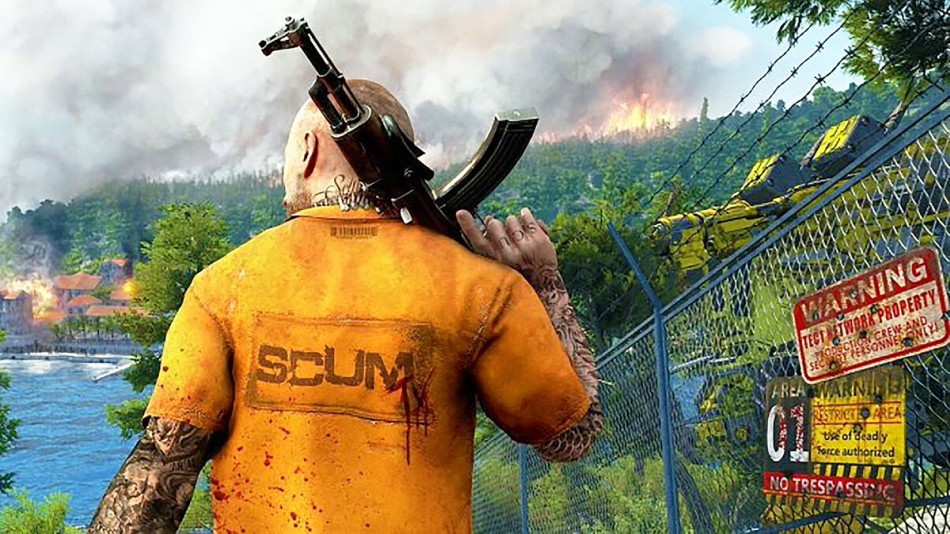 Did you invest some good money in a 4K capable gaming rig and screen only to be disappointed when SCUM fails to play in 4K? Well, this is a common problem to early adopters of SCUM. Even though there isn't a resolution setting in the game's options menu, you can shuttle bet Full HD (1920×1080), 2K (2560×1440) and 4k by editing a file in the game.
Here is a complete guide on how to do it without breaking your game.
READ ALSO: PUBG Screen Scale: What Does it Do to Your Game
Access Your AppData Folder
The file we will be editing is located in the AppData folder. Here is how to navigate to this file:
Open the start menu by clicking on the Windows icon or hitting the Windows key on your keyboard
Type %appdata%
Open the AppData folder
Navigate to "/AppData/Local/SCUM/Saved/Config/WindowsNoEditor/"
The final folder (WindowsNoEditor) contains a couple of configuration (.ini) files you can edit to modify your game. Today we will be editing the GameUserSettings.ini file.
Pro Tip: You can edit your .ini files with the traditional Notepad. However, I prefer Notepad++ as it lets you search and also organizes the .ini file better.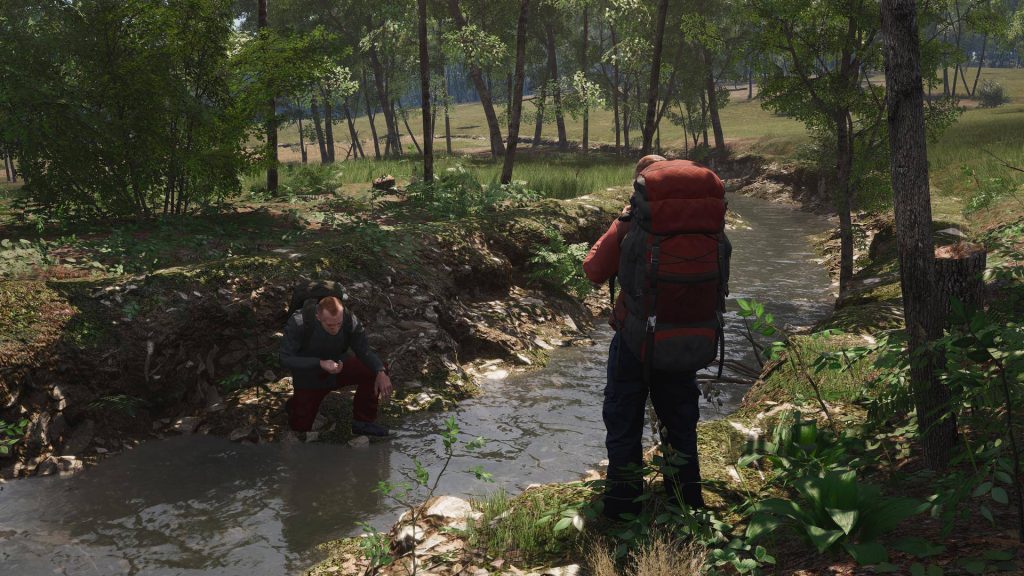 Editing the .ini File
Right click GameUserSettings.ini file and select open with Notepad (or edit with Notepad++ if you have it installed)
Search for the following lines and modify them so that they resemble what we have here
"ResolutionSizeX=2560"
"ResolutionSizeY=1440"
"LastUserConfirmedResolutionSizeX=2560"
"LastUserConfirmedResolutionSizeY=1440"
"DesiredScreenWidth=2560"
"bUseDesiredScreenHeight=True"
"DesiredScreenHeight=1440"
"FullscreenMode=1"
"PreferredFullscreenMode=1"
Save and close the file. After this, your game should be running in full screen mode using the resolution you set above. In our case, the game will be running at 2560×1440
Running SCUM in 4K
There is an alternative hack that could force SCUM to run on 4K without editing your .ini file. To do this:
Set the game to windowed mode
Set it back to full screen mode
Close and relaunch the game
SCUM is an interesting online multiplayer survival title that has you running through the wood and other iconic scenes. The sheer graphical details makes it a very fun game to play in 4K as long as your PC can support it putting it in its own beauty pedestal unlike PUBG, Fortnite or the hilarious Totally Accurate Battlegrounds.