How to Change Armor Color in Monster Hunter World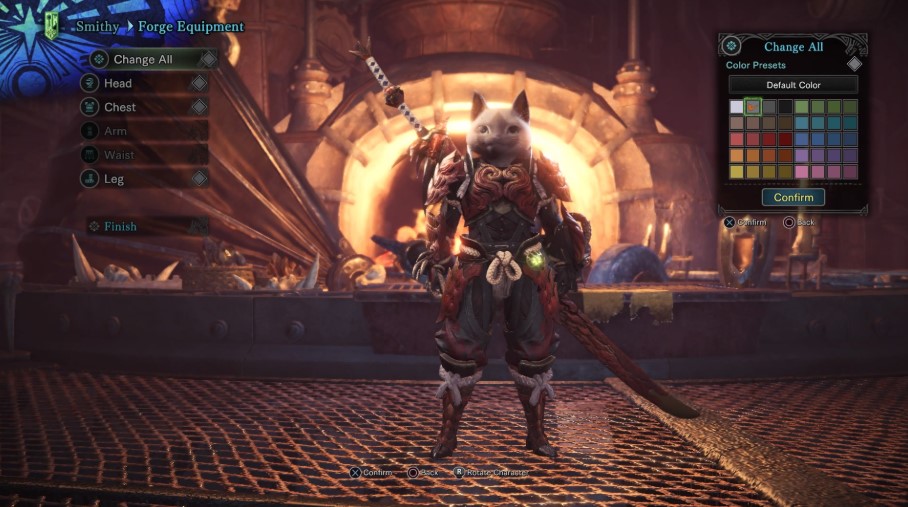 As you enjoy spending time engaging in adventures in Monster World, you will be pleased to know that changing armor can also be as exciting. Even though equipment stats are crucial In Monster Hunter, making sure your armor looks appealing is also part of the game. However, changing the armor requires that you make informed decisions to achieve customized armor color results. To help you achieve this goal, we'll highlight some of the key steps required to changer armor color. Consider the following change armor color MHW steps:
The first step is to dedicate time and practice to advance through the stages in the game
Once you unlock High-Rank Content, go back to Astera and visit your friends in Smith. Ensure that you select the Forge Equipment Option, and peruse through until you reach the High-Rank Armor
All you need to is to choose the piece of armor that you want to develop and press down on the button to preview
While previewing the item, you will come across a new choice below the preview referred to as "Armor pigment." This is an important aspect of how to change armor color MHW process.
At this point, you will able to adjust the color the armor and make it suitable for your needs. Then press the button to open that option and choose the ideal one for your needs
On the left-hand section, you will come across various options including chest, arm, waist, leg and more
This lets you adjust the options for each armor piece. Of course, if you want to change the color of every item, then choose the "Change All" option
On the right section of the screen, you will come across the option you had chosen earlier. More so, you will also see several colored squares that you can choose from for your needs. Ensure, the color that you want to paint on your armor, and then proceed to the next option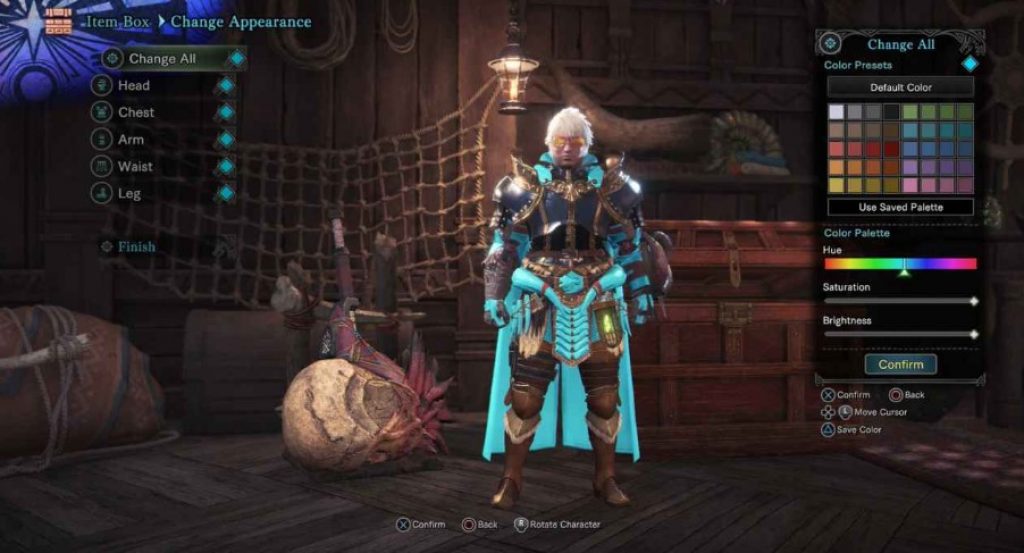 Overall, the MHW how to change armor color is an exciting adventure. However, you might have to rack up hours of experience in game time and achieve some few milestones. Once you are through, you should be able to play mix and match with the colors. The diversity of colors is immense in Monster World is immense, and the journey towards becoming a High Rank is exciting.