How to Capture Koh-i-noor in Persona 5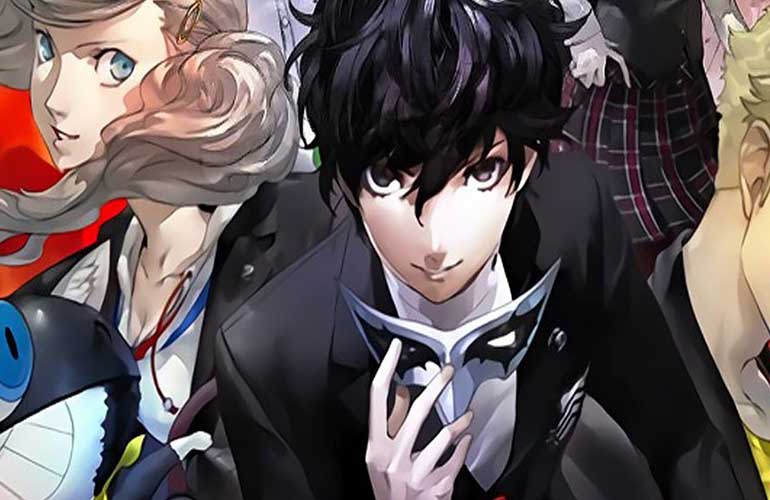 One of the most elusive demons in Persona 5 is Koh-i-noor, the treasure demons. Capturing Koh-i-noor can be hard even to the most seasoned Persona 5 players. Since this treasure demon doesn't appear easy, you have to be ready to use the few opportunities it gives you to the fullest.
Knowing the Koh-i-noor weakness and locations will give you an upper hand regardless of whether you want to capture the monster or you just want to kill him and earn massive amounts of XP and money.
How to Capture this Persona 5 Treasure Demon
You will need the Treasure Trap Infiltration Tool to increase your chances of locating Koh-i-noor. You can fabricate the trap using:
Cork Barn (1)
Plant Balm (3)
Silk Yarn (2)
You should also play the game to Level 20: Stone of Scone. Koh I Noor appears between level 20 and level 30. Once you have the treasure trap and are within level 20 and 30, you can now begin looking for Koh-i-noor Persona 5 location.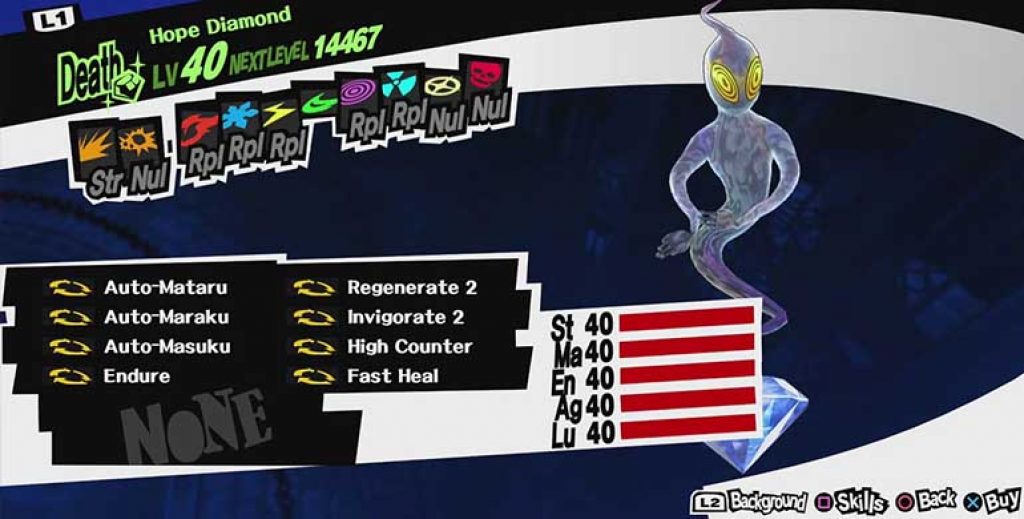 Koh-i-noor location: The treasure demon always appears in the fifth palace in Persona 5.
P5 Koh I Noor Weakness
Normally, you capture Personas by exploiting their weaknesses. This is why it is just but natural to start looking for Koh-i-noor weaknesses the moment you encounter her. Since she doesn't have any visible weaknesses, you will have to adapt your strategy.
Your best chances of besting this Persona 5 treasure demon lies in landing a critical hit. Here are the top abilities that will help you land the perfect critical hit.
Miracle Punch
Rebellion
Apt Pupil
Lucky Punch
You Koh-i-noor Persona 5 fusion strategy should strive to fuse Personas with the above skills with a high luck Persona and some amazingly high guts.
While the fact that your victory against P5 Koh I Noor depends on luck might be nerve wrecking, it gives you the chance to strategize and plan your quests well. It's not all about finding and fighting Koh-i-noor. The challenge here is to find her when you have a perfectly fused Persona and with enough luck on your side. If you keep failing to land that perfect critical hit, keep tweaking your Persona's capabilities until you can net or kill the treasure demon.