Hearthstone Running Slow & FPS Fix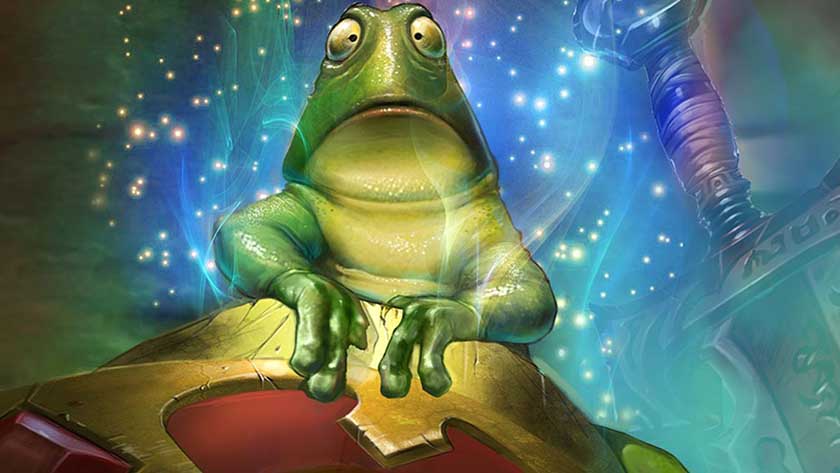 Hearthstone is a popular trading card game which could be played on different platforms. Hearthstone is a kind of game you do not expect to face any kind of unplayable lag or delay since all you do is trade cards. However, a Hearthstone unplayable lag and Hearthstone running slow issues have been reported by users all over
Since Windows 10 appeared, Hearthstone players have faced severe lag, running slow and low fps issues that could also lead to failure in finding an opponent for a duel or game.
Hearthstone supports Kill Ping meaning that even players with slow network connections or those connecting to overloaded servers can play the popular card game online without experiencing the annoying Hearthstone lag.
If you don't want to use Kill Ping, there are some fixes you could apply to solve your Hearthstone lag, running slow and low fps. Here are the best solutions.
Ensure that Your PC Requirements are Right
The important thing to do first is to check your PC specs and see if it is capable of handling Hearthstone. Here are the minimum and recommended specs:
Recommended specification
Windows 7/8/10 64-bit Operating system
Intel Core 2 Duo E6600 (2.4 GHz) or AMD Athlon 64 X2 5000+ (2.6 GHz) processor
NVIDIA GeForce 8800 GT (512 MB) or ATI Radeon HD 4850 (512 MB) graphics card
8GB RAM
Minimum Specifications
Windows XP/ Vista/ 7/ 8/10 64-bit Operating System
Intel Pentium or AMD Athlon 64 X2 processor
NVIDIA GeForce 6800 (256 MB) or ATI Radeon X1600 Pro (256 MB) graphics card
4GB RAM
1024 x 768 display resolution
Windows Defender Exclusions list
The in-built antivirus Windows Defender has been know either partially or fully block games from accessing the internet. If this happens to Hearthstone, it is because you have not added Hearthstone to the Windows Defender exclusion list. Follow these steps to add Hearthstone to the exclusions list:
Step 1: Go and open Settings.
Step 2: Go to "Update & Security" and select Windows Defender.
Step 3: Look for the Exclusions section and select Add an exclusion.
Step 4: Look for the Hearthstone folder and by default, it should be at Program Files (x86)\Hearthstone.
Step 5: Select Exclude this folder to add it to the exclusion list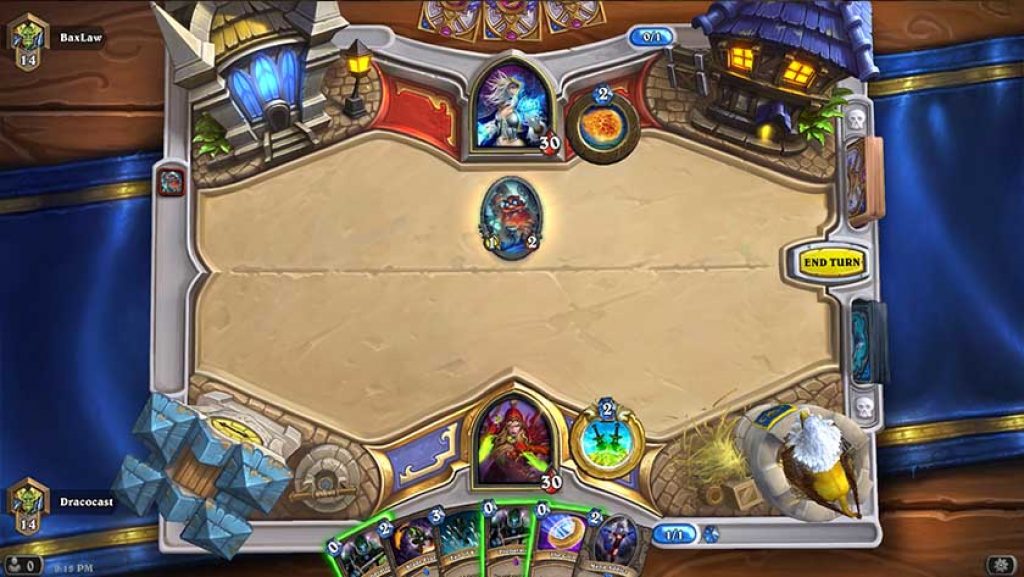 Keep updating your display drivers
Another recommendation to consider when Hearthstone is running slow is to update your display drivers. Updating display drivers to the latest version fixes these issues. Nvidia users confirmed that latest drivers are fixing the unplayable lag problems and also if you are an AMD user, it is important to update your drivers as well.
READ ALSO: How to use Amazon Coins on Hearthstone
Deleting Hearthstone AppData
Removing Hearthstone folder from App Data may fix the lagging problems and to remove Hearthstone folder from AppData you need to do the following:
Step 1: Go to Users\your-name\AppData\Local\Blizzard\Hearthstone
Step 2: Delete the Hearthstone folder from the above location
Step 3: Launch the game now and see if the lagging issues persist.
You can back up the folder to any other location like your Desktop so that if things go wrong you always have the option of replacing the old folder.
Disabling switchable graphics from BIOS
Disabling the switchable graphics from Windows BIOS might be the most effective way to solve Hearthstone unplayable lag and running slow issues. What you need to do is:
Step 1: Reboot your computer and when it boots keep pressing Delete, F2 or F12 to enter BIOS.
Step 2: When you are in the BIOS you need to find the Switchable graphics and turn it off.
Step 3: Ensure that you save the changes.
Using Kill Ping
If you have tried the using the above options to fix the game and still encountering Hearthstone lag, the problem causing the lags is probably a faulty network, a problem you can fix using Kill Ping.
You need the services of dedicated software that helps reduce game lag and packet loss. This is where Kill Ping comes in.
With Kill Ping, there is nothing for you do lose as you get a 15-day money back guarantee.
With Hearthstone being a great, fun, and popular game, it is possible that a number of issues could spoil the experience of players. We, therefore, hope that this guide will solve your Hearthstone problems and let you play the game with any kind of interruptions.