Hackers Deliver a Resident Evil 7 Free Download In a Matter of Days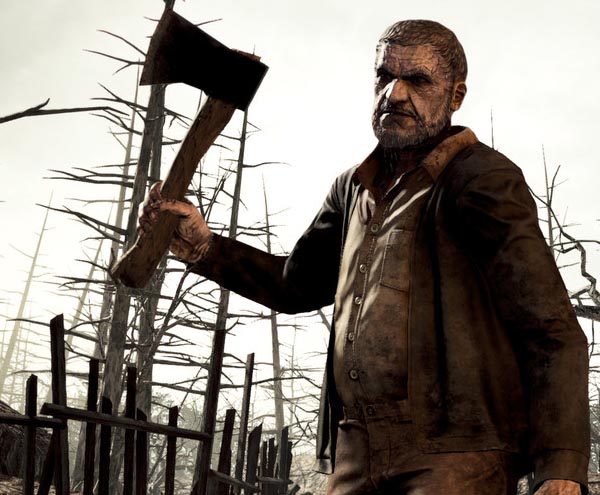 The PC gaming renaissance still reels with the insatiable desire free cracked games. While most gamers will rejoice at the prospects of a free Triple-A title, publishers always frown at such piracy and go to the extremest means to prevent it. This didn't seem to deter the dark side of the force from releasing a free version of Resident Evil 7 days after its premiere.
Capcom, the game publisher, used Denuvo, an anti-tamper software touted to be the best in the business and the strong wall that will stop piracy once and for all.
Well, this didn't seem to work. Internet users can now download Resident Evil 7 for free just five days after it's release and Denuvo Software Solutions is yet to release any news about the crack.
Bad for Publishers, Good For Unwilling Players
While this means losses to the publisher and developer, Resident Evil 7: Biohazard players who swore never to play anything protected by Denuvo might be in for a ride.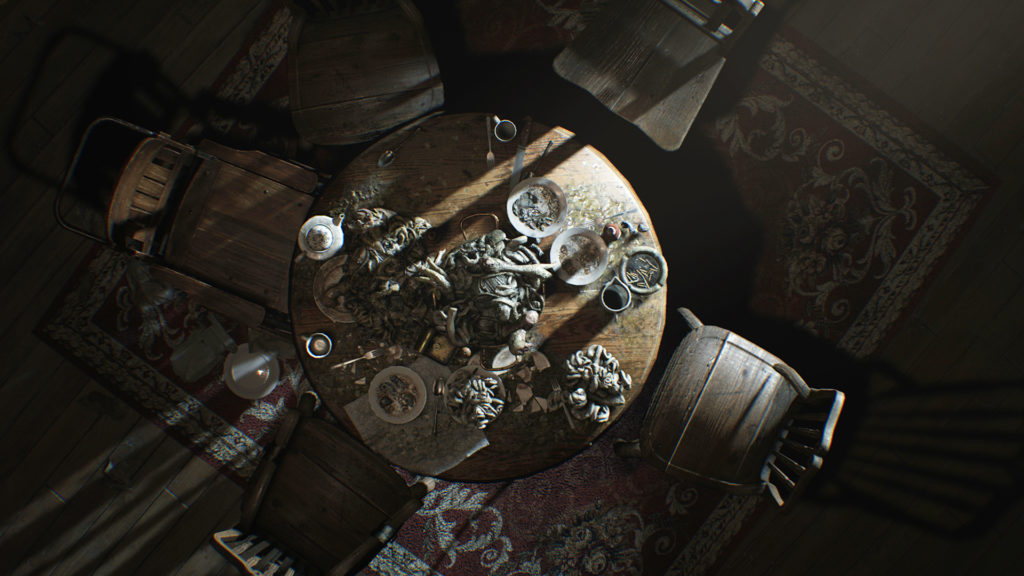 PC games accuse Denuvo of creating problems to the hot computer and a couple of game studios like Crytek, Bethesda and Playdead have bowed to the pressure and removed Denuvo from their games. Removing Denuvo might perhaps win Capcom more sellers by appeasing to stubborn boycotters who are willing to buy the game if it doesn't contain the Denuvo code.
Either way, Privacy has always been and will be a great problem in the digital media industry. It makes Triple A publishers lose millions and deals crippling blows to indie games that had to go through KickStarter to fund development.
Since players can't be trusted to honor the effort and buy their games, developers will have to explore options like authenticating players on an online server before playing (Super Mario Run did this and received some backlash) and other innovative but unobtrusive ways to combat piracy.