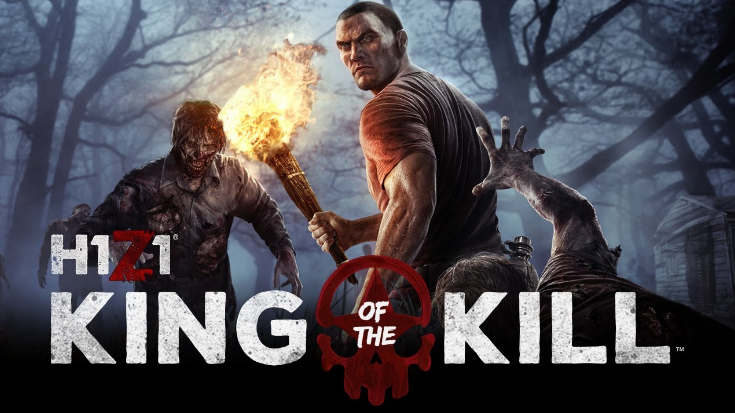 The H1Z1 4-503 error is a Launchpad error that happens when your H1Z1 King of the Hill Launchpad data is corrupted. The fix, in this case, is easy. All you have to do is delete the LauncPad cachefolder. In most cases, you will find it in the Steamapps common folder. This could be:
Program files\Steam\steamapps\common\H1Z1 King of the Kill\LaunchPad.libs
Once you delete the cache folder, re-launch the game and enjoy. Note that the location of your Steam folder could be different especially if you changed Steam's installation folder. Note that clearing the cache will log you out of your Daybreak account. You will have to sign in again.
Checking your game's file files integrity can also help you fix any other problem that might have led to the error in the first place. Go to the game on your Steam Library, Right Click on it> Select Properties> Select Local Files Tab> Select Verify Integrity of Game Files. This will fix your game if you have corrupted cache or game files.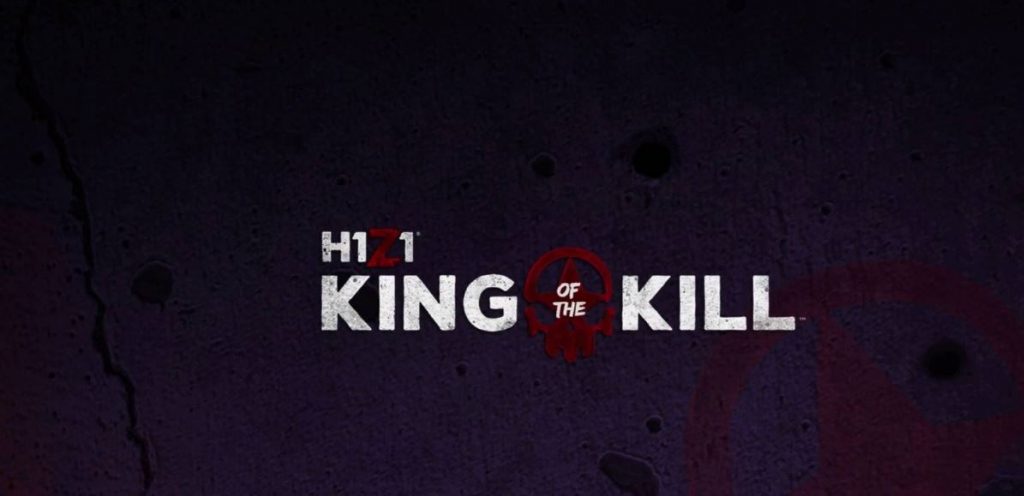 What Causes Error 4-503 in H1Z1
Unlike H1Z1 G errors like the G29 error or the G32 error that occur due to failed connections to Steam or Daybreak account, the H1Z1 error 4-503 occurs when you have a corrupted game cache. The corruption can occur due to an intermitted network connection during your last game, data damage due to a faulty hard drive or a virus in your system.
READ ALSO: How to Fix H1Z1 Game Error G32
If you encounter the error more than once, you should consider checking your gaming PC and ensure that nothing is corrupting your files. Resetting the cache every now and then isn't that fun.