GTA 5 Online Adds Deadline Race Mode, A Tron Inspired Bike Race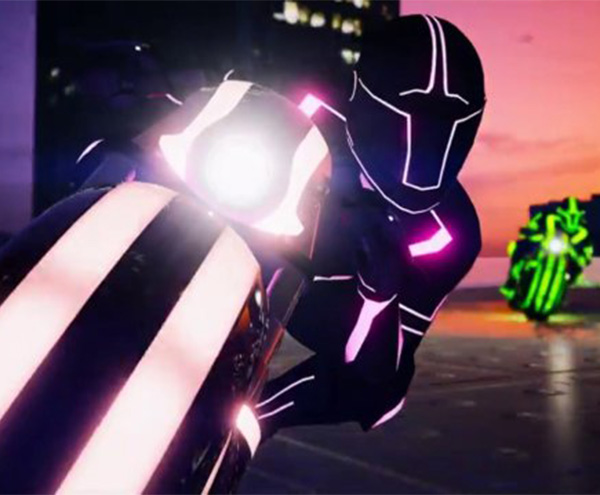 Rockstar Games' Grand Theft Auto V multiplayer mode, GTA Online is with no doubt the most successful venture ever in the game studio's development history. It's so popular to the extent that three years down the line Rockstar doesn't seem willing to drop support and DLCs. The latest addition to GTA Online puts a Tron-Like motorbike race into the game in addition to a couple of new vehicles and other discount items.
The motorcycle you will be riding is a Nagasaki Shotaro and its available over at Legendary Motorsport. If we go by the trailer video, you'll find that it looks like the bikes we saw in the Tron movie (or the anime series)
Buying the bike will also earn you a free Nagasaki t-shirt plus another clothing themed on Deadline, a new and upcoming adversary mode in the game.
GTA 5 Online Deadline Mode
The Shotaro bikes will come in handy in the Deadline mode where up to four players will battle it out on a custom map with each bike leaving a temporary and custom light trail behind it. Any player who comes in contact with the trail explodes. This is definitely a far cry from the BMX bike you start the game with.
A couple of items, for instance 'hop' that lets you jump over opponent's light trail, boosts and an item that slows down time will be there to keep the race as lively as possible.
The Deadline Mode is available on GTA Online and you will get double GTA Cash and RP for participating before November 21.
Other Crucial GTA Online News
Rockstar also announced a 25 percent off on Business supplies for Biker content. You can also earn extra 50 percent GTA Cash and double RP for Biker Business sales.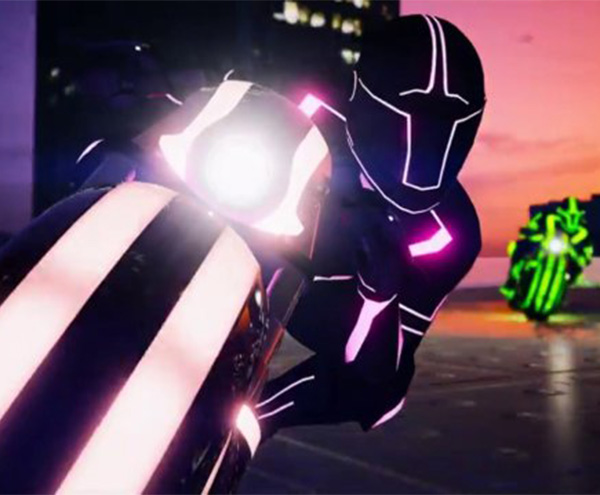 Other items that will be on sale till November 21 include:
Vehicles
Karin Technical gets a 25% off with removal of heist completion requirement
Savage gets 25% off and heist completion requirement waiver
MTL Brickade gets 50 percent off
Weapons
Bullet ammo – 25% off
Explosives and throwables – 25% off
Body armor – 25 percent off
Box and drum magazines – 25% off
Other notable announcements include the newest premium race "Over the Bridge" stunt race. Every participant gets triple RP while the top three place holders get massive GTA cash payouts. The race is also on until November 21.