GTA 5 BMX Bike Cheat Codes [Working!]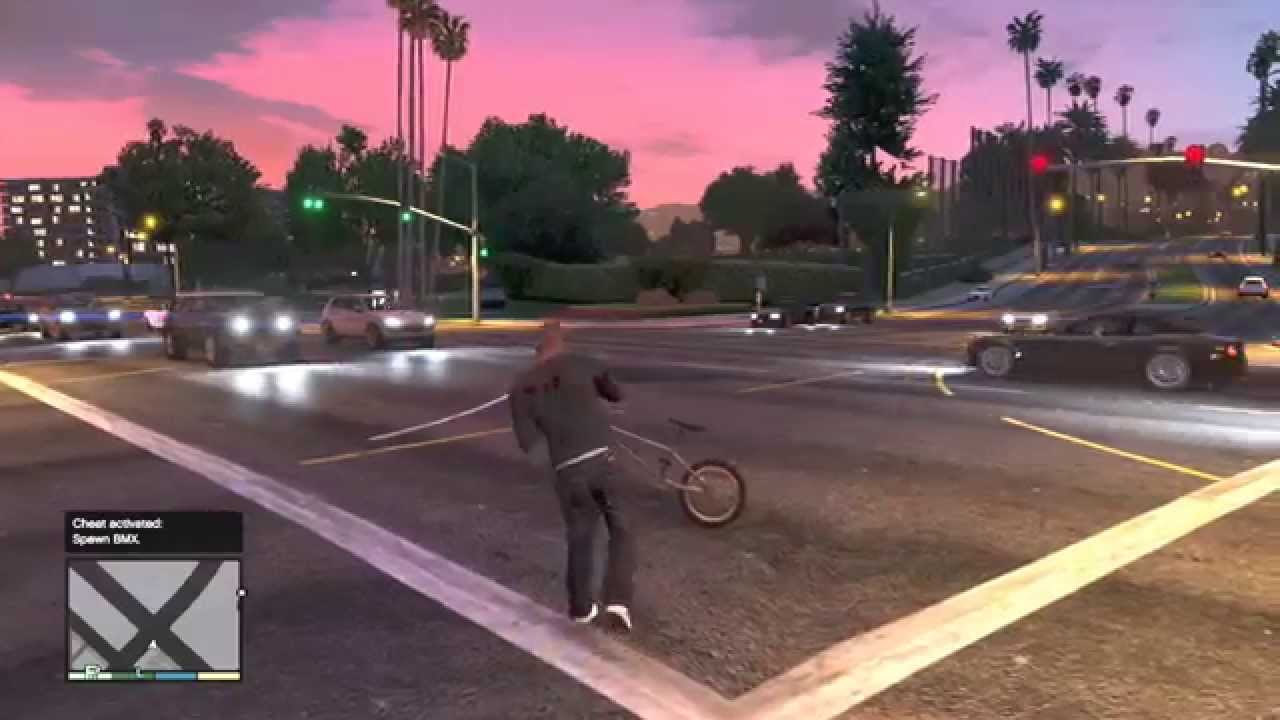 Do you want to ride around the Los Santos streets on a BMX? The bikes are not only great, but they allow you to view the scenery better and even move through the alleys without any problems. The cheat we are going to show on this post allows you to get a BMX on GTA 5.
You just have to activate the cheat and the bike with be spawned instantly. From then? Well, from here, just jump on the bike and start exploring Los Santos. The sceneries are much better on bikes. However, if you under pursuit, it won't be a good idea to spawn a BMX and try escaping on it.
The following are the system codes that you can use to spawn a bike on GTA 5. They are categorized based on the system that you are using and they are as shown below:
Xbox 360/Xbox One: Left, Left, Right, Right. Left, Right., X, B, Y, RB, RT
PC: BANDIT
Smartphone: 1-999-226-348
PS3/PS4: Left, Left, Right, Right, Left, Right, Square, Circle, Triangle, R1, R2
Hopefully, you have managed to pull off this trick and can now enjoy riding your BMX across the streets of Los Santos and that it has made your GTA experience even better and prepare you for powerful bikes like the Tron inspired Nagasaki Shotaro or just hone your skills for special races. Leave your comments and suggestions and if the tweak doesn't work anymore please let us know.