Graveyard Keeper Freezing Fix (For the Alpha Version)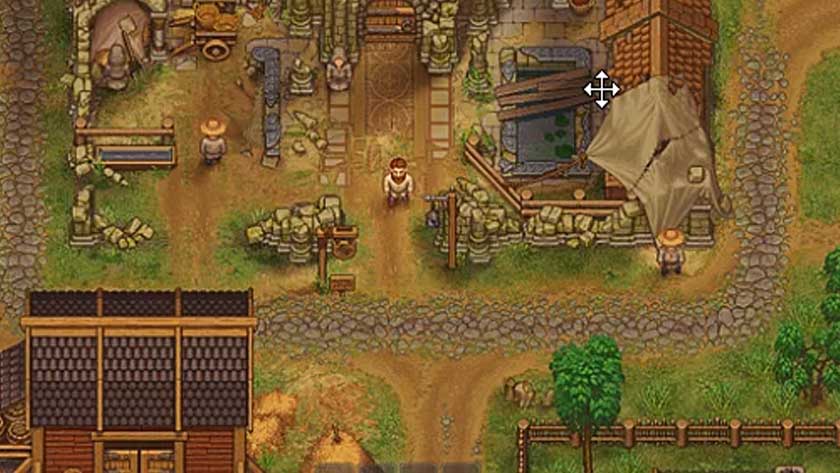 Graveyard Keeper is out as an Alpha. This means that anyone playing the game right now is a tester and should be ready to wallow through tons of unexpected bugs. One of the most annoying bugs in the game so far is when it keeps on freezing.
The game will either:
Freeze while saving
Freeze during launch
Freeze after the sermon at the church
In all cases, you can always salvage the game by a complete restart. The problem is this might be the trend until we get the next patches from the developer. The good thing is Graveyard Keeper developers are very keen on these errors and are actively working to solve them in the next patch released for the game.
Initial versions of the game had a common freeze up when loading the game for the first time. Sometimes, you will have to restart the game multiple times before it can successfully load. Update to the latest patch of the game and always be patient. The initial load progress bar seems to hover around zero for a while before jumping to 70 percent and completing the game load.
Your best shot at getting the best game possible lies in reporting any glitches or freezes as you notice them. Lazy Bear Games seems to be very active on Steam and is responding to any queries or bug reports very fast.
Graveyard Keeper system requirements are very low so chances are your hardware will never cause this Pixel Graphics RPG to hang. The game will run on:
CPU: 1 GHz and above
RAM: 2GB or more
GPU: Any GPU
OS: Windows 7 and above
DirectX: Version 9.0