God of War Not Full Screen? Here is the Fix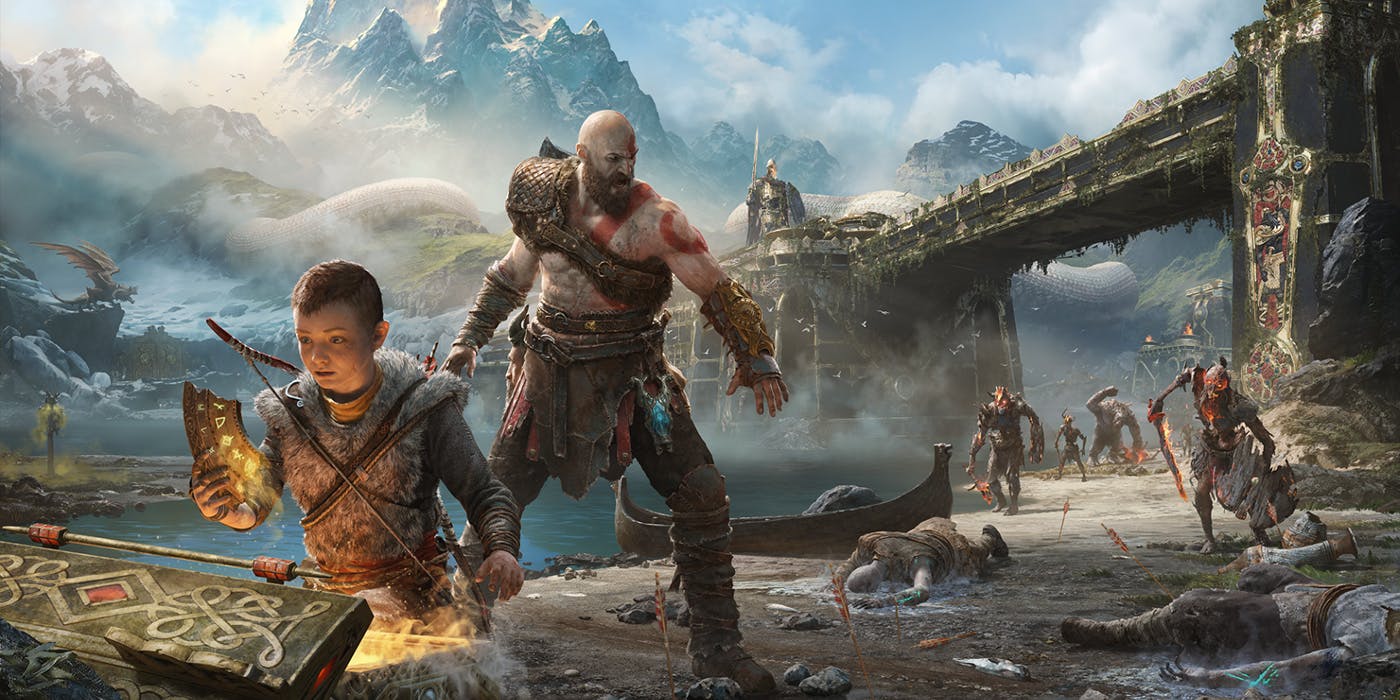 Rated as one of the best role-playing games ever launched in video games, God of War is perhaps as real as military warfare action gets. In particular, when you experience God of War remastered not a full-screen error, or it perhaps has a black border, then you are at the right place! The error might seem like a serious software or hardware glitch, but it is mostly attributed to setting inconsistency.
Why is God of War Not Full Screen?
Such an error is very commonly experienced amongst God of War enthusiasts.  It often comes about due to resolution issues, and you can easily correct the God of war 4k not full-screen error. The black borders appear primarily because your screen resolution is larger than the resolution setting in the game. However, while one can still play the game even with black borders, it often compromises the graphics quality. For most gamers, graphics is a crucial component of the fun and thrill of any game. To address this problem, consider the following God of war not full-screen steps:
Launch God of War on your PS4 console and wait for the game to load successfully
Go to the Play Station 4 dashboard and then go to settings. The settings feature is symbolized by a toolbox that sits on the top section of the GUI
Choose "Sound and screen", and then choose "Display Area Settings."
Press the up button that is on the D-pad. Hold until corner markers will no longer expand, and you only observe blue. More so, if you only see black borders, then you might have to adjust the Display Area settings. Through this approach, you can resize the display area until it provides the perfect fit for your screen.
Then, save the changes, and the screen should now be fixed permanently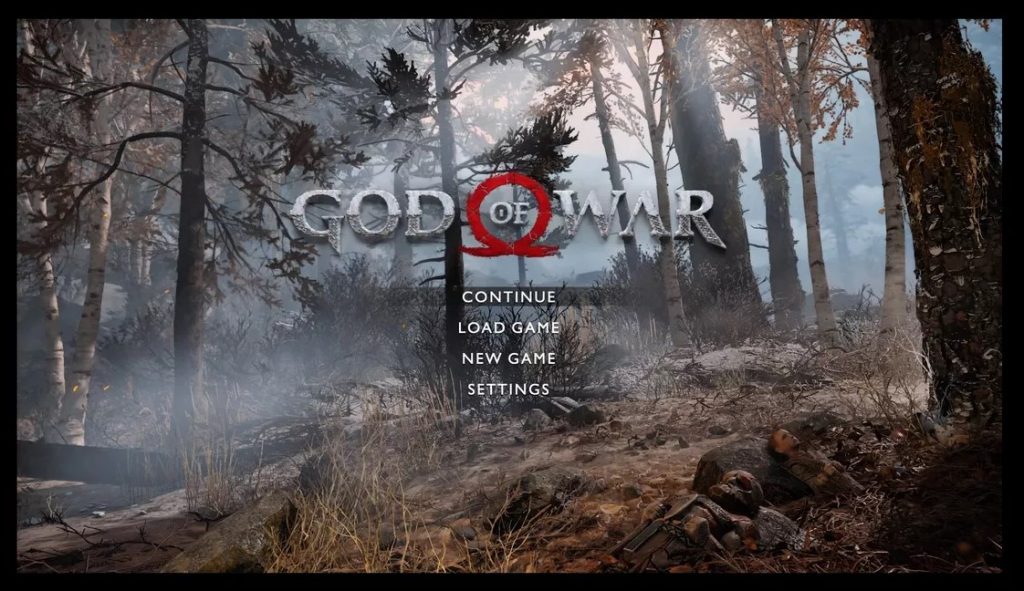 Tips for Fixing God of War PS4 Not Full Screen
Check your system`s and game resolution settings
Ensure that you have an original copy of the game
Avoid tampering excessively with the settings
READ ALSO: Black Desert Online Auto Fishing Guide
In summary, enjoying God of War on your console is all about making good choices. Aside from all the interesting game adventures, one also has to be aware of the common game errors. When you want to find the God of Black Screen issue, ensure that you follow the steps recommended above. The fixing technique mentioned above works to address the Black border around God of War issue.