How to Get a Free Copy of Assassin's Creed This December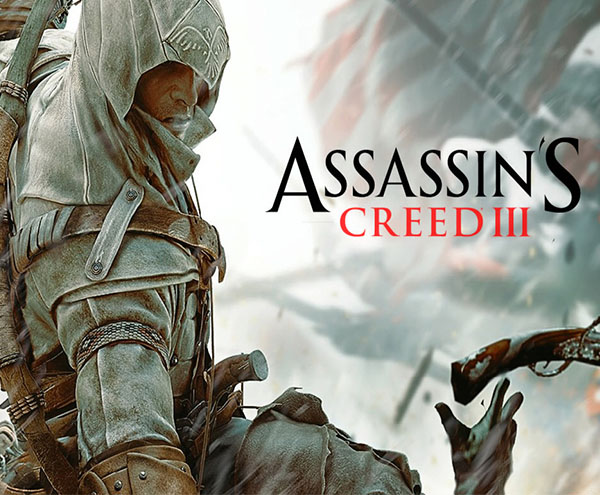 With the temperatures plunging, it is time to beef up your personal game library, get your controllers, something warm and sit back to enjoy the games. Ubisoft seems to have got the memo and has made an effort to make the festive season better by making its last 30th-anniversary giveaway worth it. You can now grab your free copy of Assassin's Creed from Uplay. Make haste since the free game is only available this December.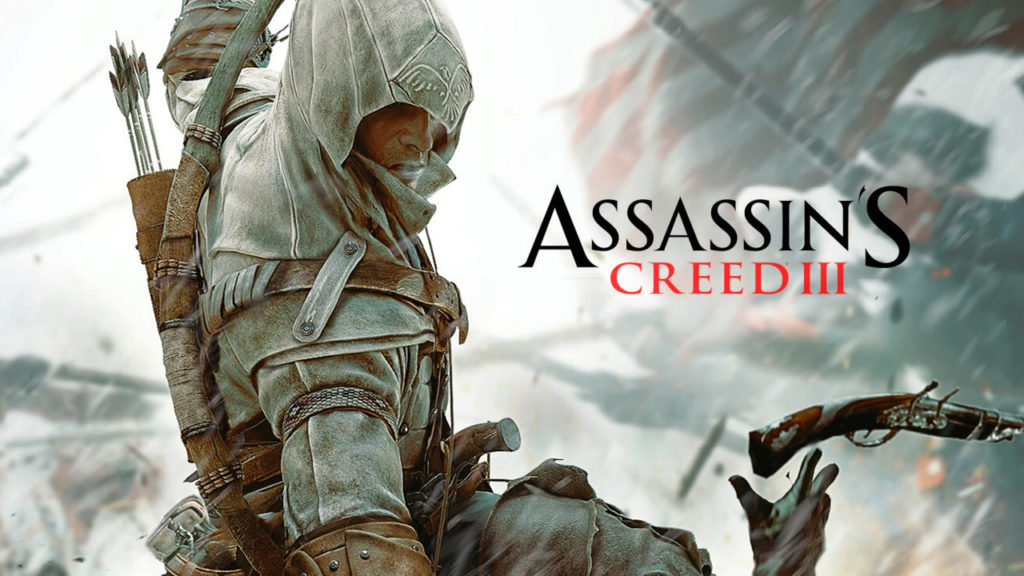 Assassin's Creed III published back in 2012 and it's system requirements aren't so hefty. This means that you really don't need a powerful gaming PC to run the game making it perfect for upcoming gamers, anyone who didn't play it back then or collectors who just want something classic in their library.
Minimum System Requirements for Assassins Creed III: Black Flag
OS: Windows Vista and above
Processor 2.66 GHz Intel Core2 Duo  E6700 or 3.00 GHz AMD Athlon 64 X2 6000+
RAM 2GB (4GB Recommended)
Video Card: 512 MB Direct X 9.0 compliant with Shader Model 4.0 or higher
These specs are quite modest and most people will play the game on their laptops and PCs without breaking sweat especially if you are running any decent machine manufactured from 2014 onwards.
How to Get Your Free Copy of Assassin's Creed III
You will need a (free) Uclub account (open it here if you don't have one) Once logged in, navigate to the UBI30 menu to grab your free copy of the game.
You will have to first download the Uplay desktop app that lets you manage all your Ubisoft games and purchase more if need there be. Once you have installed Uplay, you can head over to Games tab and you will find your Assassin's Creed 3 game waiting for download (around 17GB)