Gears of War 4 Update Has Many Changes and Harsher Quitter Penalties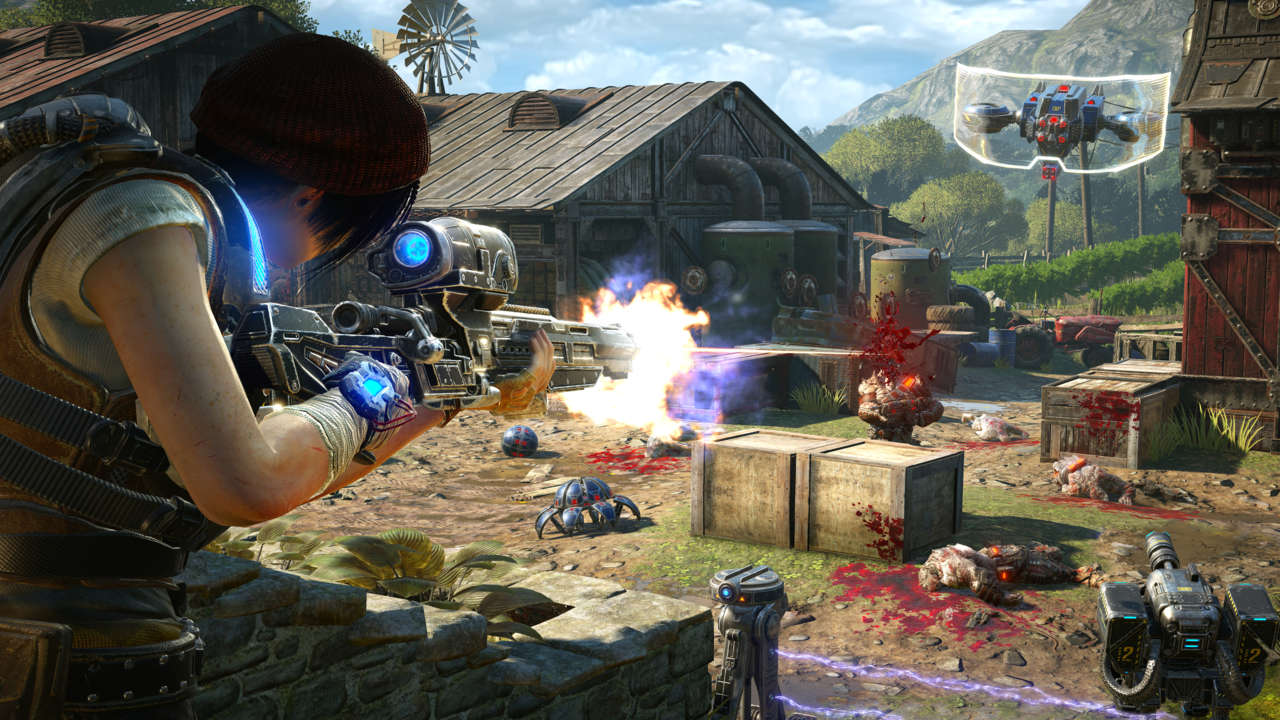 The Coalition, the name behind the AAA title, Games of War 4 has announced some of the crucial issues it is working on fixing. According to the community manager, Adam Fletcher, the studio is already working on identified bugs and will fix any problems in its upcoming Gears of War 4 update.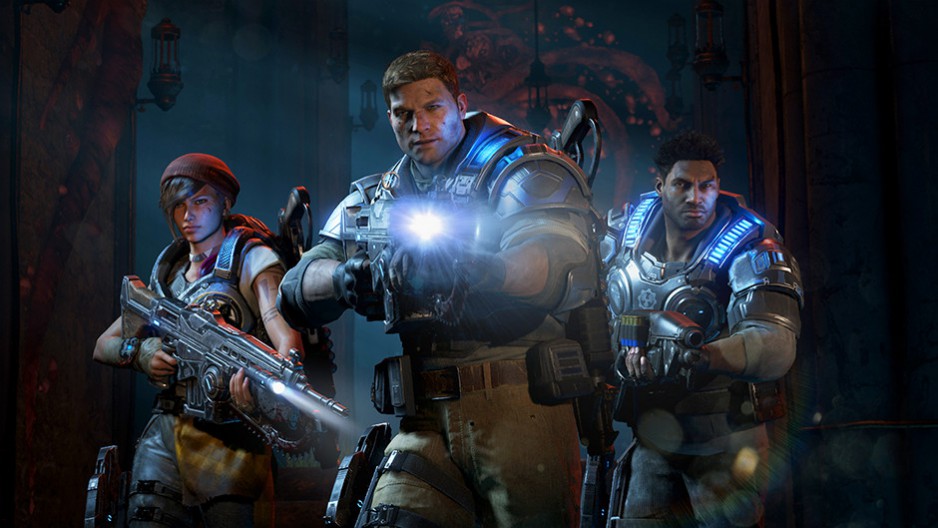 Some of the most notable fixes on the roster include:
A fix on the Hammerburst weapon that improves its balancing.
Games beginning without a full player roster
Harsher penalties on people who quit games mid-match hence spoiling the fun
Competitive/core lobbies
Fletcher was cautious to note that some of the fixes might be complex and advised on patience so that the developers can have some ample time in creating the perfect patches for the Gears of War 4 update.
"We are looking into ways of improving the experience for all users and we are also looking at additional opportunities to help players obtain packs," he said. "We will keep you posted on these notes in the near future."
The Coalition confirmed that it is experimenting with the 'social crossplay weekends' and gathering data on how to improve cross-play between Xbox One and the PC. In addition to this, there will be bonus XPs in specific game modes on a weekend basis to encourage players to try all the available game modes.
Active Gears of War 4 Update and Fixes Statement
Footsteps of teammates much louder than opponents
We believe DeeBee footstep audio seems to be in a good place based off of feedback from you all. We are looking at increasing human and swarm footstep audio. This will be in a future title update.
Gnasher shots firing but ammo not depleting and registering
We have a fix for this in our next large Title Update
0% / 100% UI notifications
This is tied to Unreal rounding numbers up and down and thus confusing people with the numbers they are displaying. We are going to see if we can address this so it comes across a bit more clear on what your true damage and damage taken is. This will occur in a future update.
KOTH/Execution Time Adjustments
Execution I believe is currently set for 10 minutes. That's long! We are going to readjust this so players aren't stalemating for long periods of time. KOTH will be reduced to 1 round in social and we will listen to additional dialogue from Core players if this needs to be reduced down or not. We expect these changes in the next Title Update if not sooner.
Windows Insiders not being able to play
Ranks not displaying for other users in Squad
We are aware of this. We want to display ranks for other users in the squad. This will be in a future Title Update, but will not be present in the next one.
Horde Class Icons in Scoreboard
We are also aware of this one. We want people to be aware of other classes they are working with in-game. This will be in a future Title Update, but will not be present in the next one.
PC Mics not working correctly at all times
We are looking into this one and have a future Title Update that will address this issue.
Horde Score abuse issues
We have received a few reports on this and have fixes coming related to this. We will probably also look into wiping leaderboards after this is done to ensure players can compete to achieve legitimate scores.
Grenade spawning issue
We have this issue logged and will have a fix for this in a future Title Update.
Players sometimes leaving maps
We have this issue logged and will have a fix for this in a future Title Update. Players caught abusing this will be subject to disciplinary action including suspensions and bans.