Game Dev Tycoon Cheat Engine? No. Try Mods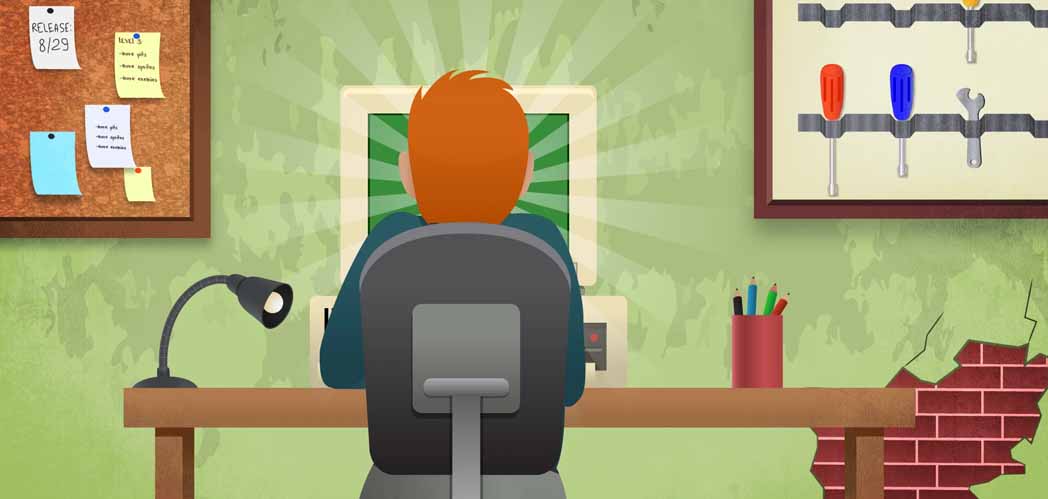 Game Dev Tycoon is a business simulation game developed by GreenHeart Games. It puts you in the shoes of a Game Developer; designing, marketing and selling your games for revenue. The demanding business prowess and game mechanics are somewhat tedious and time-consuming and may require you to use a Cheat Engine Table to proceed through the game.
Do not use cheats and trainers in online campaigns as this is frustrating to other players and may attract penalties and bans on your game account as most games have aggressive online anti-cheat measures. The popular offline Cheat Engine does not actively develop Cheat Tables for Game Dev Tycoon. This is due to the fact that the game has official support for mods out of the box and a very active modding community.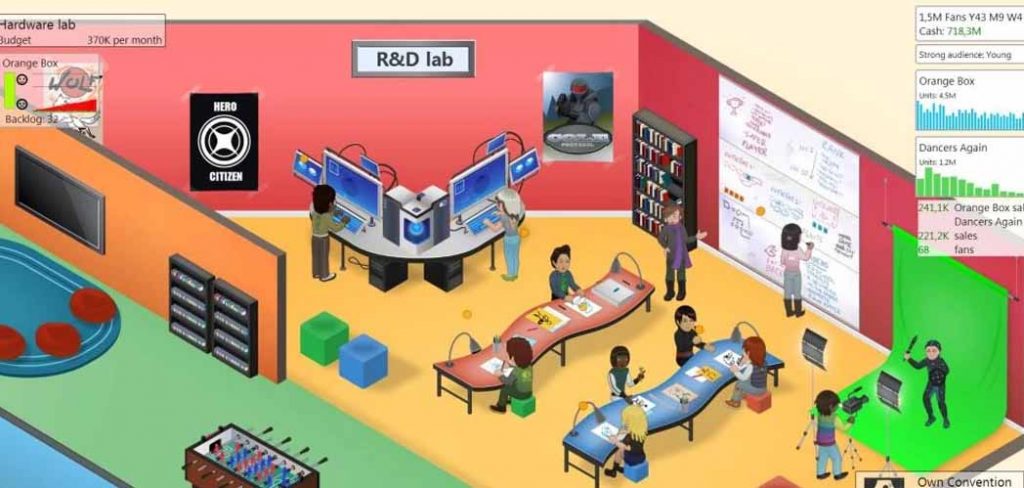 READ ALSO: Dragalia Lost Mobile Supported Devices and System Requirements
Game Dev Tycoon's modding community has a very huge repository of mods with over 663 different mods to date listed on the Steam Workshop alone. These mods include a wide cheating mods range of cheating mods thus making Cheat Engine Tables redundant.
However, for tips and tricks on Cheat Engine, we recommend you check out our introductory guide to CE.
Game Dev Tycoon Cheats Using Mods
A reliable and regularly updated mod is developed by a modder named Kristof1104 over at NexusMods. Some features unlocked by the Cheat Mod on Game Dev Tycoon include:
Add Money
Add Fans
Add Research Points
Immediately go to the Last Level of Game Dev Tycoon (with the RnD lab and Hardware included)
Staff members don't need a vacation
Add Dream Team (Fills all open team spots with Pro-Level game designers)
Add AAA Research
Move in time function (you can go to any year in the game)
Add Hype
Always perfect game modes
Add All Topics
Add Fast Research Mode
Adds a feature to give yourself Pro Developing skills
Adds a feature to create random strong trends
Adds a feature to add game sequels
Unlock Casual games and Sequels when starting new games
You can check out the comprehensive list of updates, requirements, and change-logs of the mod here.
Hopefully, this guide on Game Dev Tycoon Cheats gets you well on your way to developing AAA games and making lots of revenue in-game.