Is Forza Horizon 3 split screen? Is Forza Horizon 2 Split Screen? Is there a local co-op? These are the questions people who grew up playing local multiplayer games like Need For Speed Hot Pursuit keep on asking whenever a new and interesting game goes live.
The quick answer to your question is Forza Horizon 2 doesn't have a split screen or local co-op. You won't get this on Forza Horizon 3 either.
Personally, I love split screen and local co-op. I am, however, somehow getting used to the fact that not many mainstream games will let us relieve the good old days any longer.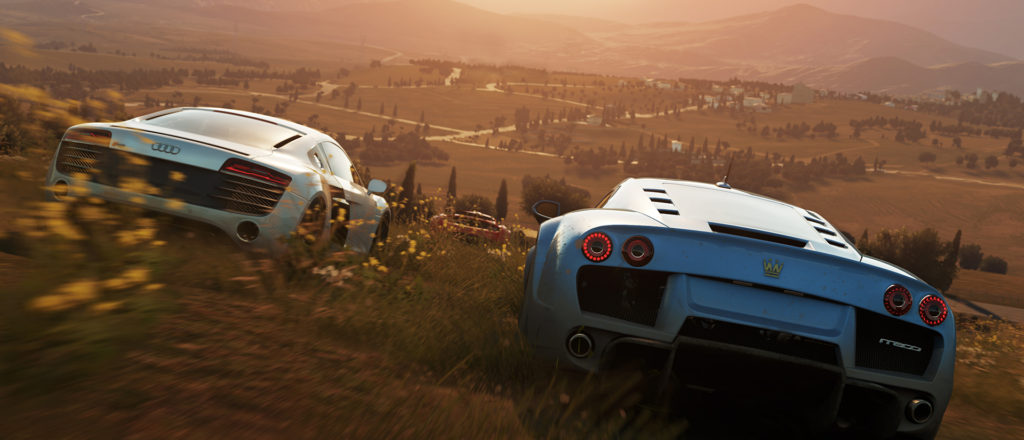 It is going to be this way for a long time unless something changes along the way. The thing is, online multiplayer is easier to implement. Only a couple of servers are needed and the developer doesn't have to bundle code that turns each downloaded or disc purchased game installation into a co-op server. This is pretty much the logic Ghost Recon: Wildlands used.
Read Also: How to fix Forza Horizon 3 crashing on startup issue
This is especially important since games are focusing on storylines, amazing graphics, and game physics. Any game worth its salt could easily breach the 50GB installation space mark. Adding code and resources to create a server doesn't sound realistic.
Moreover, supporting local co-op or multiplayer and still delivering 30 to 60 FPS of 1080P or even 4K video is very demanding. No gaming console can do this on modern games and a gaming rig will need literal steroids to accomplish this. This seems to be the reasoning behind the lacking Battlefield 1 local split screen coop too.
Forza Horizon Split Screen is DEAD
Inasmuch as I would love some split screen action, I have to agree that online multiplayer is killing the need to sit with friends for a game on the couch. Developers don't think we need it. They might be right. It is easier and more efficient for them, and they can focus on making games more realistic if we compromise.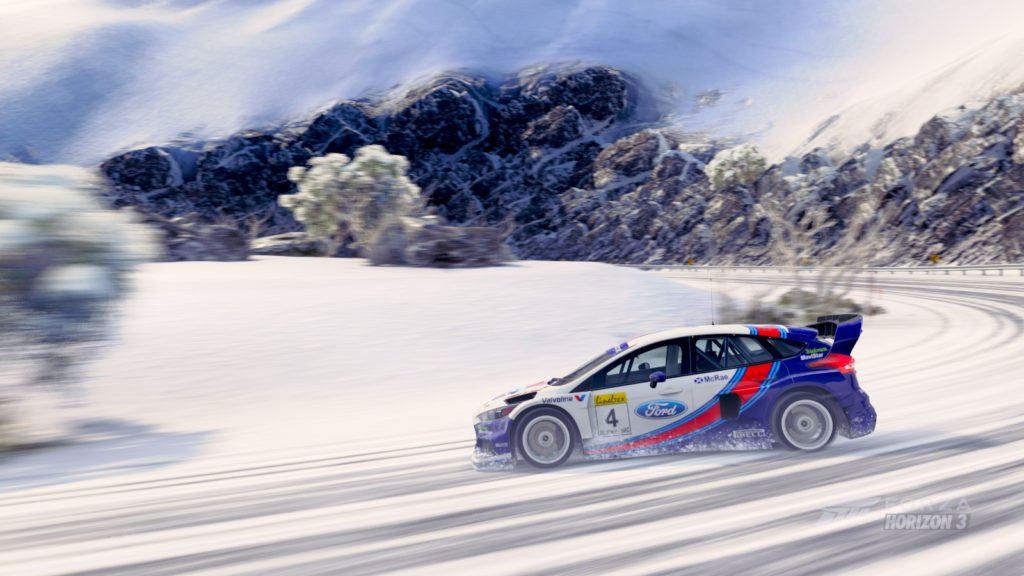 Goodbye to playing with buddies at home, hello to multiplayer with strangers you will probably never meet.