Forza Horizon 3 Blizzard Mountain Pass DLC Looks Amazing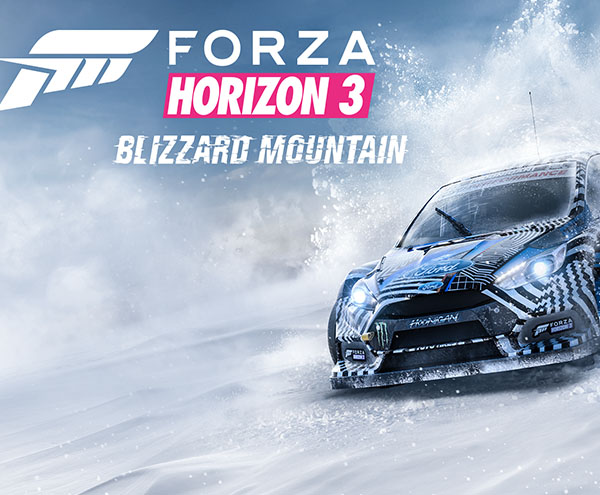 The first major expansion for Forza Horizon 3 is finally out. Dubbed Blizzard Mountain, the expansion adds a couple of blizzard conditions that will push your driving to the limit whilst drawing you away from the traditional desert trailblazing.
There are new cars in the garage too. The launch trailer shows the race going through someone's backyard and a frozen lake. The expansion echos the Christmas mood to the majority of the players who have to huddle up and stay warm as the snow and Santa rule the snowy streets.
In addition to this, you will get over 50 new events, challenges and race types. The new races will include the Hill Climb, Descent, and Blizzard. 28 new achievements will give you a total 500 Gamescore to improve your stats and reputation in the game world.
The new cars in the Blizzard Mountain expansion are
2016 Ford GYMKHANA 9 Focus RS RX
1965 Ford F-100 Flareside Abatti Racing Trophy Truck
1975 Lancia Stratos HF Group 4
1985 Lancia Delta S4 Group B
2016 Nissan Titan Warrior Concept
2016 RJ Anderson #37 Polaris RZR-Rockstar Energy Pro 2 Truck
2016 Subaru #199 WRX STI VT15r Rally Car
Read Also: What to do when Forza Horizon 3 crashes on startup
Blizzard Mountain will cost you $20 on its own while people buying the game plus the extension will pay $35. The expansion is one of the two paid expansions that will come to the fast and furious world of Forza Horizon 3 in the near future.