The Flame in The Flood Come to PS4 With Exclusive Content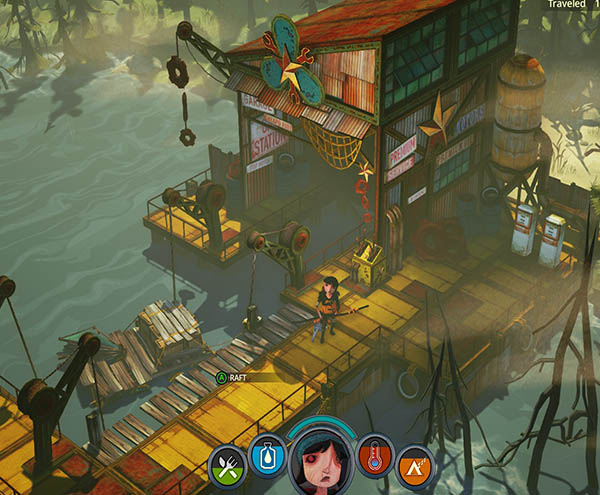 It's always amazing to see a new game development house arise from the embers of a dying team whose affiliation with a major production house has gone south. This is exactly what a team from the scuttle BioShock developer, Irrational Games did when they came with up with a rather popular indie title, The Flame in the Flood. The great news is the game is coming to PlayStation 4 this January 2017.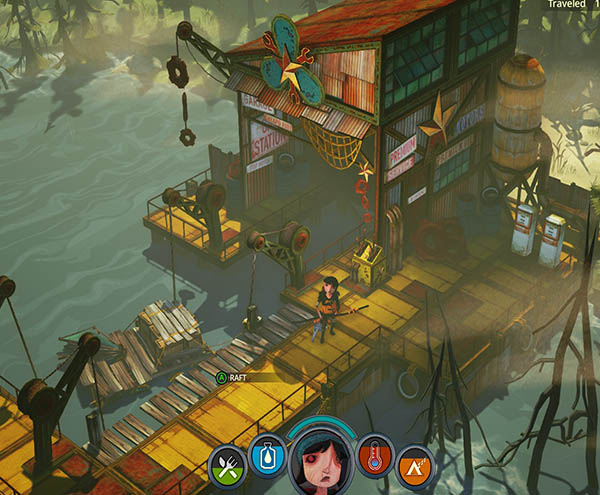 PS4 owners will get the Complete Edition of the game that includes a dynamic theme, two game avatars, a director's commentary and other unexplained gameplay improvements. The developer, Molasses Flood, didn't really explain the enhancements but the publisher, Curve Digital confirmed that the new perks aren't headed to PC and Xbox One, at least not anytime soon.
Other details about the game are expected on December 3rd or 4th during the PlayStation Experience event.
What is The Flame in the Flood All About?
The indie title takes place in a post-societal America and you have to survive in the procedurally generated environment. The hallmarks are the amazing art style and the original music written by Hot Water Music singer, Chuck Ragan.
The Flame in the Flood is all about setting aside long-term goals and living a day at a time. You will have to make decisions that will solve immediate problems and let long term issues take care of themselves.