Fixing Fortnite You Must Finish Downloading Error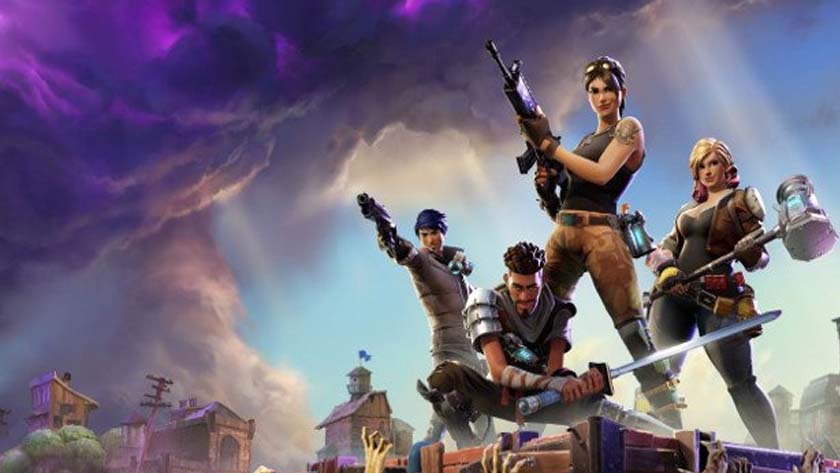 Fortnite owes most of its success to the lively online community that is willing to participate in virtually all tournaments and events thrown their way. This puts emphasis on things like creating and joining parties. Any error that makes it impossible to join a party or grow your party will greatly hamper your ability to enjoy the game.
This is why the 'you must finish downloading all content before joining a party.' This Fortnite Battle Royale bug will prevent you from joining a party and also blocks people in your party from inviting others into your band.
The error comes around if you are running version 3.5.2 of the game and above and have downloaded Fortnite BR without Save the World.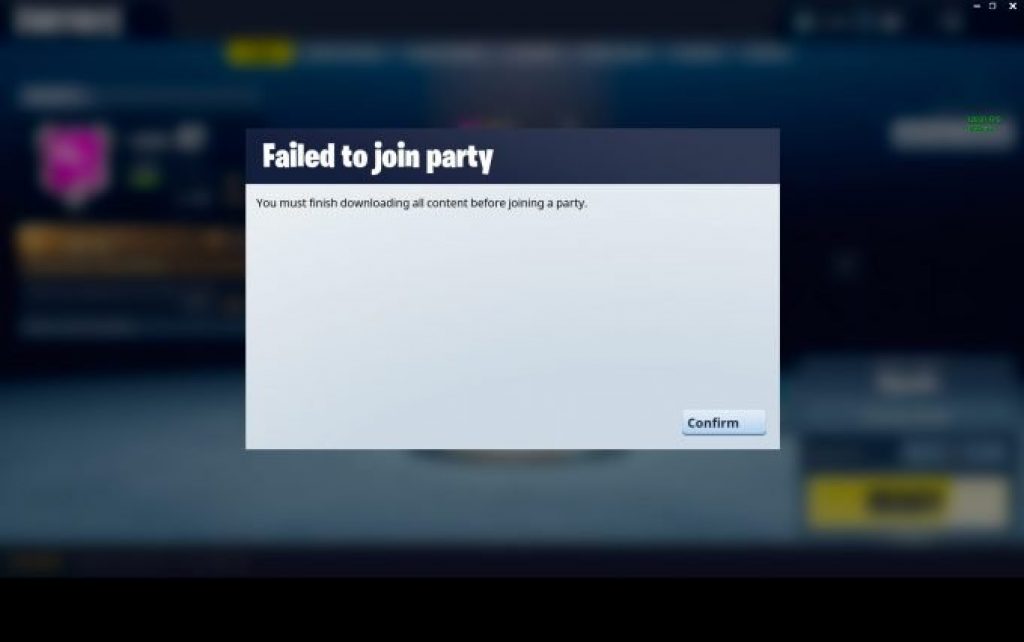 The good thing is there is a fix that always seems to work on PC (haven't tested it on any console yet)
Fixing the You Must Finish Downloading Error
The fix to the join a party problem is quite simple.
Close the game if it is open
Restart Fortnite client and launcher
You will have to use the launcher to verify your files. To do this, click on the Gear cog next to Launch and select Verify
Once done, go to Fortnite options menu and ensure that 'Save the World' content is downloaded. Download it if necessary
Once the content is done downloading, you can relaunch the game and enjoy without experiencing the must finish downloading content to join party error
Fortnite, just like PUBG, draws its success from the highly interactive online community and almost endless challenges that keep you looking forward to something new each week. This is the very model GTA V online has used to stay relevant for so long meaning that no error should put you down just yet. Fortnite is going to be around for a long while to come.