FFXIV Unable to Complete Version Check Fix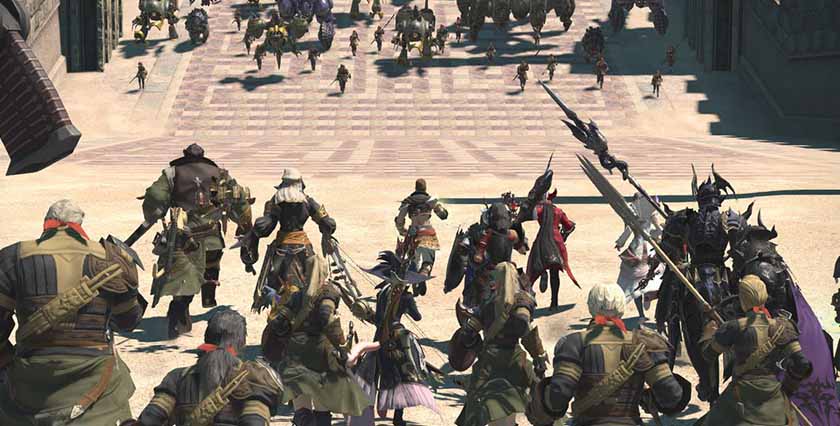 A version update error on Final Fantasy XIV might spell disaster. Since it is an online multiplayer platform, your client has to be up to date to help you enjoy the game whenever you connect to a FFXIV server. These three errors sometimes appear when playing final fantasy XIV:
FFXIV BOOT VER. 2014.01.18.0000.0001
Checking the Final Fantasy: A Realm Reborn Updater/Launcher version.
FFXIV BOOT ERROR
Unable to complete conversion check [30605][20448][10009][10019]
Unable to update patch files [11006][20645][19900][1117]
What Happens If You Don't Fix Them?
Why you can't ignore error when playing Final Fantasy XIV. The error may prevent the launcher from opening. You will be unable to play the game.
Here are some quick fixes for ffxiv unable to complete version check.
Computer DNS
Since the issue is with the servers and your computer's DNS', follow these steps to fix for unable to complete version check. This should fix the bug after.
Press Windows Key and R simultaneously>Type cmd> Press enter>Type ipconfig /release and press enter>Type ipconfig /renew and press enter…wait 5 seconds to complete>Type ipconfig /flushdns and press enter>Try opening FFXIV again.
READ ALSO: How to Earn Final Fantasy XV AP Faster
Malware
There might be viruses in your computer and you may need to run a full scan for malware. You can download and run a free antivirus to get started. This download should allow you to scan and remove any malware on your computer. Ensure you restart your computer then the game will work fine.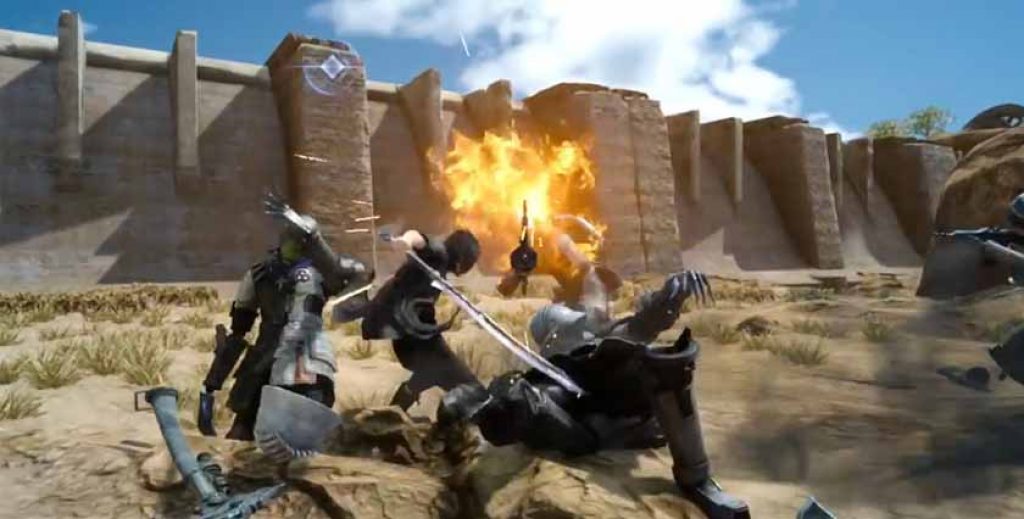 Uninstall Anti-Virus program
This fix works for some users. The anti-virus may be causing the ffxiv unable to complete version check anomaly. After uninstalling the anti-virus, your ffxiv should work fine.
PS4 fixes to the problem
Delete the beta. Check online for the specs Ps4 run at. Set it at 1080p. Redownload the demo, and it should work.
Go to Settings > Network > Set up 'Internet Connection' Select Wifi/LAN as appropriate for your connection> Select Custom, choose your router name and put in passcode
IP Address Setting = Automatic
DHCP Host Name = Do Not Specify
DNS Settings = Manual Primary DNS= 8.8.8.8 Secondary= 8.8.4.4
MTU Setting = Automatic
Proxy Server = Do Not Use"
Redownload patches with errors
Right click on the game in your inventory, select properties/ local files tab/ verify the integrity of game cache. This may bring errors in the game integrity. In such a situation all you need to do is to redownload the game. This game should work fine after.
The current boot folder patches, you can download this folder or you can get it from someone who has downloaded it.
Your boot folder is located at: C:\Program Files (x86)\SquareEnix\FINAL FANTASY XIV – A Realm Reborn\boot.
Go to Documents\My Games\FINAL FANTASY XIV – A Realm Reborn\ open up FFXIV_BOOT.cfg in word pad or notepad. This will appear
< FINAL FANTASY XIV Boot Config File>
< Version>
Version 2
Language 1
Region 2
EulaAgreement 1
StartupCompleted 1
B4EulaAgreement 1
BootVersionCheckMode 0
ConfigReset 0
Change the number in the bolded line from 0 to 1. This will power the launcher to update itself. Run the launcher and it should update to the newest version. Once updated, you can log in and download the new patch.
The issue may persist after downloading. Look for the path download file(for downloaded):
My Documents/My Games/FINAL FANTASY XIV – A Realm Reborn/downloads/ffxiv patch/(patch folder) and confirm the properties of the patch. If it's read-only, untick, apply and run the launcher again.