Fallout Shelter: How to Get More Dwellers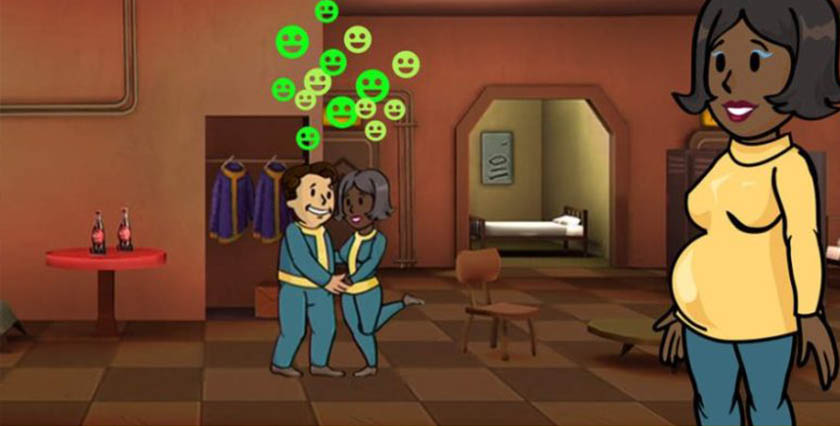 Fallout Shelter is among Bethesda's most popular mobile games thanks to the massive following it has garnered on the Apple Store and Google Play. The game totaled an impressive 70 million downloads within the first week of release and has since been a favorite in over 45 countries. Its vault building strategy is an amazing experience to players with a virtual mission of saving dwellers from the nuclear fallout using your wit and helpful robots like Mr. Handy.
You will start with a default number of dwellers in their vaults and acquire extra dwellers is the key to success. This guide covers how to get more dwellers in Fallout Shelter. You will also know How to increase dwellers happiness, something that is also critical to your success in the game.
Using Shelter Babies to Get More Dwellers
Fallout Shelter babies are the easiest and basic dwellers to add to your vault. This is because mating is quick and babies are produced within few hours. Since polygamy is allowed, you can use a single male to impregnate all females in your vault.
Observe these points when increasing your vault population using babies:
Identify the parents. The man and woman should be charming, with a high percentage happiness level.
Drag the couple into the living quarters and wait for mating. Ensure the environment is free from distractions to speed up the process.
It is recommended to get more women pregnant at a time. In fact, impregnate all women to produce many babies! However, this requires extensive resources; but it's a worthy undertaking.
Maintaining the happiness level of pregnant women is critical. This happiness level is usually 100% and is maintained by sealing the females from danger. During this time, female dwellers do not use weapons and remain in a protective custody.
Ensure that your vault has sufficient space to accommodate extra dwellers (babies) or they might not be conceived for an indefinite period.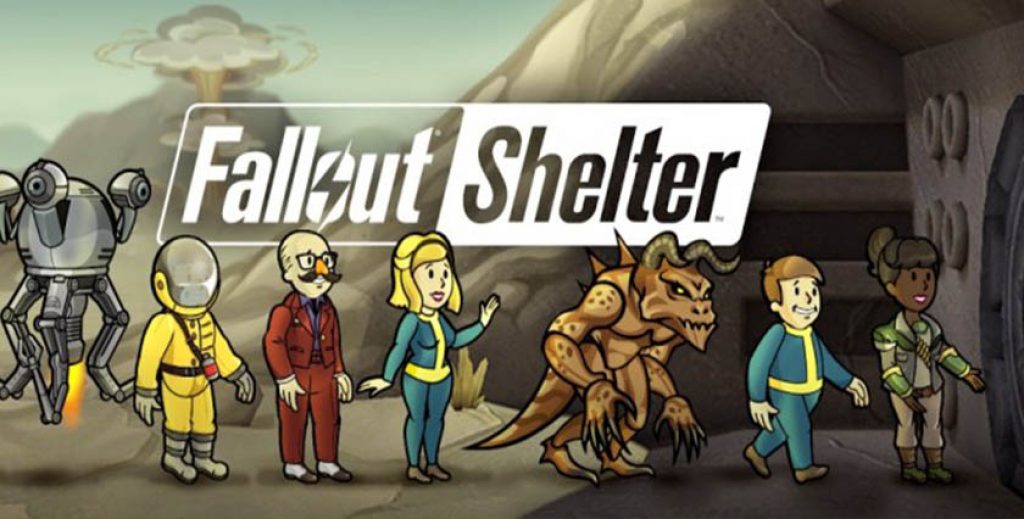 Using a Radio Station
Getting more dwellers in Fallout Shelter for Android using a radio station is a must-know. You can build a radio station when you have at least 20 dwellers and use it to attract outsiders to your vault. The main merit of a radio station is that you can easily attract charming characters to your shelter as long as your radio station is running. Expect at least 2 daily outland dwellers.
Hint: If a radio station has a problem, or you're unable to produce shelter babies, consider restarting the Android or iOS app. If you still have problems, try this guide to fix glitchy Fallout Shelter.
Using Lunchboxes
If you are playing Fallout Shelter on Xbox, the one method you can consider is using to get more dwellers is by exploiting lunchboxes.
READ ALSO: How to Get All Gardeners Keys in Dead Cells
Here, you have to spend money with the hope of getting a lunchbox with dwellers. Though this can get you more dwellers, it is worth mentioning that some boxes might not contain any dweller. Therefore, use lunchboxes only when you're in a critical need of extra dwellers. Otherwise, it is more convenient to produce babies or to use a radio call.
Fallout Shelter more dwellers cheat records the number of dwellers in your vault. By all means, try to have as much number as possible. But always keep your vault resources accommodative to new dwellers. Notably, don't impregnate all women if you have inadequate resources. You don't want to have more dwellers than you can support.