Fallout 4 Spawn Items Mod for Xbox One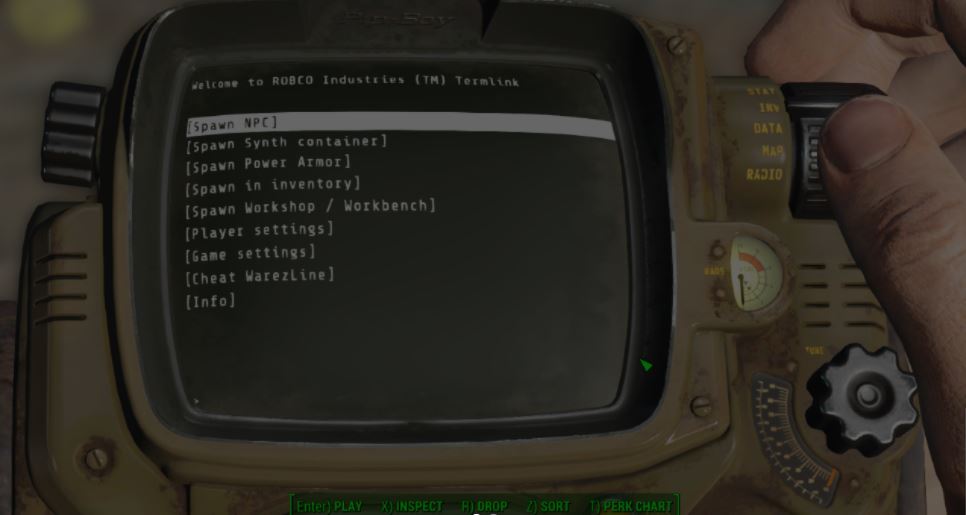 The post-nuclear war of Fallout is a tough place to survive in. There's the Enclave, the Brotherhood, the Synths. Just so much to content with. Running through the game without mods can be quite complex. This Fallout 4 Spawn Items mod will help you spawn anything from weapons to armor, followers, weapons or anything you want in the game.
The only problem with Fallout 4 modes is whenever they are active, you cannot any achievements in the game. It's all for the fun and convenience and is quite the place if you want to run through the game faster.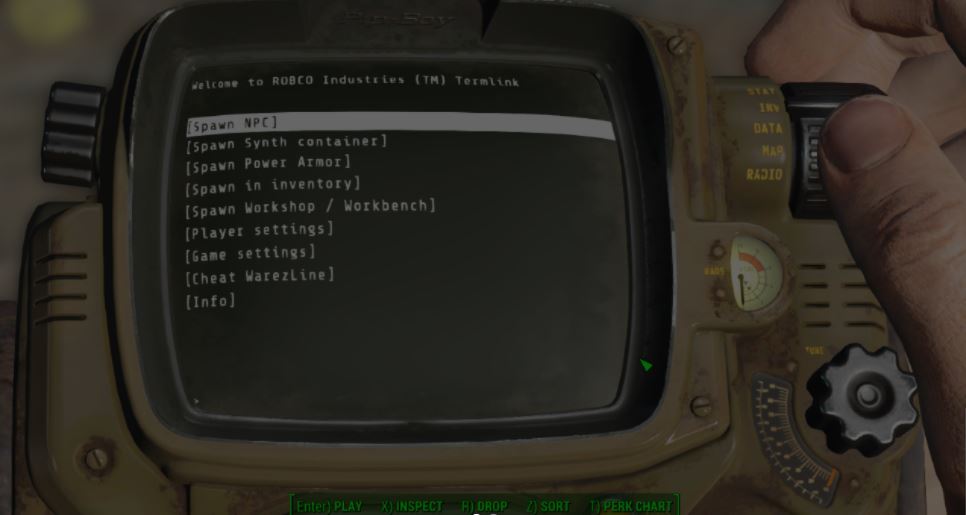 Head over to the Bethesda mods page to find more about the mode. It is compatible with the new Fallout 4 DLC but doesn't really need it installed to work on pre-DLC content.
How to Acquire the Fallout 4 Spawn Items Mod
Note that your Xbox can't see the mod until you have it in your library. Log into your account using a computer and navigate to the Bethesda mods page then use the add to library button. Go back to your Xbox and check on the save and load section of the game. You will find the mods option there.
Alternatively, you can search from the Xbox by pressing (X) when not in a game, enter part of the Spawn Items mod name and download/install the one you want.