Escape From Tarkov PC System Requirements
Escape from Tarkov is bound to be one of those realistic yet hardcore first-person RPGs that put us into a realistic context with realistic weapons. Though an online campaign, this story-driven walkthrough will definitely be different from the Sci-Fi oriented titles like Mass Effect: Andromeda and will focus more on battles we could have on earth right now.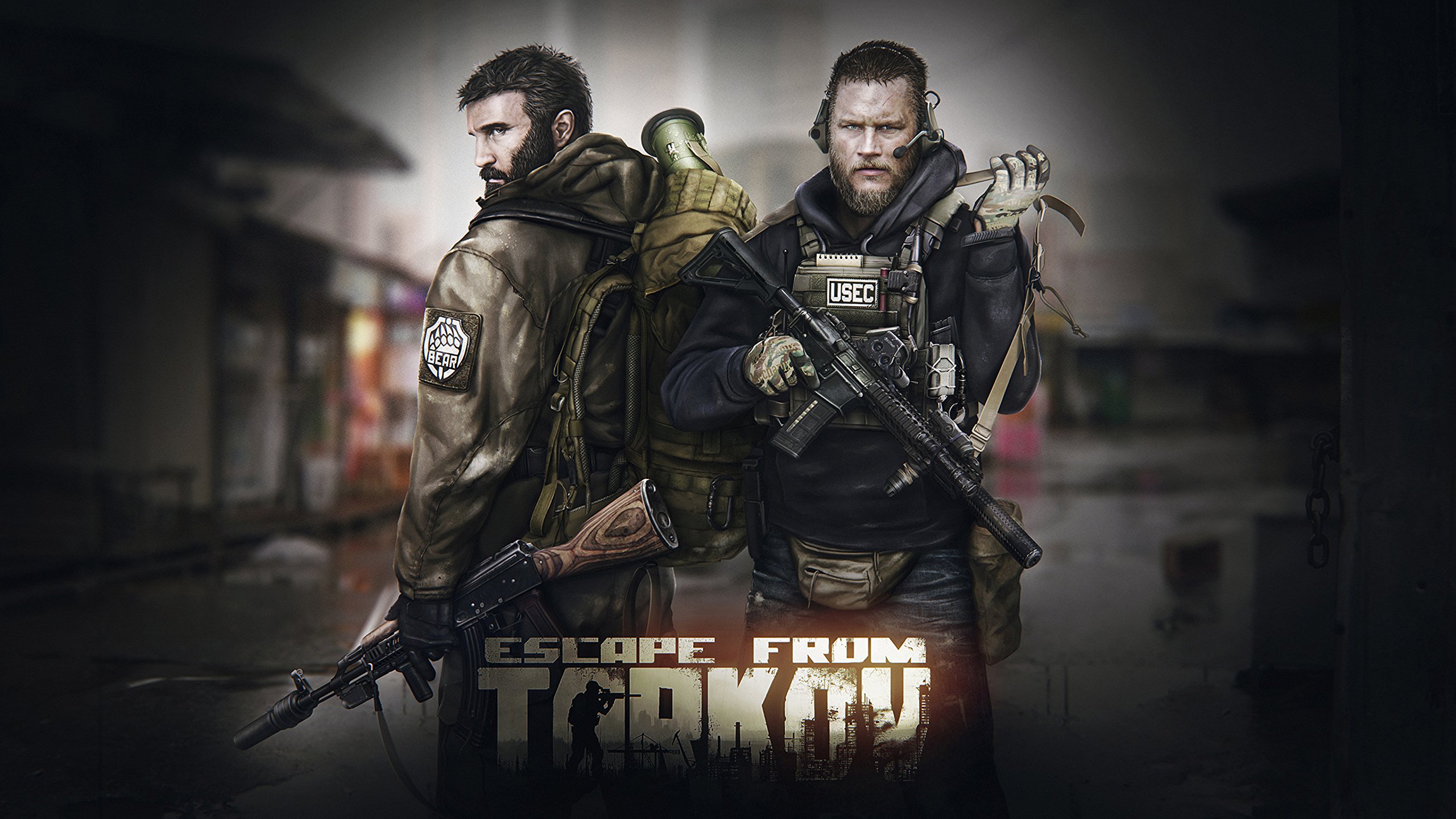 If you want to jump into the Norvinsk region guns blazing, there are two important things you should do right now. First, you should get into the preorder queue.
After this, you will have to ensure that your PC is up to the task. Since Escape from Tarkov is online based, don't expect mind-boggling PC system requirements similar to what Triple-A games like Battlefield 1 or Forza Horizon 3  will demand of you.
Can My System Play Escape from Tarkov?
Chances are that if you are running a decent PC, you will be able to play the game as long as you have a reliable and permanent connection to the internet. These are the approximate system requirements as the game is in its testing phase and optimization might affect this system requirements quote.
Escape from Tarkov PC System Requirements (MINIMAL)
OS: Windows 7/8/10 (64 Bit)
Processor: dual-core processor 2.4 GHz (Intel Core 2 Duo, i3), 2.6 GHz (AMD Athlon, Phenom II)
RAM: 6 GB
Graphics Card: DX9 compatible graphics card with 1 GB memory
Sound: DirectX compatible audio card
Network: permanent connection to the Internet
Disk space: from 8 GB
Escape from Tarkov PC System Requirements (RECOMMENDED:)
OS: Windows 7/8/10 (64 Bit)
Processor: quad-core processor 3.2 GHz (Intel i5, i7), ?? 3.6 GHz (AMD FX, Athlon)
RAM: from 8 GB
Graphics Card: DX11 compatible graphics card with 2 GB or more of memory
Sound: DirectX compatible audio card
Network: permanent connection to the Internet
Disk space: from 8 GB