Escape Fear House Walkthrough, Tips, Tricks & Cheats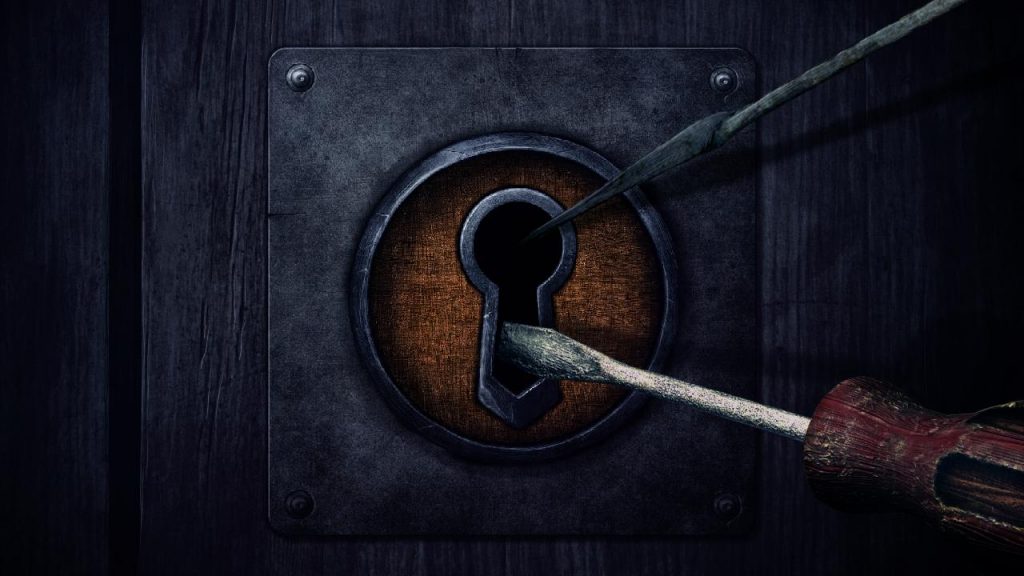 Escape Fear House is another puzzle escape game from Best Escape Games, a game studio with a reputation for its almost addictive room escape games. Escape Fear House combines puzzles with impressive graphics to deliver a scary adventure game that will have you scrambling for a solution at every step giving you an experience eerily similar to Spotlight Room Escape: The Lost One.
While the challenge is what makes the game more interesting, there are times when an Escape Fear House walkthrough with tips and tricks will come in handy. You wouldn't want to spend hours loitering in the same room just because you can't solve a clue, find a solution or figure out the Escape Fear House safe combinations.
Fear House Escape Walkthrough
The game starts when you walk up to the spooky house in Twilight Street. With an ax at hand and an empty inventory, you can reckon that there will be a lot of zombie hacking on the way if you are to figure out who is calling for in the Escape Games Fear House and find a way to escape the Fear House prison with your life.
You work will be to make your way through the room, piece together hints, look for keys, journals and use any information you can find to succeed in your mission.
Escape House of Fear Hints, Tips & Tricks
Sometimes, figuring out things on your own is more fun when playing this kind of game. Here are quick pointers on what you might be doing wrong hence making the game almost impossible for you.
Ignoring Items in the Game World
Almost all items in the game world can be added to your inventory and used in the future. For instance, that shovel might look useless right now but it will come in handy when you want to dig up the yard for the hidden key whose location you found in a map you picked up in the house.
Don't ignore any item. Try and pick up as much as you can.
Have a Mental Picture of Your Inventory
Keep revising your inventory every now and then so that you can learn it by heart. When going through it, figure out what you already have and how you can use it. This will not only ensure that you have handy solutions to new problems but also let you know what you need to scavenge next to keep your inventory at its most useful.
Escape Fear House Answers
One of the most notable quizzes you will ever have to crack in Escape Fear House is the safe combinations. Best Escape Games likes to make its combinations a series that you can solve or a math equation.
READ ALSO: Dead By Daylight Hatch Locations
For instance, there's the popular 5 _ 4_ 4 = 4 _ 4_ 3
This is a simple quiz that needs you to input the right formulas that will make the equation right. The answer in this case is 5 x 4 – 4 = 4 + 4 x 3
Always think out of the box when finding your Fear of House puzzles. The answers might not be as straightforward as you want them to be. But again, that is what makes the game so interesting.
Escape Fear House Cheats
Here are some cheats to give you an upper hand in the game
The code for the safe behind the zombie you just killed is 433
You can always click on Get Hints when you are stuck in the game. Keep this until you are on the wall to avoid using it up
Codes for safes can be found hidden almost anywhere. You just have to know where to look. For instance, the code for the safe behind the girl's portrait is 1936. It is written on the portrait in fine print and you will need a magnifying lens to see it.
The open pattern for the locker on the dressing table is traced on the mirror above. It is a Z.
Escape Fear House is your classic puzzle escape game that keeps your brain ever on the run. The above gameplay video will help you figure out all the hard spots and breeze through the game faster. It is, however, always advisable that you try to solve as much as you can and only resort to the walkthrough video above when you're completely stuck.