How to Enable the Default Mod Manager in Fallout 4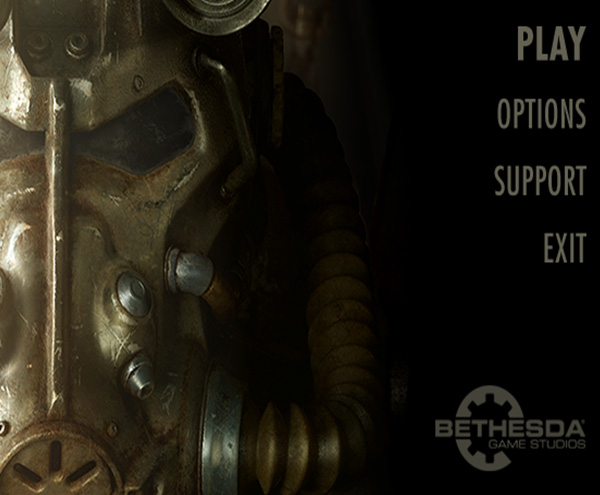 Fallout 4 has been around for a while now. It still retains a tincture of the original love it gathered on its first days in the market thanks to the PC mods. To use modes, you will need a Mod Manager, a tool that will simply let you manage all your mods. It helps you dictate the load order and do the actual installation of any archived mods. It is a must have to anyone who intends to mod a game. The great news is Fallout 4 has its own default mod manager.
Ensure that you backup important game data files just in case things go wrong and you need to revert to the original version of the game.
A Mod Manager is an essential tool that will, simply put, manage your mods. It will help you with your load order and help with the installation of archived mods. It is 100% essential to use one if you do not wish to have errors and headaches installing and uninstalling mods.
You will need to edit "Fallout4.ini" and "Fallout4Prefs.ini" to activate mods support. You can find the files in
C:>Users>[your profile name]>My Documents>My Games>Fallout 4
You can edit the files with notepad. For Fallout4.ini, replace "sResourceDataDirsFinal=STRINGS\" with sResourceDataDirsFinal=STRINGS\, TEXTURES\, MUSIC\, SOUND\, INTERFACE\, MESHES\, PROGRAMS\, MATERIALS\, LODSETTINGS\, VIS\, MISC\, SCRIPTS\, SHADERSFX\"
In Fallout4Prefs.ini, find the [Launcher] header and add this new line directly below it
"bEnableFileSelection=1"
Once done, Your Fallout 4 launcher on PC will have the red circle shown below. Clicking on it opens the default mod manager for Fallout 4 on PC.