Dying Light Cheat Engine Cheat Tables Roundup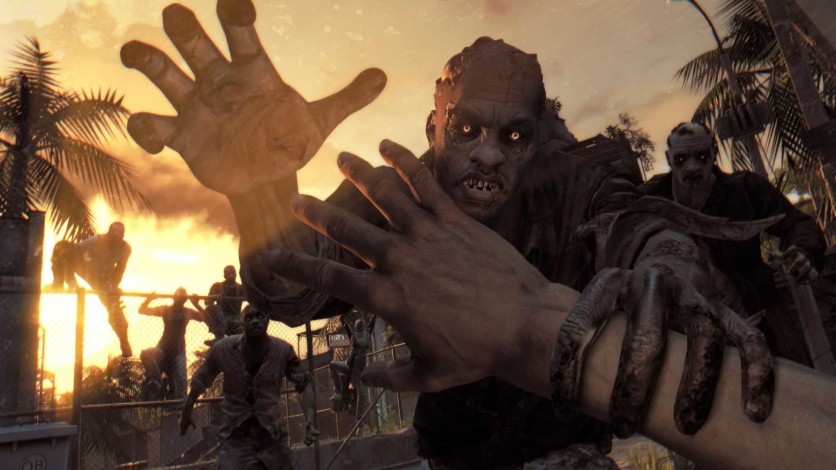 Dying Light is an impressive open world survival piece from Techland that is bristling with action, the need for frugality and impeccable strategy when playing the enemy. Even though surviving the day is easy, things get a bit tougher when the night comes in. Sometimes, especially when playing alone, a trainer or Cheat Engine table could be all you need to make it through the storyline.
The game has an asymmetrical multiplayer mode and a very interesting 4 player co-op mode. Using the Cheat Engine hacks we are going to discuss here in multiplayer mode is irresponsible and frustrating to your co-op partners. It might also attract penalties from the game developers. Keep Cheat Engine hacks and cheat tables to single player gameplay.
Ensure that your VAC is disabled and don't port the XP, Money, and items you achieve to a multiplayer campaign.
If it is your first time trying out Dying Light Cheat Engine table or using Cheat Engine in general, you can check out our introductory guide on how to download, install and avoid bans from games that hate cheats once you have the app in your PC. Cheat Engine only works on PC. PS4 users can find solace in mod using the Dying Light PlayStation 4 mod tool.
Ultimate Dying Light Cheat Engine Table Pack
I have looked around for a couple of cheat tables and put them into one easy to access zip folder. The tables work for the original Dying Light game, Dying Light Ultimate Edition and Dying Light the Following expansion.
Grab the zipped folder containing the tables here. You can download 7zip to open them if you are running Windows 7 and don't have an archive manager. Windows 8 and above should open the archive just fine.
READ ALSO: All Dying Light Outfits and How to Get Them
Some of the features to expect in the cheats include:
Add cash
Time of day adjuster
XP and Skill points editor
Infinite Health
Instant Kill
Instant Cooldown Flares
Infinite Stamina
Infinite Crafting Items
Unlimited Potion Duration
Free Blueprint Requirements
Indestructible Weapons
Infinite Ammo
Infinite Throwables / Weapon Upgrades
Infinite UV Flashlight
Easy Lock Picking
Grappling Hook Instant Cooldown
The Button Instant Cooldown
Unlimited Gas
Infinite Nitro
Car Flamethrower Instant Cooldown
Instant "Hold" Actions
Weapon In Safe Zone
Unlimited Camouflage
ZombiesDie (Kills zombies when they get in range)
Weapon Cloning
Super Jump
Walk Speed
Teleport Preset / Player Location
Challenges / Time Freeze Options
Challenge CheckPoint Instantly Collect
Backpack Editor
Instant LVL Agility/Power/Legend/Driver/Level Of Trust
Survivor Rank
Hunter Shoot A Spit Instant Cooldown
Hunter UV light Resistant
Hunter Slam
Hunter Heal Yourself
Set FOV
No one has been banned from Dying Light for using Cheat Engine in single player yet. This is mostly due to the fact that the multiplayer campaigns are mostly of cooperation as opposed to PVP competitive campaigns. Nonetheless, players will still kick you out if they believe you are cheating. Use the cheat tables responsibly. If possible, have a clean game save to use when you go into multiplayer campaigns.
Dying Light Gameplay