Dream League Soccer Cheats –How to Win Every Match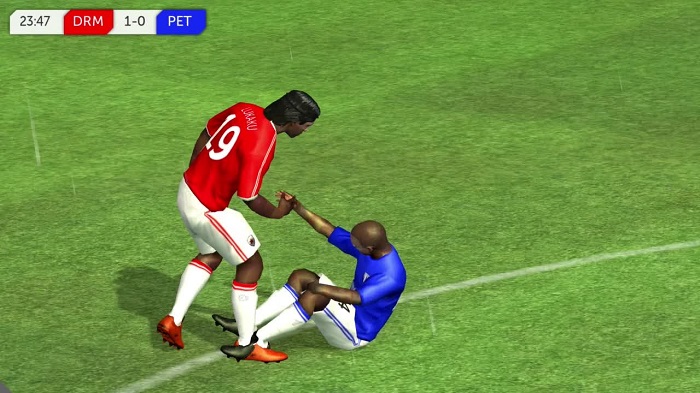 Dream League Soccer, commonly referred to as DRM is a popular soccer game for Android and iOS. For the short period that the game has been online, it has surpassed many records to become one of the most downloaded and played games on the Android PlayStore and the Apple iTunes store.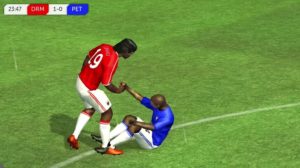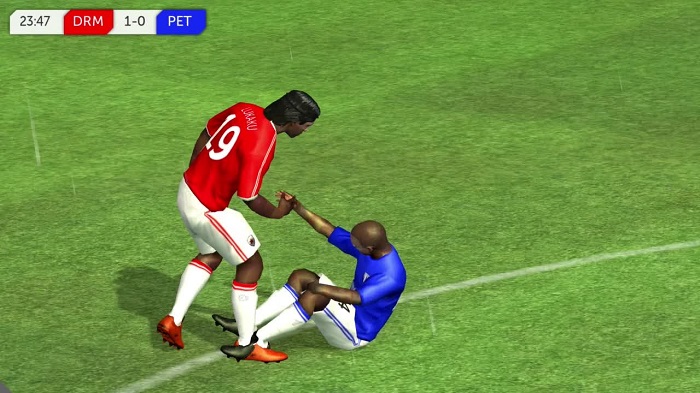 Dream League Soccer 2016 not only features quality graphics but is also competitive making it harder to win matches as you progress. This means that you won't get the coins you need to buy quality players if you keep on losing games. In this post I will show you how to win all games on Dream League Soccer.
First of all, there is always an easy way out. If you want to get unlimited coins on Dream League soccer, you can always go for that hack tool that gives hundreds of thousands of coins for free. However, not only are the tools risky to use as they contain spam, but they also lower the quality of the game.
What's the essence of playing when you have everything you would play for? This is why I want to show you how to never lose a game on DRM. This way, you can win all trophies all the way up from the junior leagues to the elite league and even all cup competitions. Exciting, isn't it?
Dream League Soccer Cheats
Well, winning the games in Dream League Soccer is simple. Well, everybody knows you have to score to win, but how about nullifying the other team's score using this cheat? That means that whenever they score, you can always reset the game for their score to remain 0. From here, you just have to score and win the game.
The trick is to exit the game immediately your opponent scores or is awarded a penalty. Exiting and opening the game will open it a few game-minutes back before the score happened or the penalty was awarded. You can then change the fate of the game. Think about it as seeing the negatives of the future and changing the present so as to have a good future. The same trick can be used when you haven't scored and the game is about to end. Just exit before the final whistle and restart the game and boom, you'll have even more than 30 game-minutes to play and score.
This trick is simple to implement and very practical than downloading unlimited coins from a website you can't trust. Furthermore, you don't want to share your emails or contact information to get a hack tool when you can just use this cheat to win and get more coins in Dream League Soccer 2016.