Dragon Ball Xenoverse Cheat Engine Table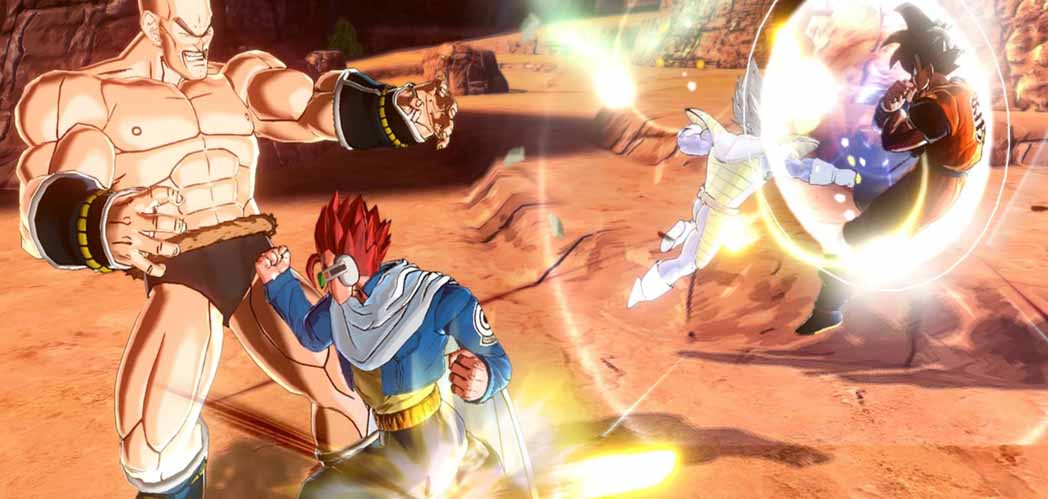 Dragon Ball Xenoverse is a role-playing fighting game from Dimps and is a great installment in the Dragon Ball franchise. Some of the battle arenas feature difficult enemies and tough bosses and sometimes when playing alone offline, a Dragon Ball Xenoverse Cheat Engine could be what you need to complete the campaign.
The game also features a multiplayer competitive and co-op mode, using a Cheat Engine in these modes is in bad taste and spoils the fun for other players. Your gamer account may also attract penalties and bans from the developers. Check out our introductory guide on how to install and use Cheat Engine for more tips and tricks.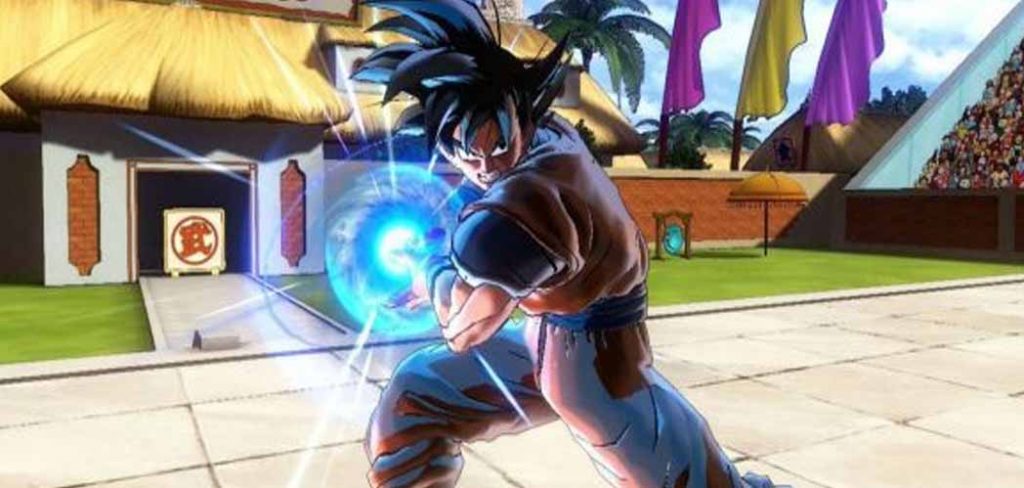 Dragon Ball Xenoverse Cheat Table
The most reliable Xenoverse Cheat Table has been compiled by a modder named Zanzer. You can grab a copy of the Cheat Table here.
Some of the features activated by the Cheat Engine Table include:
Unlimited Health
One hit kills (Friendly fire will kill allies in one hit too)
Unlimited Stamina
Unlimited Ki
Unlimited Zen
Unlimited Items
Unlimited Materials, including Dragon Balls
Rewards always drop
Freeze Match timer
Disable NPCs
Give 99 Attribute Points
Summon Shenron with only one Dragon Ball
READ ALSO: How to Get Super Saiyan in Xenoverse 2