Dragon Ball Xenoverse 2 PC System Requirements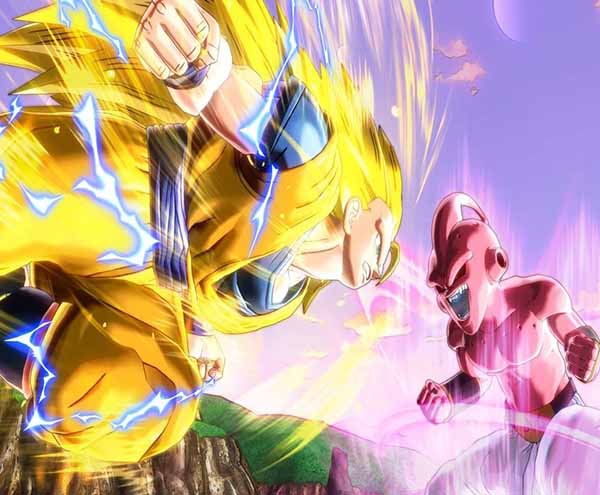 Dragon Ball Xenoverse 2 will be the second official Dragon Ball to over make it to PC. Just like its prequel, you will play a Time Patrol warrior whose sole responsibility is to protect the Dragon Ball universe. To protect the world, you will need to match the Dragon Ball Xenoverse 2 PC system requirements. You wouldn't want your machine chickening out just as your power levels surge towards 9000.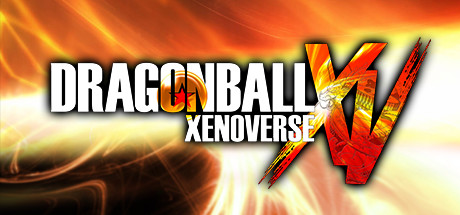 If you are yet to buy into the Dragon Ball Xenoverse 2 fray, you should consider checking out this review and overall opinion of the game. This should help you make up your mind faster.
Recommended Dragon Ball Xenoverse 2 PC Requirements
OS: Windows 10
CPU: Intel Core i5-3470, 3.20GHz | AMD FX-6300, 3.5Ghz
MEM: 4 GB
GPU: GeForce GT 660 | Radeon HD 7770
VRAM: 2 GB
DirectX: 11
Minimum Dragon Ball Xenoverse 2 PC Specifications
OS: Windows 7 and higher
CPU: AMD Phenom II X4 945, 3.0GHz | Intel Core2 Quad Q6600, 2.4GHz
MEM: 2 GB
GPU: GeForce GT 650 | Radeon HD 6570
VRAM: 2 GB
DirectX: 11
If this is more than your PC can handle, you should check out this amazing gaming rig. It might be over the $1000 mark but it will play over 99 percent of the games in the market (and near future release) at recommended settings.
READ ALSO: Dragon Ball Xenoverse Cheat Engine Table
Bandai Namco was offering access to Black Goku, that big bad villain who makes life hard for the heroes to people who bought the game on pre-order. There will be lots of post-launch content and we hope to see more Dragon Ball characters added to the game over time.