Dragalia Lost Mobile Supported Devices and System Requirements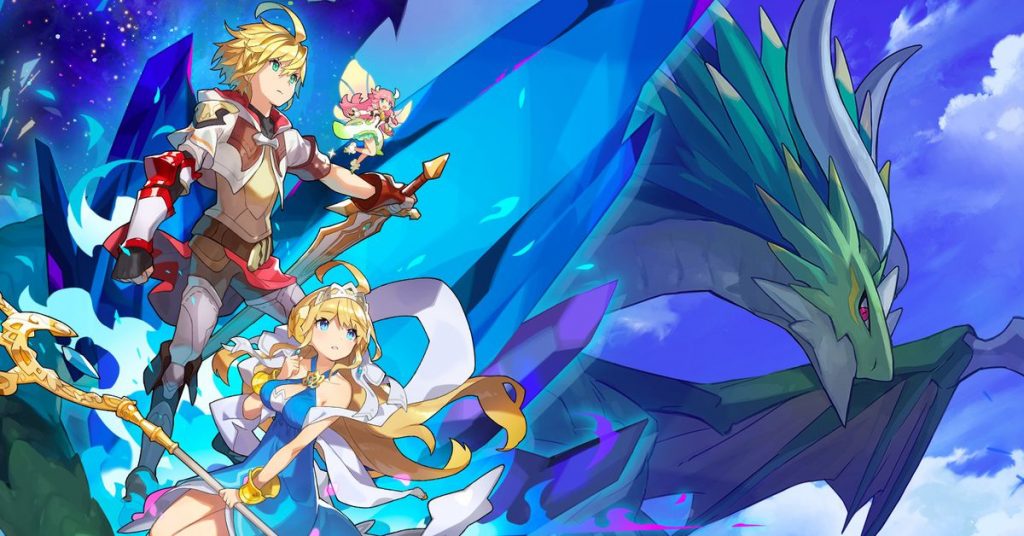 Dragalia Lost Mobile is the latest free title from Nintendo to hit the mobile gaming world. Nintendo uses the free to play approach that lets the user purchase in-game commodities using real money to make profits from this venture. The other catch is you will need a persistent internet connection to play Dragalia Lost Mobile.
Dragalia Lost Mobile: Supported Devices
Nintendo's Dragalia Lost Mobile page shrugs off the device compatibility issue by giving a set of requirements instead of telling us which devices will and which won't play the game. This might be a bit misleading especially to Android users who might have to resort to the hack that brought PUBG mobile to unsupported devices.
Apple Supported Devices
The game will run fine on iPhone, iPod Touch, and iPads running iOS 9.0 and above. You will get a better experience on devices with 1GB of RAM or more. The game might not run well if you are running the newest version of iOS as it isn't supported yet.
Apple users get it easy since there is just a fixed number of iPhones and iPads to content with.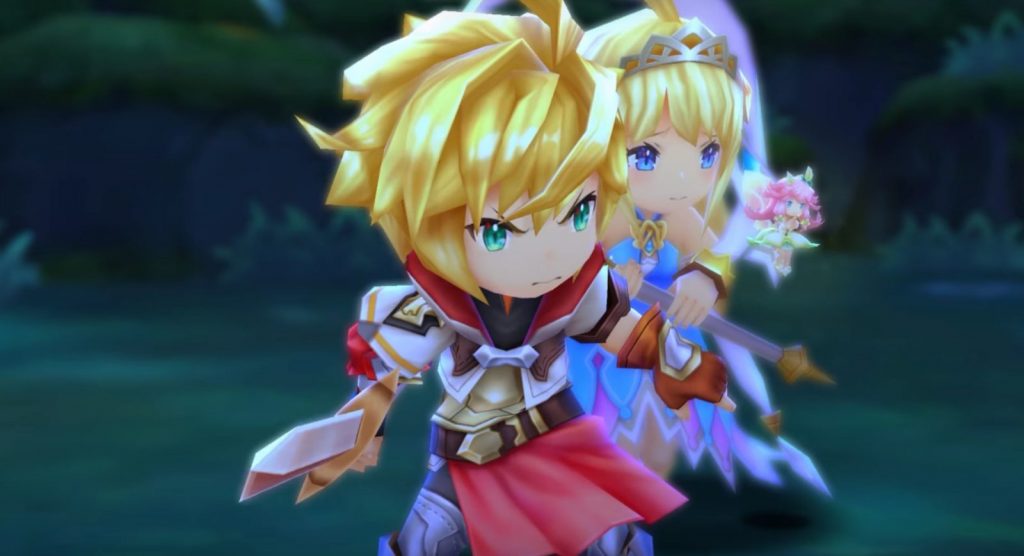 Android Supported Devices
Android, on the other hand, is a messy world. There are so many devices with different configurations meaning that not everyone will have access to this juicy game the moment it launches.
Dragalia Lost Mobile will run on all* devices running Android 5.0 or newer
Devices with 2GB RAM or more are recommended
It might take some time before Dragalia Lost Mobile supports latest versions of Android OS
The game installed on iPhone 6 without a problem. However, when I hit Google Play for the game, I first couldn't find it on the search results. I tried loading it from PC only to get the Device Not Supported Error
Chances are you will get a mobile device not supported error
My test Android phones are the 2017 Samsung J7 Pro running Android Oreo and a Huawei P8 Lite running Android Marshmallow. Both phones meet the hardware and software requirements and it is a surprise the game didn't work.
Currently, your workarounds could be:
Downloading the Dragalia Lost Mobile APK from a third party platform
Using a PUBG like fix to trick Google Play Store into thinking you are using a high-end phone
Dragalia Lost Mobile is currently available in Japanese, English, Simplified Chinese and Traditional Chinese.
Dragalia Lost Mobile Gameplay