How to Download and Run Super Mario Rum 64 ROM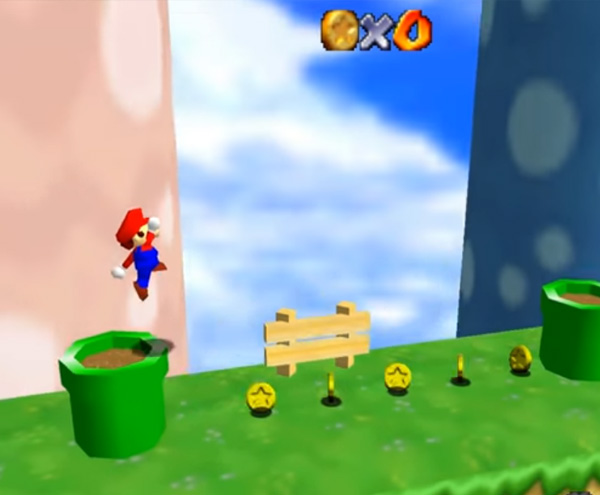 With Super Mario Run already in the iOS market and all the workarounds promising to bring it to Android proving to be a sham, people without an iPhone or an iPad are looking for alternatives. One modder, Kazeshin has the solution in place with his Super Mario Run 64 ROM hack that puts the game into the popular Nintendo 64.
The ROM is a 2.5D contraption that uses a single button to control Super Mario. A is all you need to jump and there is a total of 100 obtainable coins.
Even though Super Mario Jump 64 doesn't really give the 3D appeal you find when playing the original thing on iOS, the fact that you can still run without an internet connection is good news.
The official gameplay trailer shows Super Mario going through the scenery as he struggles to collect all the coins in the game. It is a great running game and is definitely going to the records as a classing Nintendo 64 ROM hack.
Installing Super Mario Run 64
You will need the N64 emulator to play the game on Windows PC. Project 64 1.6 would be a great emulator.
Once you have Project 64 up and running, remember to change the 'Default Memory Size' to 8MB by going to Options> uncheck 'Hide advanced settings' then Options> settings> Advanced settings> Default Memory Size> 8MB