All DLC Content in For Honor Will Be Free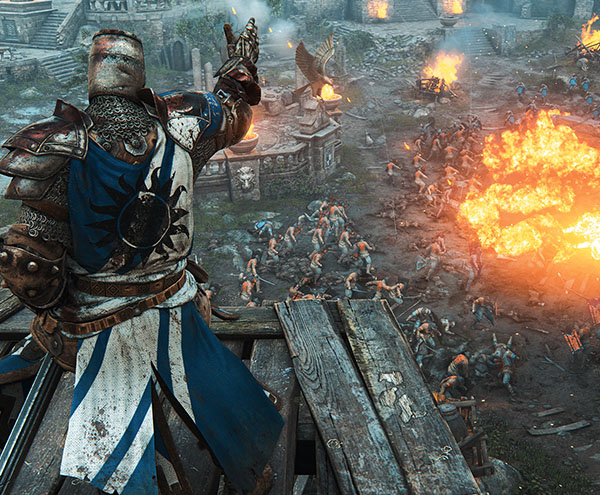 Ubisoft seems to be offering fans a reason to hang around after annoying a good fraction by making For Honor require a constant internet connection. The peace offering this time round is free maps, game mode, and DLC updates to anyone who will purchase the game.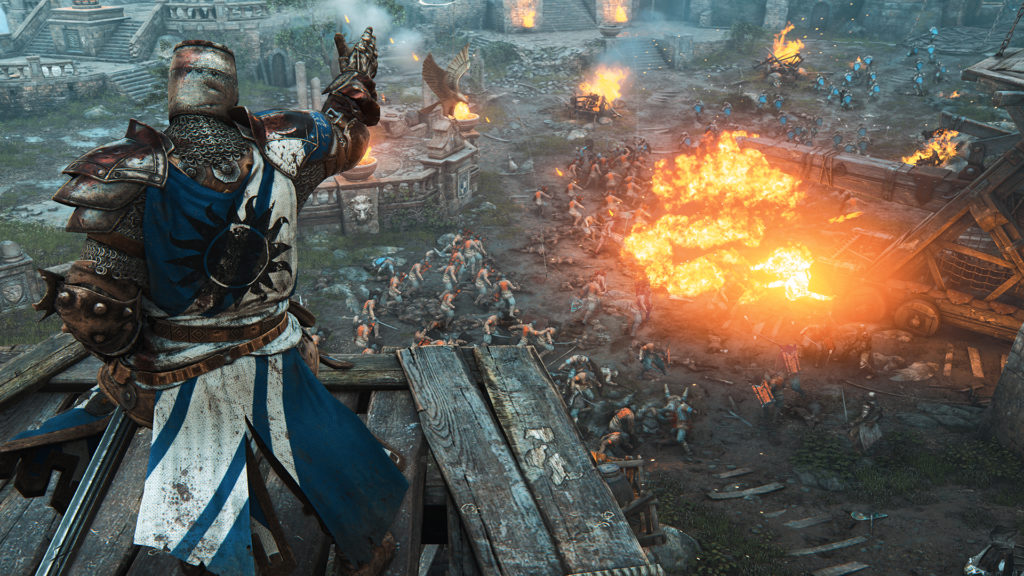 According to game director Damien Kieken, the decision is meant to make the gaming community as uniform as possible. All For Honor players will be part of each and every tiny bit of the game.
"So everything that's matchmade [including] new modes and new maps, will be given for free to the players. We'll also have other free content. We are a big team supporting the game after launch," said Kieken.
There is a catch. This statement doesn't say anything about new heroes who might make their way into the game as time goes by. This could similar to what happened with Rainbow Six Siege. Maps and other content were free but you had to pay in-game currency or real cash to get new operators.
For Honor will release on Xbox One, PC and Xbox One on February 14, 27.