Dishonored 2 Cheat Engine Tables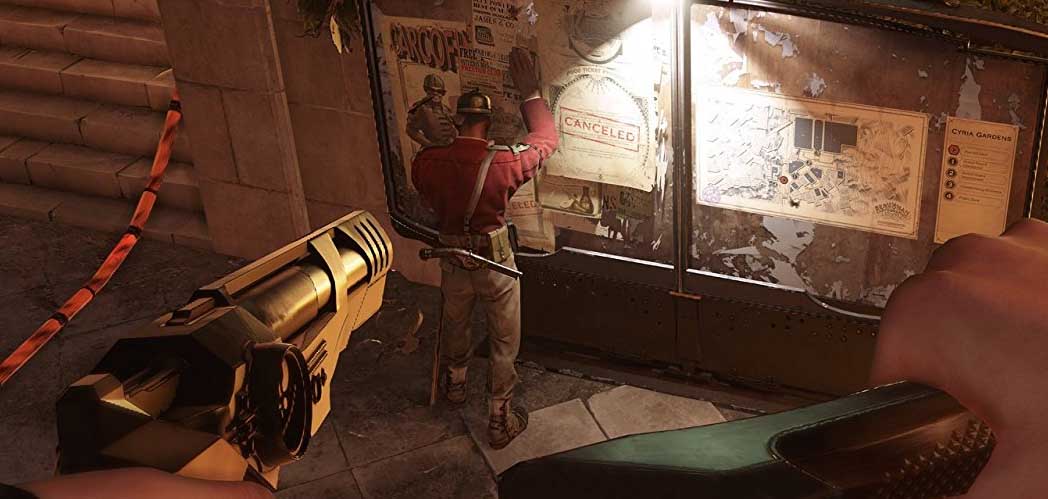 Dishonored 2 is the second chapter in the Dishonored video-game series and puts you back in the shoes of a supernatural assassin. Choice and consequence is a major theme in the game, with the world itself molding and responding to the choices you make. But if you wish to just enjoy the beautifully crafted game or on a subsequent play-through to achieve a different outcome, the choice and consequence mechanic may prove tedious.
This is why we have compiled this guide of Cheat Engine Tables for Dishonored 2. The game doesn't have an online multiplayer mode but still discretion is advised when using the Cheat Tables outlined in this guide. This is because game purists, developers and the community at large generally frown upon game cheating. For tips and tricks on how to use Cheat Engine tables on Dishonored 2 or any other game, refer to our introductory guide to Cheat Engine.
Dishonored 2 Cheat Tables
The most reliable Cheat Tables for Dishonored 2 come from  Zanzer. You can grab copies of the cheat tables here.
Some of the features that these tables unlock in the game are:
Unlimited Health
Unlimited Mana
One-Hit Kill
Ignore Assassination Stat
Ignore Non-Letha Takedown Stat
Unlimited Ammo and Runes
Unlimited Bend-time
No reload
Instant Choke
Unlimited Money
Unlock Blueprints
Matrix jump
Zero Chaos
Unlimited Trait use
Unlock all Traits
Never Fall
Increase attack and movement speed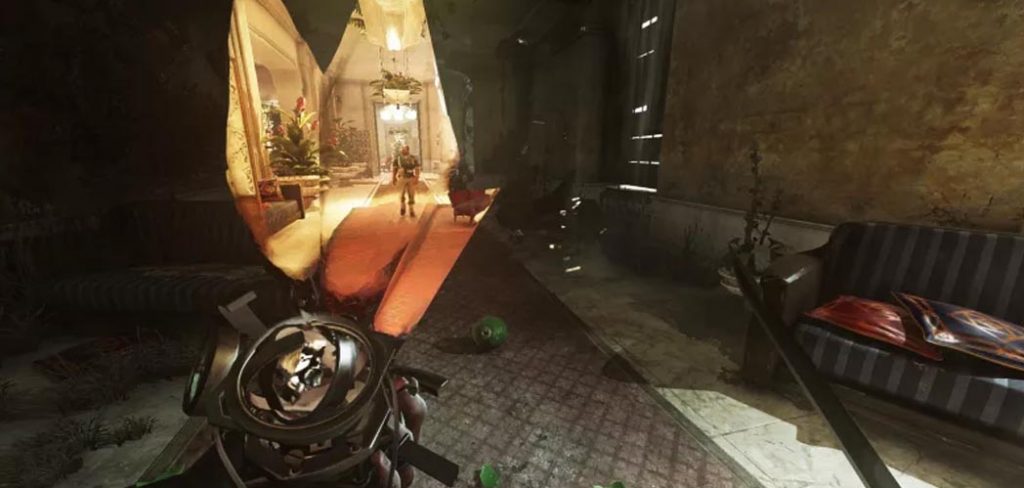 These tables nullify most of the mechanics of the game allowing the casual user to play through and enjoy the game without rebounding consequences. Hopefully, this guide has helped you in finding a way to enjoy this gem of a game your own way.